Combined Sciences Online Courses
Online programmes
Our online combined sciences courses offer students to gain a taster of what it's like to study biology, chemistry and physics together at an advanced level, through carefully designed programmes that are taught by expert tutors from world-leading universities. It's the unique opportunity to further your knowledge of one of the most important scientific disciplines, and to discover the different pathways available should you continue to study combined sciences. Our programmes not only provide a fascinating insight into exciting new research, but also provide hands on experience to allow you to apply the theory that you learn. Find out more below!
Age groups
available for online programmes
13-18 years old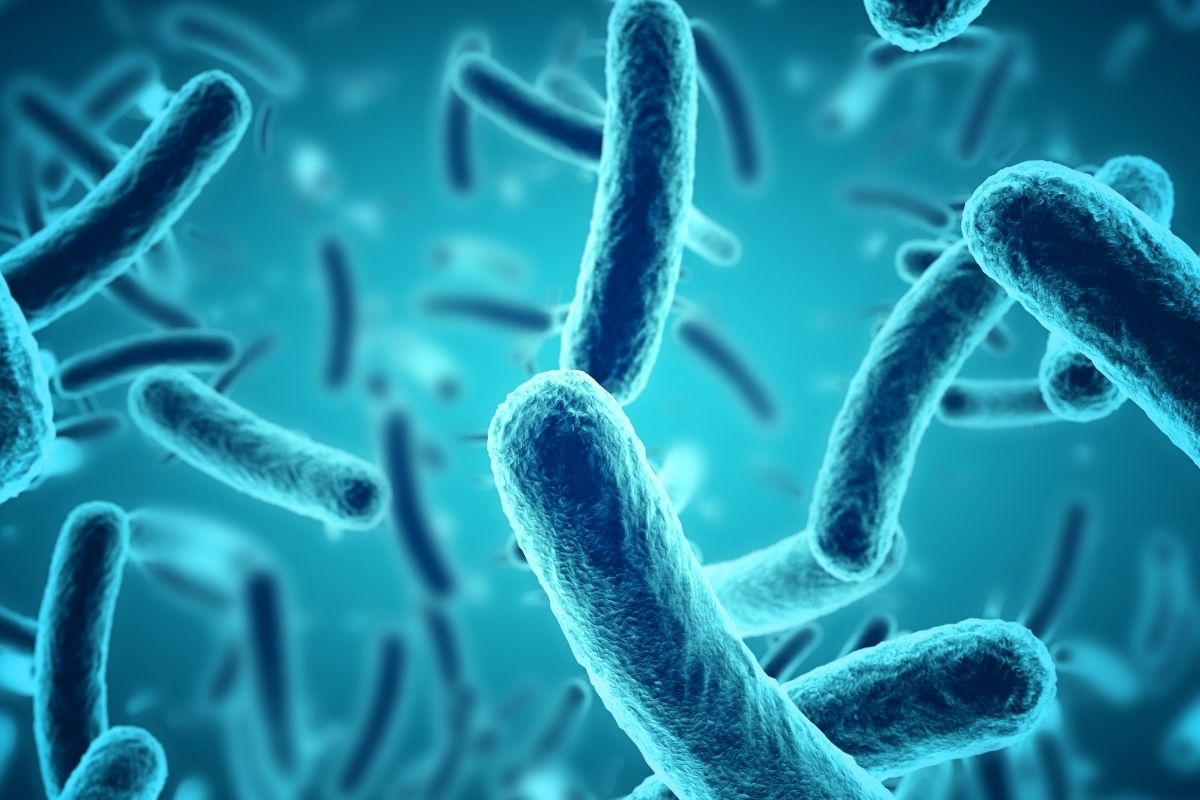 Combined Sciences
Online Insights • 13-18 years old
Online
13-18 years
This course combines physics, chemistry and biology in order for participants to build a well-rounded knowledge of the sciences and the skills required to excel in these subjects. Students are encouraged to explore new material in-depth and to form independent and considered opinions and ideas based on sound academic knowledge and research.
FAQS
Frequently Asked Questions?
Have questions? We're here to help.
Have a question?
Our expert team are ready to help.
Contact us