Supporting bright futures with transformative experiences
Student Benefits
02
EPSOM College Malaysia has selected Immerse Education to help their pupils gain experience of what it's like to study at university level, with award-winning academic programmes held online and at world-leading universities including Cambridge University, Oxford University, Sydney University in Australia, and University College London. EPSOM College Malaysia students are eligible to an exclusive 20% off our online programmes, and 10% off our residential programmes. Simply contact your school for the code.
.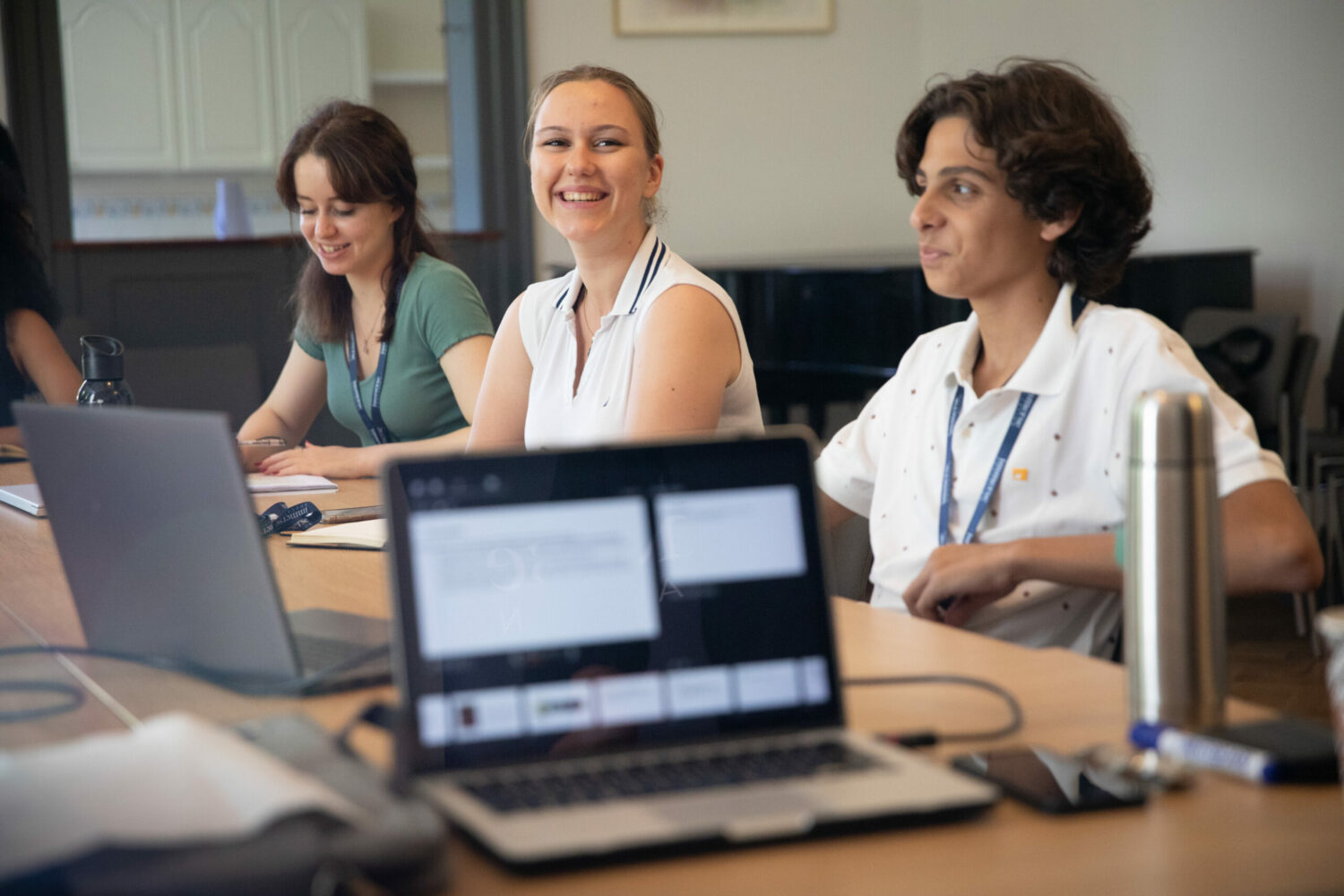 Exclusive Fee Reductions
Immerse Education is thrilled to provide EPSOM College students from around the world an exclusive 20% discount on any of our online programmes or 10% any of our residential programmes. Simply request for the codes from your school.
We're delighted to support EPSOM College in Malaysia in developing confident students who are ready to take up their place in the world and make a difference.
Award-winning Academic Programmes
Immerse Education was founded in 2012 with the aim of providing students aged 13-18 with unparalleled educational experiences. We have educated thousands of students through our exceptional academic enrichment programmes online and in the colleges of Oxford and Cambridge University, University College London and the University of Sydney.
Our carefully designed curricula not only stimulate students' intellectual curiosity, challenging their expectations in their own ability, but also motivate them as they embark on decisions about their university studies, and future goals. Our programmes include:
– Academic Insights: Two-week residential programmes at world-leading universities, available in over 20 subjects
– Career Insights: Two-week industry-focused residential programmes held at University College London, in up to 8 subjects
– Online Insights: One-week or two-week academic enrichment programmes delivered online in up to 20 subjects
– Online Research Programmes: Two-week or 10-week research course with tailored 1:1 tuition from an Oxbridge or Ivy League PhD expert
Remember you can use your discount codes to get 20% off any of our online programmes or 10% any of our residential programmes. Simply request for the codes from your school. Spaces are limited, book your place soon.
If you would like more information, you can get in touch with the specialist advisor for the programmes above. Book a free consultation meeting with Ana for more support.
Enriching Online Experiences
In addition to our traditional programmes we have newly designed Online Programmes running over 2-weeks or 8-weeks that students can benefit from to future proof their skills development for the future workforce.
– Immerse Online Work Experience Programme: Develop essential skills that employers look for through the development of a professional project. Learn from industry professionals and Oxbridge-educated PhD tutors while building valuable work experience and insights into the Medicine, Engineering and Business sectors.
– Immerse Futures: Experience a one of a kind academic skills-building programme delivered online with tutor-led sessions and self-paced content. Learn from Oxbridge academics and gain support from mentors to develop a university-level project.
If you would like more information, you can get in touch with the specialist programme consultant for the courses above. Book a free consultation meeting with Michael for more support.
Why Immerse?
At Immerse, we're dedicated to delivering exceptional academic experiences which challenge, inspire and expand the curiosity of students beyond their school curriculum. We prepare students to meet their academic and career goals by offering:
– The most comprehensive online and residential programmes, for all learning preferences
– An innovative and highly engaging curriculum
– A highly personalised experience with 1:1 support and small classroom sizes
– World-class Oxbridge and Ivy League tutors (PhD level) and mentors
– Actionable learning outcomes, 100% of our alumni saying that immerse was valuable for their application to university
– Invaluable assets for your university and career applications
Remember that EPSOM College Malaysia Students have special access to 20% off Immerse Online programmes and 10% off residential programmes. Simply request for your discount code from your school, and book your place soon. Spaces are limited.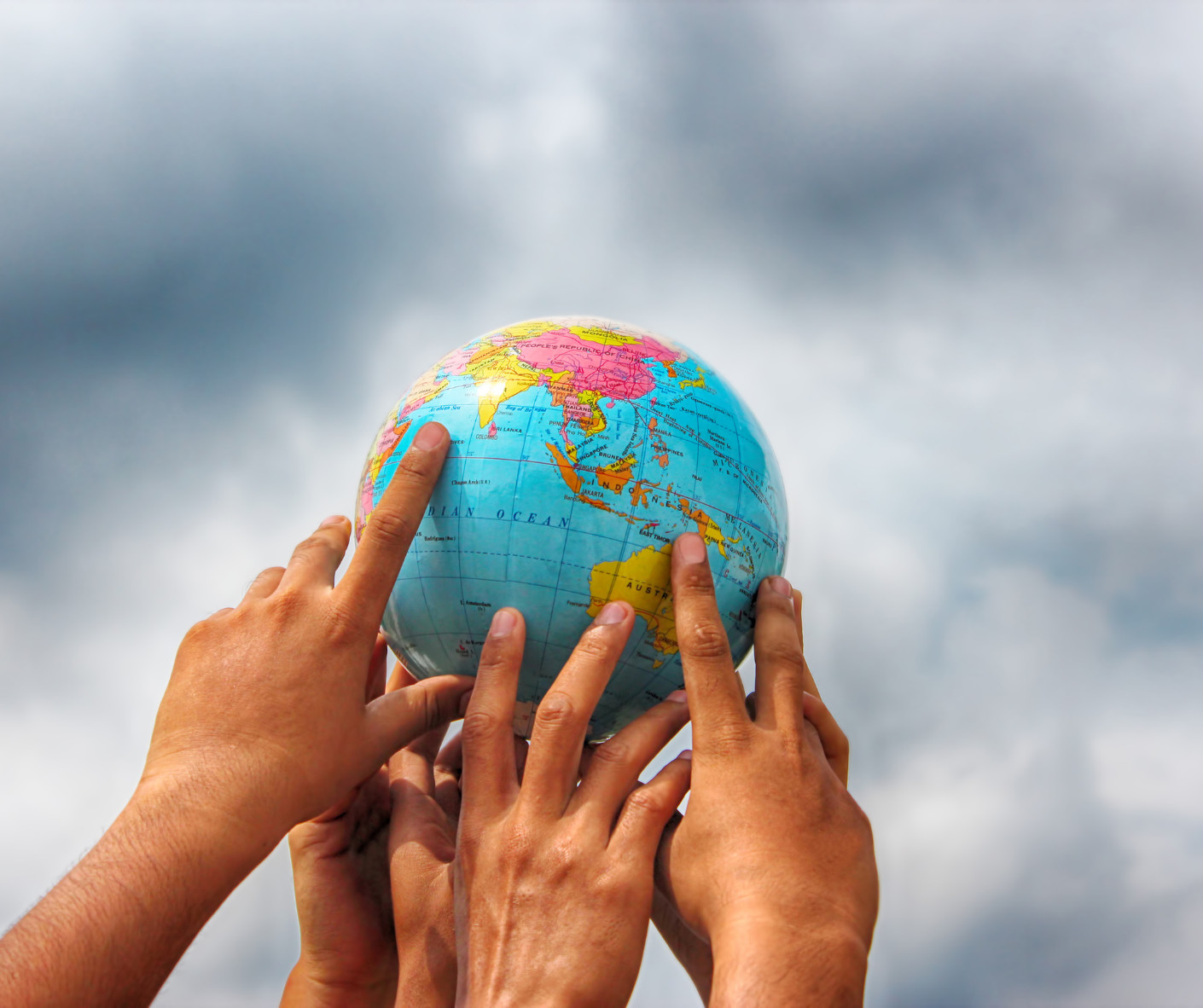 Alumni Feedback
Don't just take our word for it, hear what an alumni from an Independent school says about their Immerse experience.
"My tutor, Louisa Shen, was extremely supportive and understanding of my goals and desired results after completing my online course. She walked me through the process of creating a valuable creative novel and taught me new writing ideas and techniques."
Julietta S., International Relations, Online Research Programme
Experience this for yourself, by securing your place on an Immerse programme.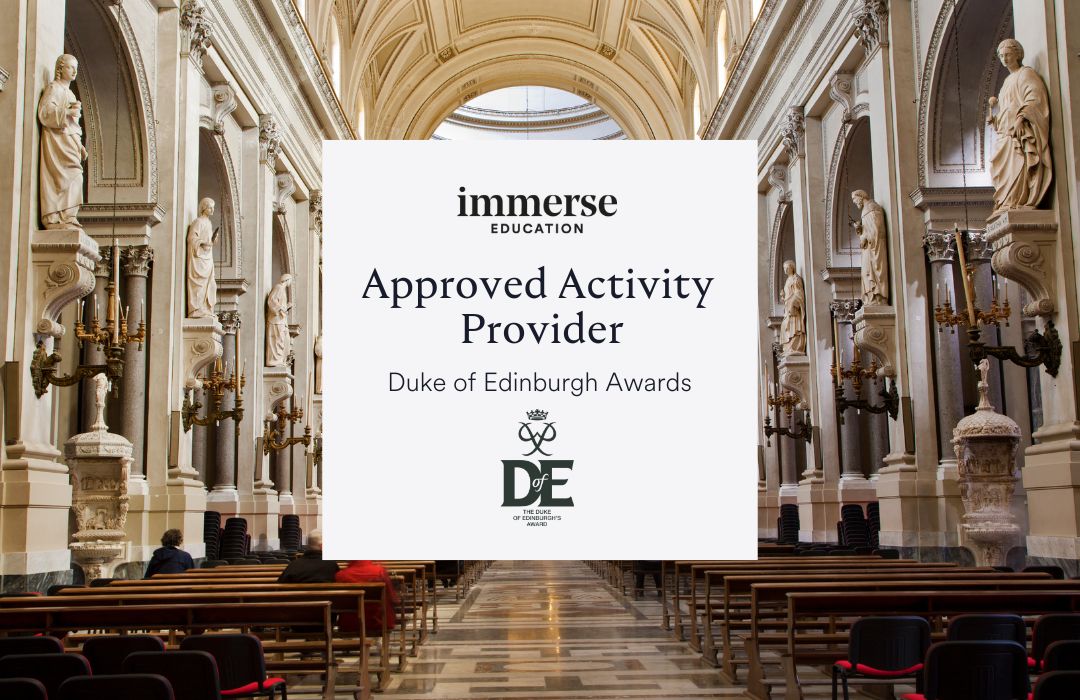 Accreditations & Awards
Immerse Education is an official Duke of Edinburgh Activity provider, therefore students who participate on our residential programmes, can use their experience with Immerse to qualify for an DofE award.
We are also accredited by the British Accreditation Council which provides the leading mark of educational quality for the sector, requiring a rigorous on-site inspection that covers all aspects of the student experience including health and safety, management, administration, welfare, teaching and learning.
Find out more here.
University Destinations
Our alumni progress to world-leading universities like the University of Oxford or Cambridge. They use their time on the programme to demonstrate their academic abilities and dedication to their subject. We are proud to have directly supported students in successful applications to university. 100% of our Alumnihave stated that Immerse provides them with value to add in their university applications.
Career Destinations
Our more mature alumni are currently following their career dreams at organisations like Google, JP Morgan, Deloitte, Goldman Sachs and Amazon and more. They have credited increased confidence, strong international connections, stronger English language skills and a better understanding of their academic and career prospects to their time at Immerse.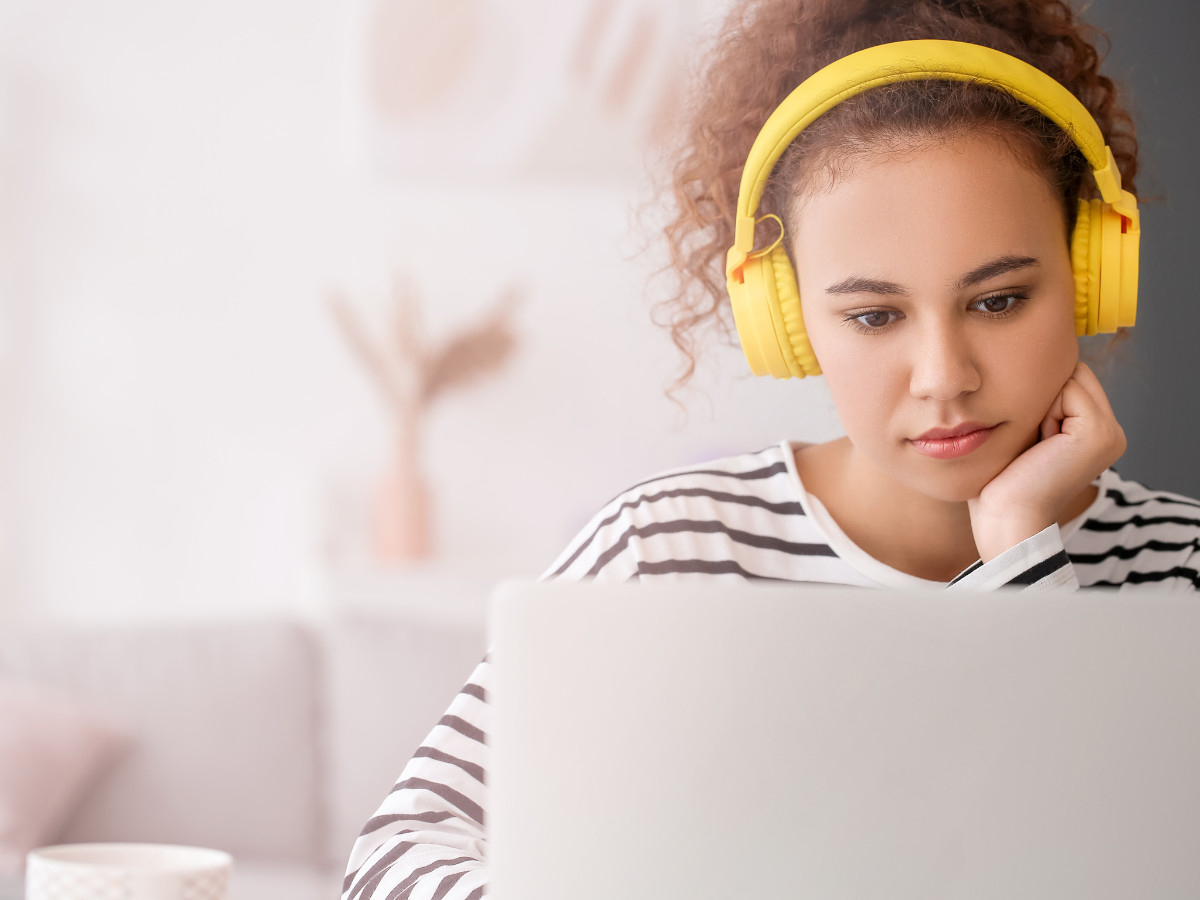 Immerse Webinars
At Immerse we're committed to providing students with comprehensive support to best equip them for the future. Our webinars are designed to offer students top tips for:
– Building sought-after academic skills
– Preparing for and transitioning to higher education
– University applications
– Deciding on careers
– Choosing an Immerse Programme
These sessions are led by Oxford and Cambridge PhD tutors, meaning that you have the opportunity to meet and ask them questions before taking a programme. We run webinars monthly throughout the year, and also offer recordings of past events.
On 7th June, we'll be hosting a programme discovery session walking students through our Online Work Experience programme. Lean how you can build essential skills for university and your chosen industry through a guided submission of a professional project.
REGISTER FOR THE WORK EXPERIENCE WEBINAR >>
Alumni
Learn more about our
Alumni through their success stories
Real stories about our Alumni
Students share their programme experiences
Case studies from Alumni heading to Oxbridge
Alumni insights and stats



Have a question?
Our expert team are ready to help.
Contact us