Home » Study Tips
How to become a business manager (a guide for the business minded)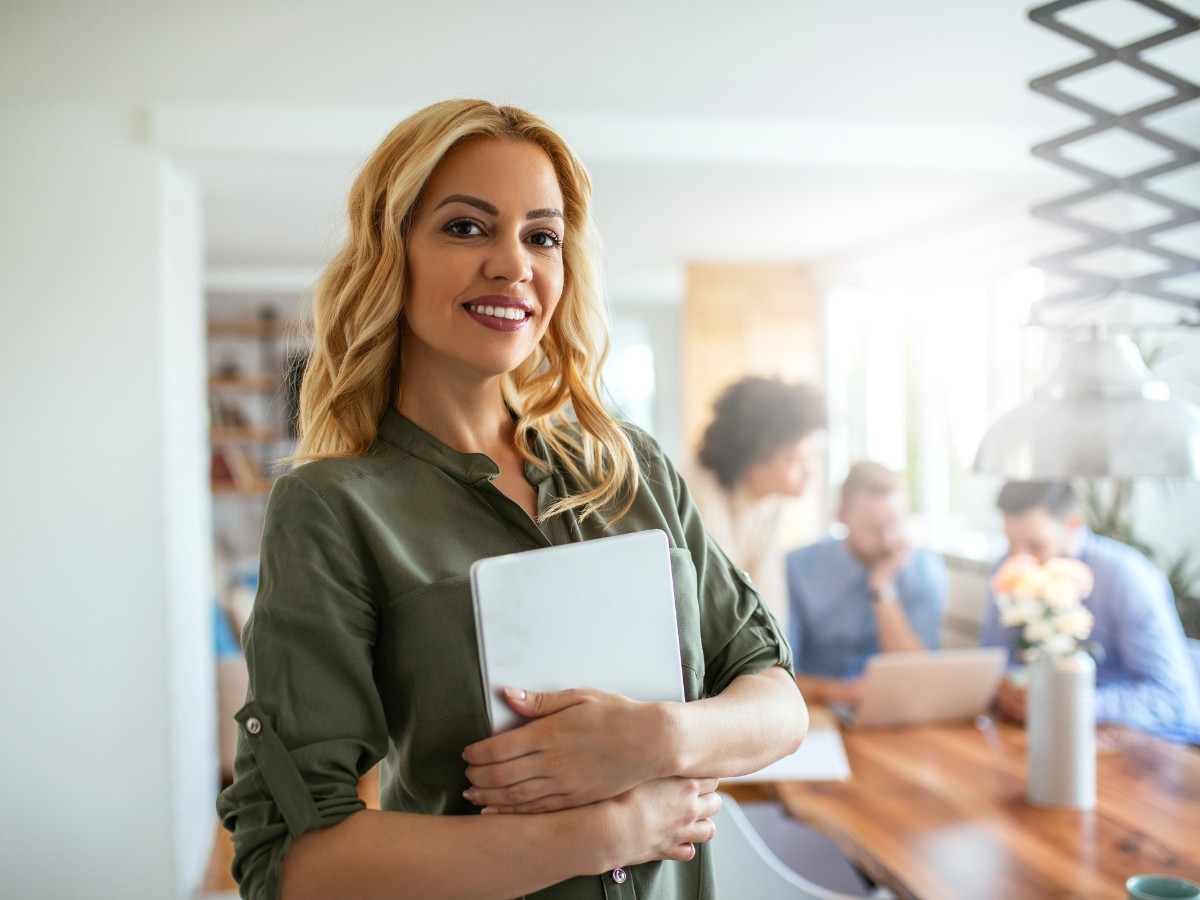 Back
Are you looking to make a career change and become a business manager? Being a manager is an important role in any organization but it certainly isn't an easy job. It requires excellent decision-making, communication and people-management skills to be successful. Whether you're looking to move up the corporate ladder or starting from scratch, here are some steps to follow if you're serious about becoming a business manager.
1. Obtain the right education.
A bachelor's degree in business administration, management or a related field is generally a good place to start. Additionally, having earned a master's degree in business management will give you a competitive edge in the job market. Many potential employers are looking for candidates with several years of experience and a master's degree is a great way to show them that you have what it takes to be successful in the role.
2. Gain experience in management positions.
When it comes to management, nothing beats hands-on experience. Knowing how to manage different types of people, tasks and projects will give you the skills and insight needed to be an effective manager. Try to find jobs that allow you to supervise people and gain a better understanding of how businesses work.
3. Develop your leadership skills and build relationships.
Being a successful manager doesn't just mean knowing how to run a business; it also means being able to lead teams and build relationships with other stakeholders. Take the time to hone your communication skills and learn how to motivate others through positive reinforcement. Building strong relationships with your team members, clients and other professionals will be essential if you want to succeed as a business manager.
4. Become knowledgeable in the industry you wish to work in.
Businesses operate differently depending on the industry they're in, so it's important that you familiarize yourself with the ins-and-outs of the sector you wish to work in before applying for jobs. Doing your research, reading up on the latest industry trends and speaking with professionals in the field can help give you an edge when applying for management roles.
5. Network and stay up-to-date on changes within your profession.
Networking is an invaluable tool when trying to move up in any career field and this is especially true when it comes to business management roles. Don't be afraid to reach out to other professionals for advice or opportunities, as networking can open doors for amazing career opportunities that may not have been available otherwise. Additionally, staying aware of changes within the field can help prepare you for new challenges that may arise during your career as a manager.
If you're serious about becoming a business manager, following these steps can help get you on the path to success! Covering all these bases should give you the skills and knowledge needed for you to excel in this fast-paced profession and make a bigger impact within your organization.
Get experience in business management before committing to a 3-year degree. Study in small groups alongside like-minded motivated peers with an interest in the business sector and specialist tutors with experience in the field. Explore our Online Insights business programmes now.
Subscribe to the Immerse Education newsletter for £100 off your programme*
We'll send you our company updates and latest news. Subscribe for free by completing the form below.