University Of Oxford
Currently attending
International Relations
Studying
2022
School Year
Why did you decide to enrol onto an Immerse Education programme?
"I found out about Immerse through my school, and wrote an essay on history. Enjoying that experience, and winning a scholarship for the program, I decided to spend my summer in the UK and at Immerse. I chose a course at Oxford, my dream university, to better understand the way in which tutorials are taught and subjects are approached. I also wanted to see how the UK and Oxford are, as I had never been there before. I was very inspired and so entered the essay writing contest in the hopes I would win a scholarship."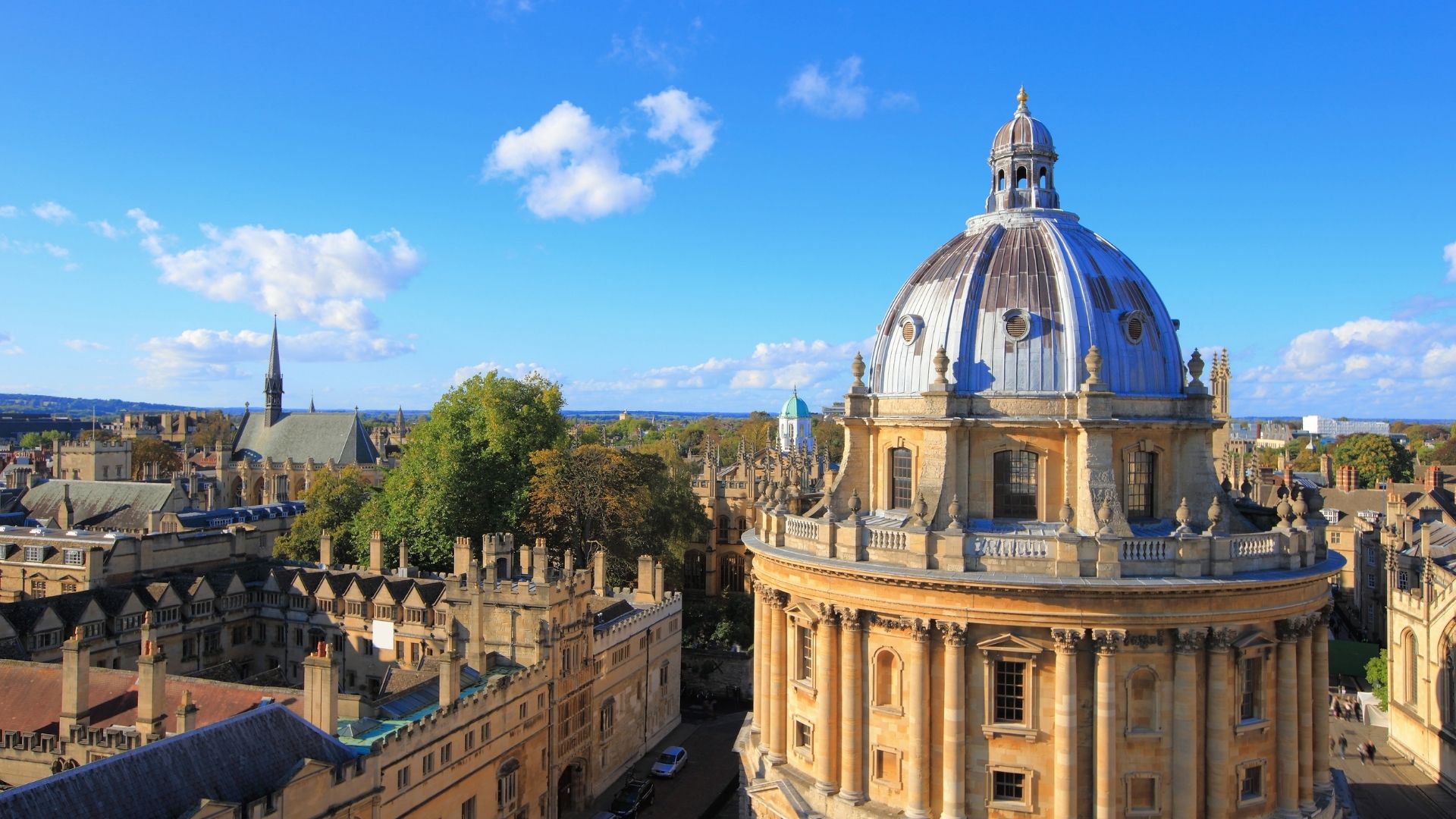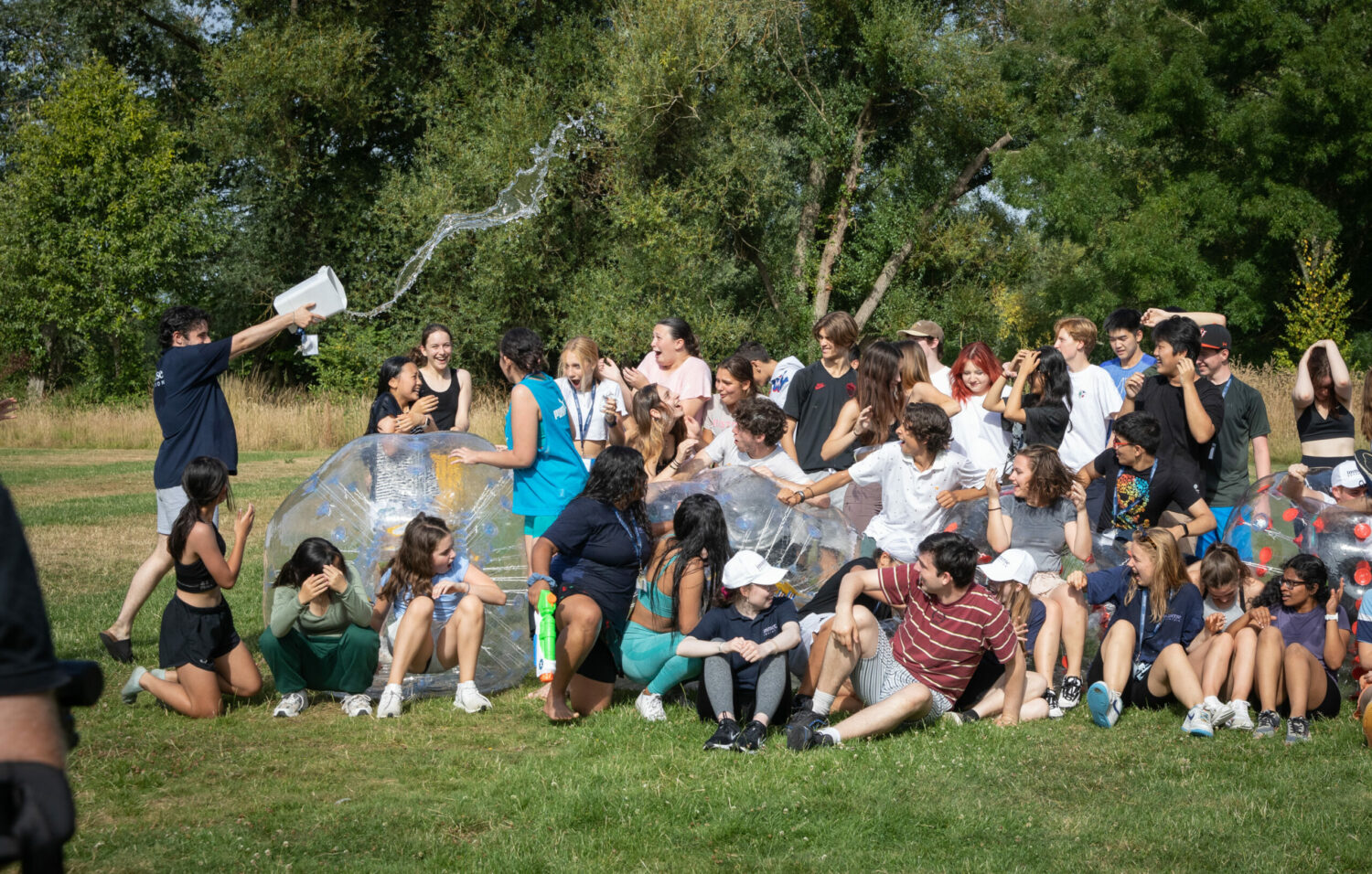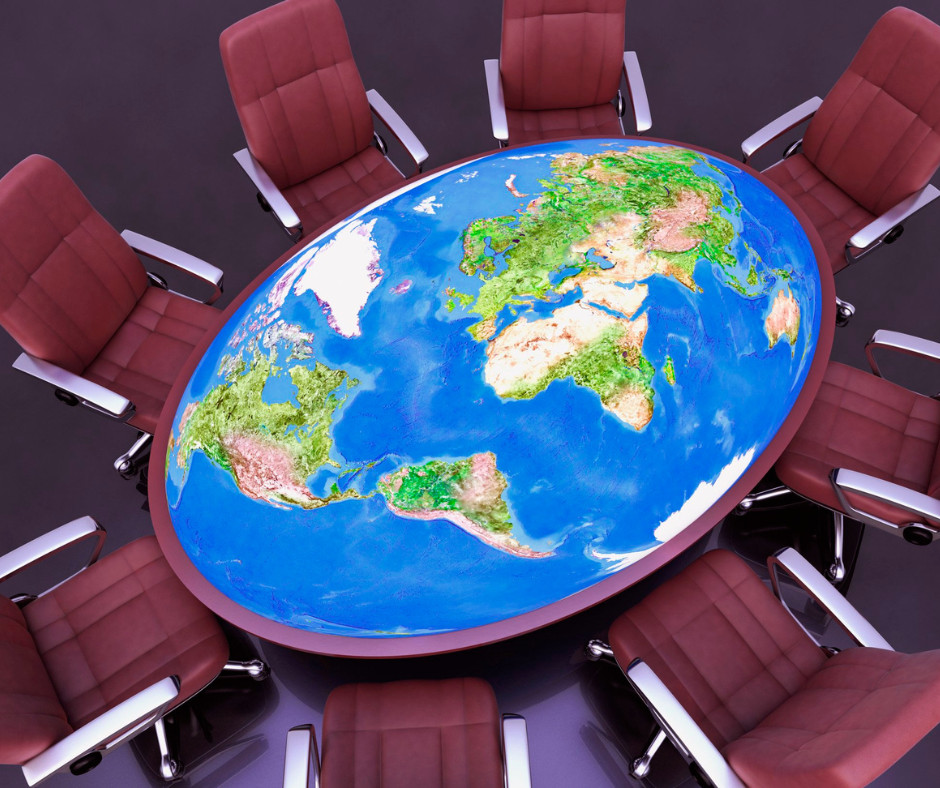 What did you learn from your time with Immerse Education?
"I valued practically everything at my residential program at Balliol, but if I had to choose one, I would say it was the people I met and the friends I made there. Since I know very few people with similar academic interests to my own in my home country, Singapore, it was wonderful to interact and connect with others who also wanted to pursue history, politics, and international affairs. It was also interesting to meet people of such a wide range of backgrounds and cultures, and learn of their perspectives on world issues and simpler pleasures alike. I also connected with them in other ways, for instance, through the various activities and events planned by Immerse such as museum visits and punting."
"I think my experience was an effective representation of an Oxford tutorial. Touching upon topics from colonialism to welfare states, our course considered modern issues from a historic lens and with reference to various international bodies. This type of teaching system was something I thoroughly enjoyed, especially since the class size was small, at just five people. Moreover, the final essay we had to submit, a guided research on any topic of our choice, helped me significantly with regard to academic essay writing, formatting, presentation, and citation. Overall, it was a strong demonstration of a potential Oxford learning experience."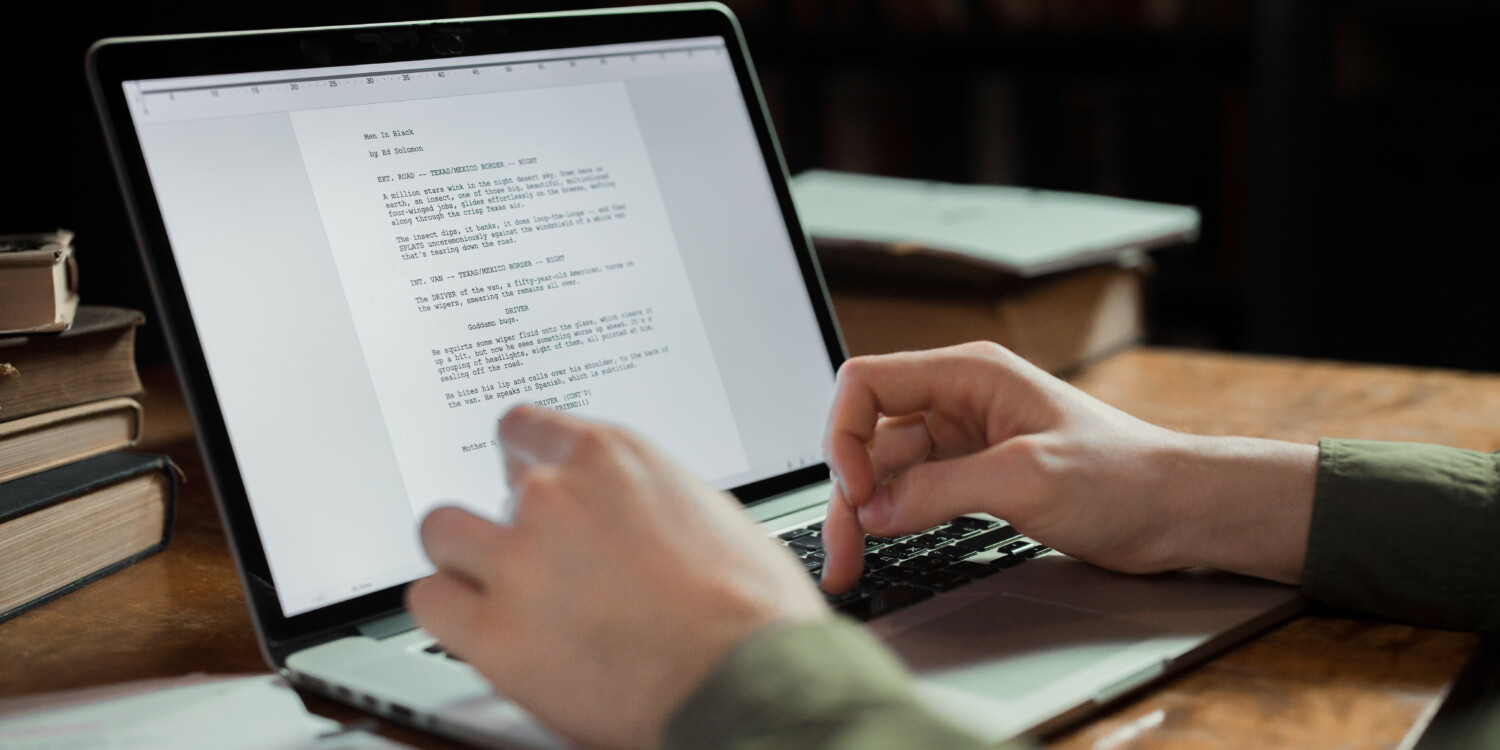 How did the Immerse programme help you with your university application?
" I included parts of my experience at Immerse in my personal statement, but mostly I incorporated my learnings from the course into my beliefs and values, connecting them with books I had read and thoughts I had formed as a result. More significantly, however, attending a course at Balliol College and Oxford allowed me to get a feel of the town and college, and helped me make my decision when selecting which college to apply to at Oxford."
"I must acknowledge the mentors and college managers at my program. They were all wonderful, lively people whose joviality was contagious. Caitlin, the head of my 'mentor family', was incredibly friendly, Ella was incredible at history and greatly improved the museum experience, and Ben and Anya were hilarious, in addition to the invaluable advice they gave us regarding college life at Oxford. College managers Denny and Mika were efficient, well-organized, but not harsh or strict and made sure that they were always ready to help if something went amiss."
Discover Our International Relations Course
OUR ALUMNI SAYS
I thought my tutor was very accommodating and helpful, he explained complex topics in easy to digest ways and was very patient with me when I struggled in understanding something.