English Literature Online Courses
Online programmes
Our English Literature online courses offer students the opportunity to discover what it would be like to study a variety of literary genres in a university context. During your English Literature programme, you will uncover how to analyse advanced-level content and context in-depth. Expert tutors from world-leading universities teach you how to approach a new text and talk you through the variety of career options open to an English literature graduate. Find out more below!
Age groups
available for online programmes
13-18 years old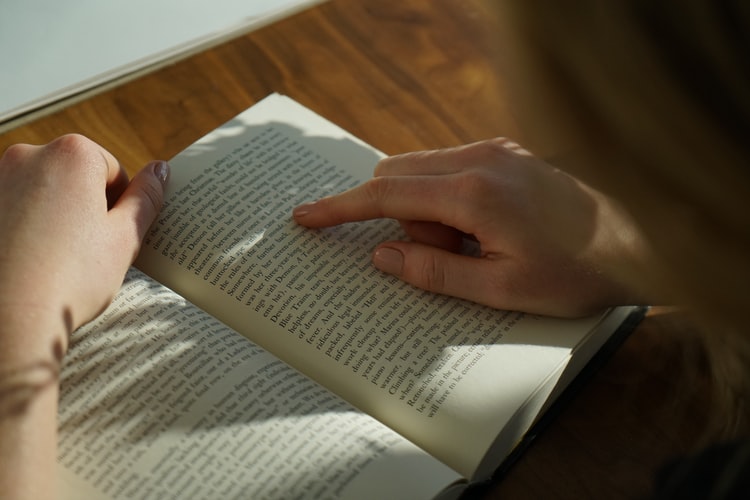 English Literature
Online Insights • 13-18 years old
Online
13-18 years
Taking the best parts of our English Literature Academic Insights course, the Online Insights programme will provide you with an online academic experience to remember. Learn from expert English literature tutors from Oxford and Cambridge universities and take your grasp of topics like poetry, literary criticism and more to university-level.
English Literature
Ivy League 1:1 Research Programme • 13-18 years old
Online
13-18 years
Our Ivy League English Literature programme will allow you to dive deeper into the subject with tailored guidance and 1:1 tuition from an leading tutor. Learn more about topics like literary criticism, while exploring your chosen research topic. Conclude your programme with a well-developed and graded report that will leave you with coveted skills for university-level study.
English Literature
Oxbridge 1:1 Research Programme • 13-18 years old
Online
13-18 years
Learn on a personal 1:1 level with an expert Oxbridge tutor and take your understanding of English literature to higher education levels. You will not only receive tailored teaching from a tutor worth their weight in the field of English Literature, but you will also develop key research and writing skills through the completion of a research essay.
Have a question?
Our expert team are ready to help.
Contact us