History Online Courses
Online programmes
Our History online programmes offers students the opportunity to discover what it would be like to study a History in a university context. During your course, you will uncover how to analyse both the content and context of historical commentary in-depth and at an advanced level. Expert tutors from world-leading universities teach you how to approach a new text and talk you through the variety of career options open to a History graduate. Find out more below!
Age groups
available for online programmes
13-18 years old
History
Ivy League 1:1 Research Programme • 13-18 years old
Online
13-18 years
Receive 1:1 tuition from a leading Ivy League tutor and develop the pre-university research writing skills to prepare for university. Further your passion for History with teaching on subjects such as medieval festivals and present socio-political conflicts while also developing your own research project on your subject of choice. Finish the programme with a university standard essay.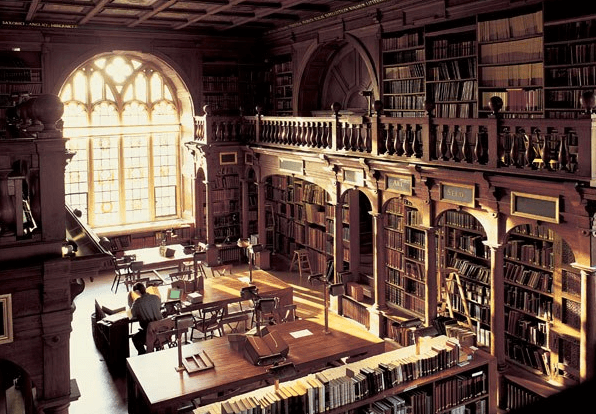 History
Online Insights • 13-18 years old
Online
13-18 years
Elevate your knowledge of history with expert Oxbridge tutors in the field. Learn online with peers from anywhere in the world and gain a deeper understanding of subjects like socio-political conflicts, medieval festivals and gender. Develop the academic skills to put you in a good position for university study.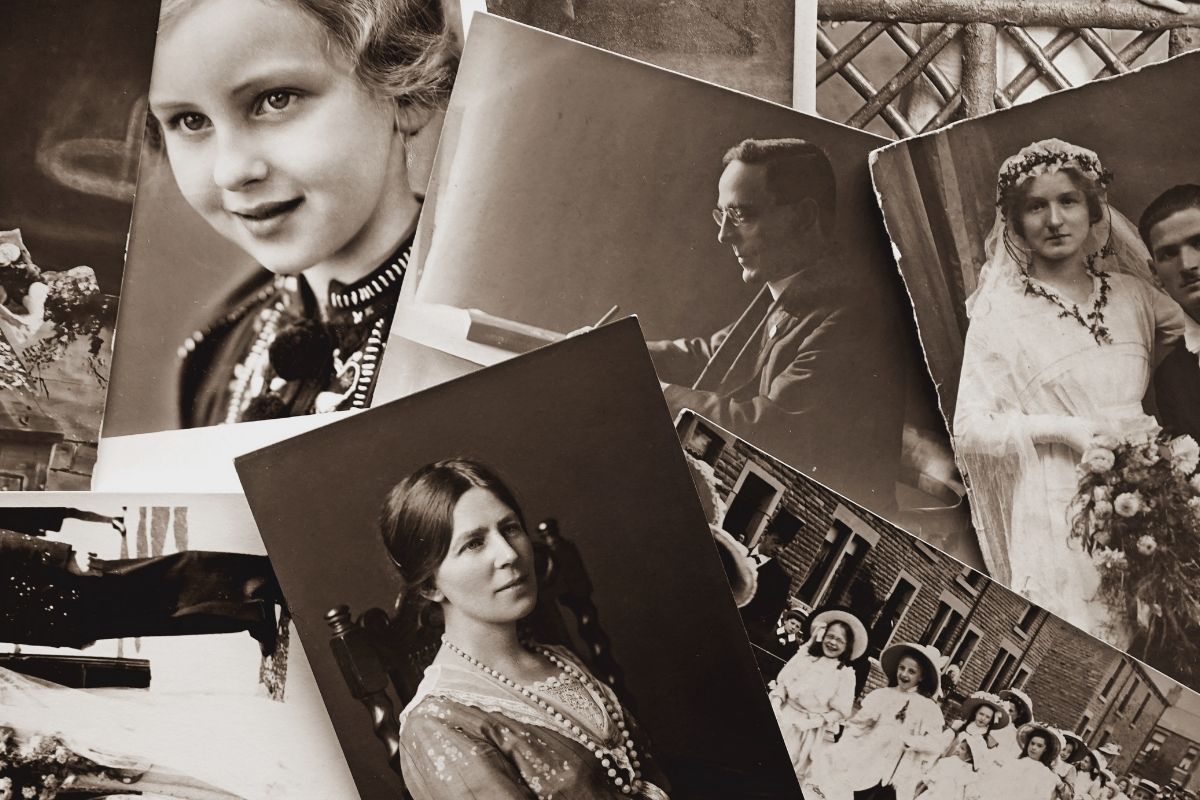 History
Oxbridge 1:1 Research Programme • 13-18 years old
Online
13-18 years
Receive tailored 1:1 tutoring from an experienced Oxbridge tutor in your field of study. Gain unique insights into History, and learn about subjects like socio-political conflicts and gender, while also diving deeper into your research topic. You will be paired with a tutor, with specialist knowledge in your subject, who will support you with the completion of a university-standard research paper in History.
Have a question?
Our expert team are ready to help.
Contact us