History Summer School
Residential programmes
The Immerse Education History Summer School offers students the opportunity to discover what it would be like to study a History in a university context. During the two week programme, you will uncover how to analyse both the content and context of historical commentary in-depth and at an advanced level. Expert tutors from world-leading universities teach you how to approach a new text and talk you through the variety of career options open to a History graduate. Find out more below!
Unparalleled academic programmes
History Summer School
Cambridge
16-18 years old
History
Academic Insights • 16-18 years old
Cambridge
16-18 years
Learn to provide an in-depth analysis of a variety of source material as you explore historical themes such as religion, science and discovery, and the development of courts. At the same time, you'll be exposed to new historical contexts and ideas to further your passion for the subject you love.
Reviews
Hear from other students
"
We had deep discussions about politics, different views on history and philosophy, as well as some controversial current events; it was all very interesting.
Residential Summer Programme (History) Student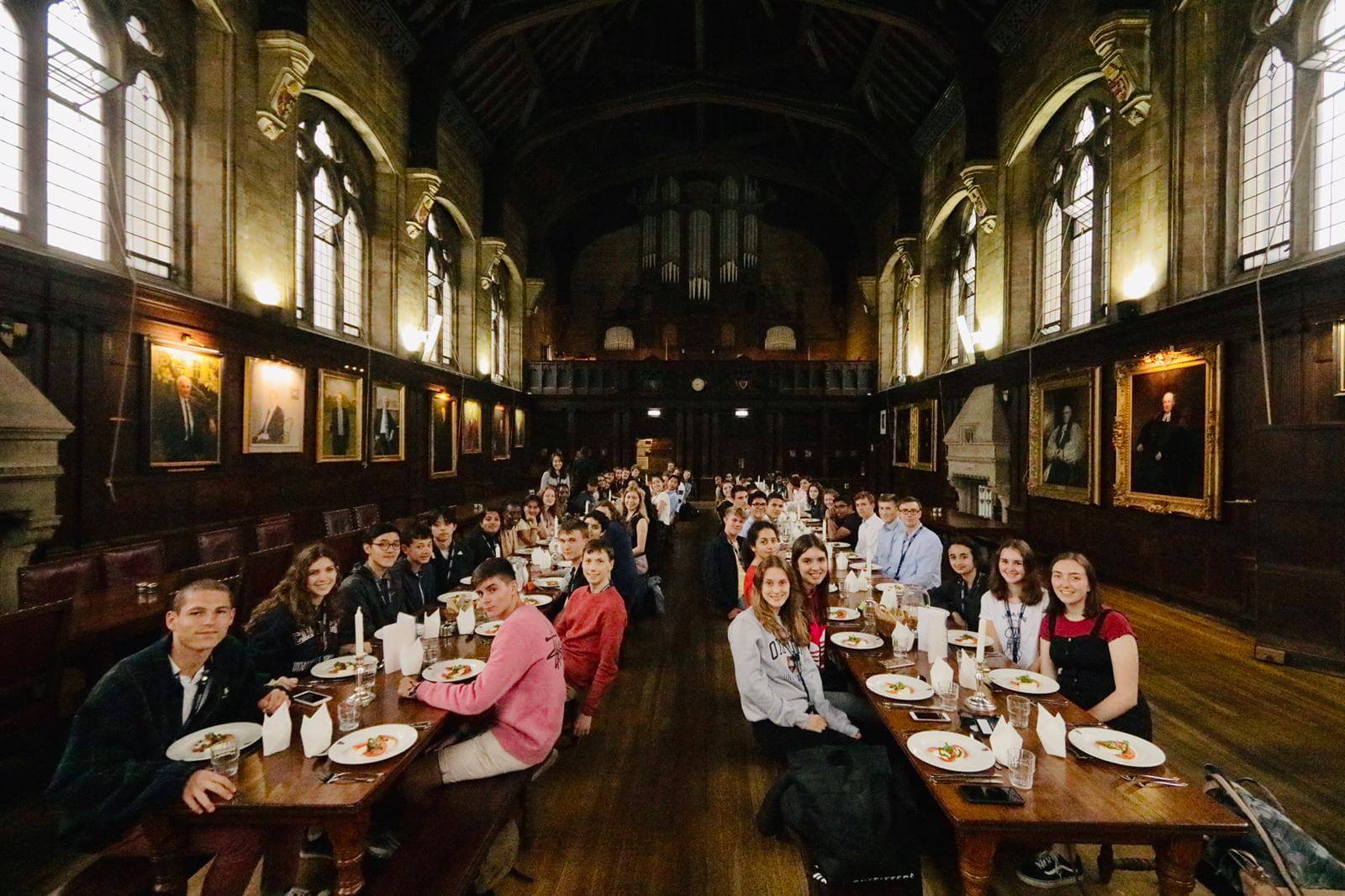 About the Immerse Education History Summer School
Contrary to popular belief, history is not about learning dates and the kings and queens of the past. Historians engage in a rigorous academic debate based on critical analysis and evaluation of the evidence available. With support from your university tutor, you will explore current principles of best historical practice as you discover a broad range of historical themes through historiography and analysis of key source material. Your studies will take you through centuries of history from all over the globe.
During the two-week summer programme you will live and study in a university college as you uncover what the study of history entails beyond the classroom. As well as developing your skills as a historian, you'll also gain insight into life as a university student as you learn to live independently and study proactively. Surrounded by like-minded peers from all over the world, you'll form firm friendships while enjoying our busy programme of social and cultural events that take help you explore the city.
Are you interested in finding out what it's like to be a historian? Discover your potential in our academic summer programmes!