Sydney Summer School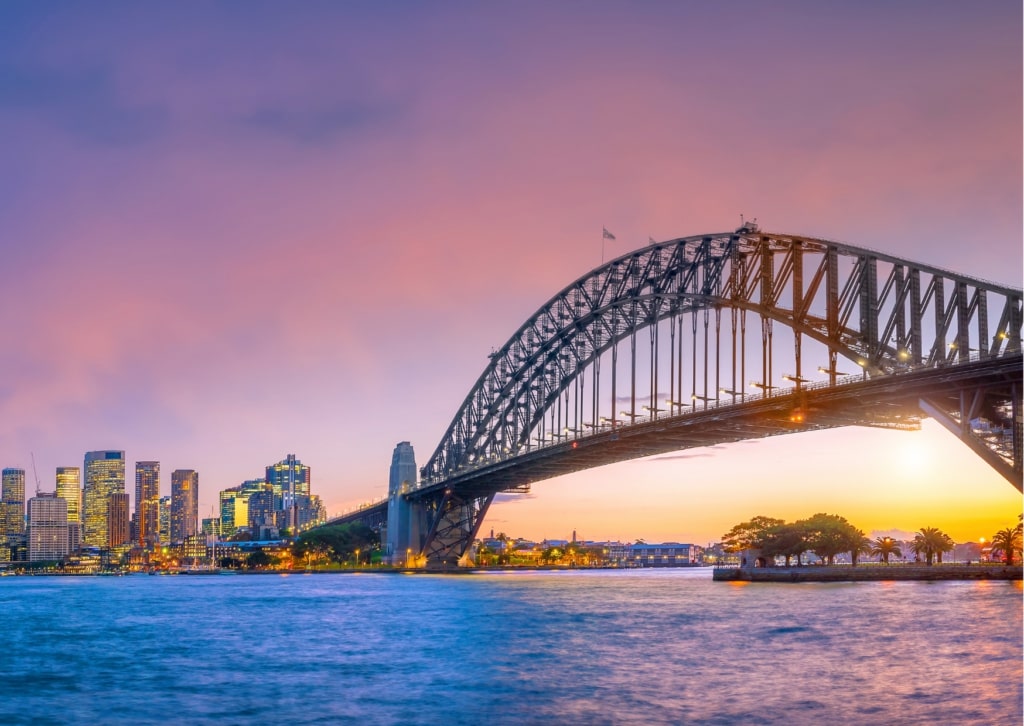 Summer School in Sydney (16-18)
Summer School in Sydney (13-15)
Colleges
Expert Oxbridge tutors
in Australia
The University of Sydney, founded in 1850, is one of the most prestigious institutions in the world. Our college accommodation in the heart of the city offers authentic university living amongst iconic landmarks for an unforgettable social and cultural programme.
Programmes available
Sydney
Academic Insights programmes
Reviews
Our Alumni Says
"
Immerse was the best two weeks of my life! I loved every minute of it, and made so many friends from all over the world. I am so grateful to my tutor, as well as to the most awesome mentor team! I really felt part of the family.
Residential Academic Insights Student
Topics
About our Accommodation
St Paul's College is a residential academic college within the University of Sydney offering the finest collegiate educational experience for our academic summer programme.
Participants stay in comfortable single bedrooms with access to common rooms and event spaces for our unforgettable social and cultural programme.
Reviews
Hear from other students
"
The individualised attention was something that I was incredibly pleased with. It really helped me to delve into my area of interest, and to learn far more about the subject than I could have on my own. It's built up my confidence, and I'm now sure that I want to advance my interest to university level.
Academic Insights participant