International Relations
Online programmes
Our online International Relations programmes offers students the opportunity to explore this exciting interdisciplinary subject at the university level. During your course, you will uncover key IR theory and learn how to apply this to real-world case studies. Expert tutors from world-leading universities teach you how to ask the important questions about international organisations and foreign policy, and talk you through the variety of career options open to a graduate in International Relations. Find out more below!
Age groups
available for online programmes
13-18 years old
International Relations
Ivy League 1:1 Research Programme • 13-18 years old
Online
13-18 years
Enjoy exceptional 1:1 tutoring from an expert Ivy League tutor who will guide you through pillar topics in International Relations. Experience unparalleled tutoring on subjects like trade and development and foreign policy while analysing your chosen topic. This research programme will equip you with the analytical and essay writing skills to create your own university-level research report.
International Relations
Online Insights • 13-18 years old
Online
13-18 years
Receive world-class tutoring from an Oxbridge tutor and experience the best parts of our residential International Relations programme online. Take part in a gripping course that covers topics like foreign policy and world systems. And have the opportunity to examine modern case studies that look into current areas of international conflict. Take your knowledge to the next level, and develop your skills for university.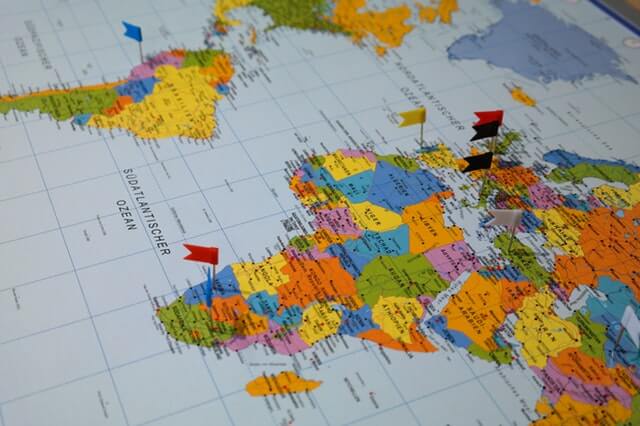 International Relations
Oxbridge 1:1 Research Programme • 13-18 years old
Online
13-18 years
Experience unique 1:1 tutoring from a tuned-in Oxbridge tutor who will guide you through the fascinating foundations of International Relations. Learn topics like international conflicts, foreign policy and world systems while also exploring your chosen research topic. Gain the skills to write a university-level research essay and finish the programme with a graded research essay