Physics Summer Schools
Residential programmes
If you're wondering why you should study Physics in Cambridge, then you're in the right place. Famous physicists such as Stephen Hawking and Isaac Newton have both explored the world of physics at the University of Cambridge. Cambridge and the surrounding areas are known world-over for it's leading academic thinkers, and for an aspiring physicist like you, Cambridge is the most motivating city where you can learn more on about classical and quantum mechanics, thermodynamics and more. Maybe, one day you'll have your own physics theories after being bonked on the head by a falling apple!
Unparalleled academic programmes
Physics Summer School
Cambridge
13-15 years old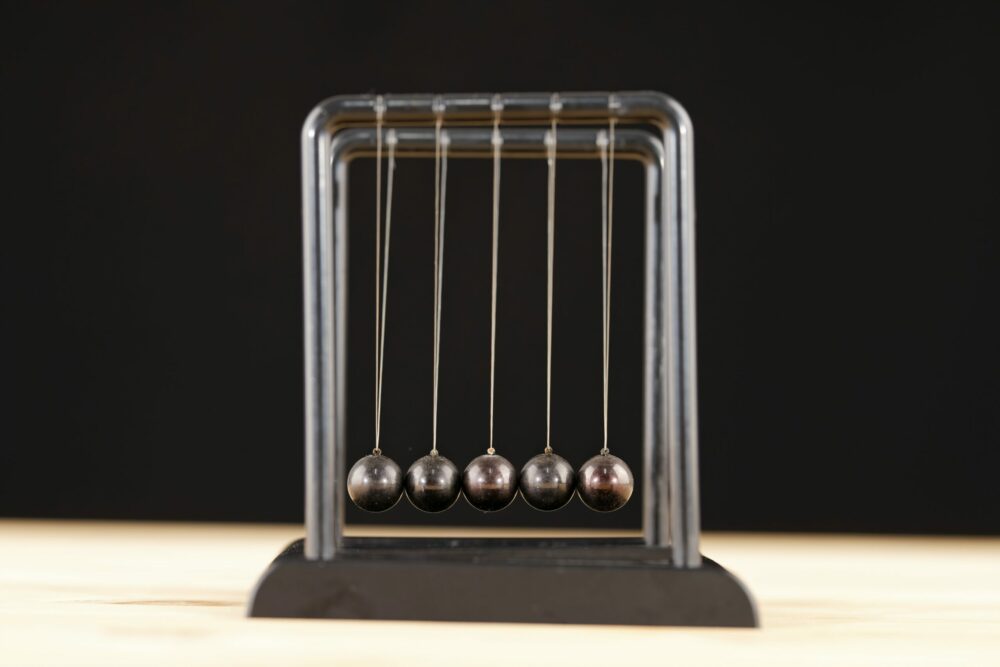 Physics
Academic Insights • 13-15 years old
Cambridge
13-15 years
Our Physics programme provides you with a taste of the topics covered in an undergraduate degree while encompassing some of the fundamental questions faced in modern Physics.
16-18 years old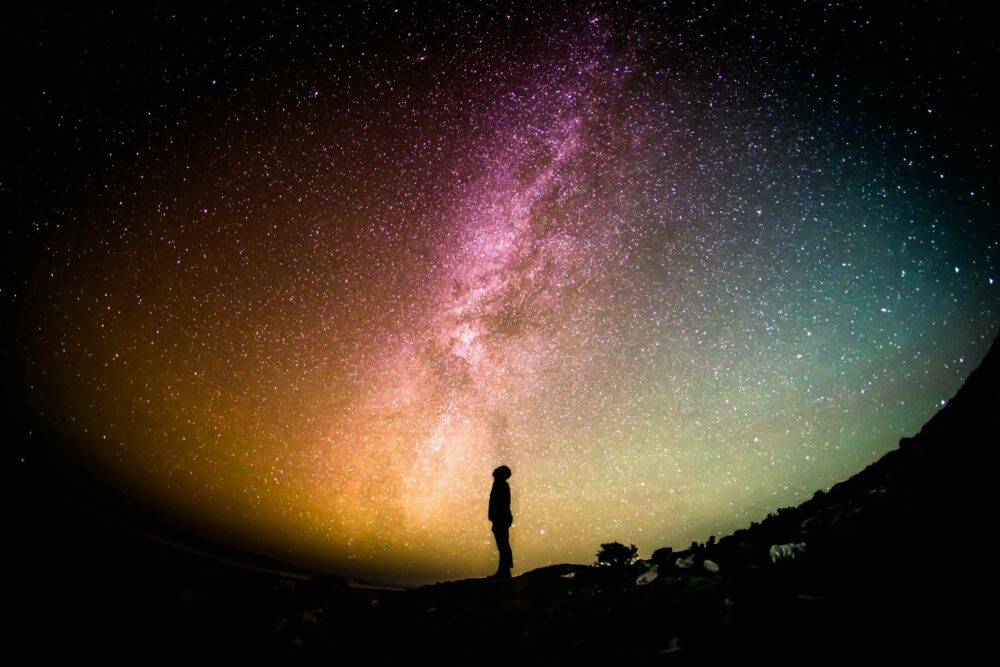 Physics
Academic Insights • 16-18 years old
Cambridge
16-18 years
Our Physics programme provides you with a taste of the topics covered in an undergraduate degree while encompassing some of the fundamental questions faced in modern Physics.
Reviews
Hear from other students
Studying with Immerse was a once in a lifetime experience. The programme ignited my passion in Physics and Mathematics and I feel as though I now have a good understanding of University life. I really enjoyed giving a presentation at the end of the programme and that highlighted that this was the subject for me. Thanks to the insights that Immerse provided, I've decided to apply to Cambridge University, inspired by how driven the other students on the programme were.
Residential Summer Programme Student
About the Immerse Physics Summer School
Are you looking to learn more about the universe and how physics influences the world today? By exploring key topics on your physics summer courses such as thermodynamics and quantum mechanics, topics not typically found on your standard high school syllabus, you will leap-frog your way to a brilliant career in physics. Physics influences every part of the world we live in, from geophysics, mechanics, and more. If you're intrigued by how the universe works, or the mechanics of how the world works and more, then our physics summer course is the best for you!
By residing in historic and prestigious leading university locations, you will be able to explore the amazing surroundings with your new-found friends from all over the world! Not only that, by learning directly in small groups from physics tutors who are experts in their field of physics, you will leave confident in your academic future and career in physics. If you're already thinking about your career path in physics, then on your physics summer course you will learn what this exciting field has in offer for you.
Are you looking for a thought-invoking and expanding physics summer course? One that will provide you with an edge in your understanding of the way the universe and the world work? Then look no further as we've got the best physics summer courses in inspirational locations such as living and learning in the colleges of a world famous university.
Physics
Frequently Asked Questions
Have a question about our physics summer courses?
What is Physics?
Physics is the natural science investigating motion and matter through space and time, along with related concepts such as energy and force.
Why is it important to study Physics?
Because it's the most fundamental of the physical sciences. It accounts for all natural phenomena we experience daily. Aside from energy and force, other topics include sound, heat, light, electricity and magnetism.
And because it's the most fundamental science, it'll be an efficient entry point to many career opportunities. By studying physics, you acquire complex problem-solving skills, a solid quantitative foundation, and decent know-how in Information Technology.
According to the US Bureau of Labor Statistics, there's an 8% employment growth for physicists and astronomers from 2020 to 2030. Resulting in an average of 1,500 openings each year.
The Top 5 industries containing the highest concentration of Physicists include Scientific Research and Development Services, Federal Executive Branch, Colleges and Universities, General Medical and Surgical Hospitals, and Speciality Hospitals.
In the UK, the Association of Graduate Careers Advisory Services reports in their 2021/22 survey that about 87% of Physics graduates are working or studying further within 15 months after graduation.
The Top 5 professions that attracted UK Physics graduates include Programming and Software Developers, IT, Business Analysts and Systems Designers, Secondary Education teachers, Physical Scientists, and Finance and Investment Analysts and Advisers.
Other potential careers may include medicine, government, law, and policy.
Immerse Education offers both online and residential courses for Physics. The residential course is located in the city of Cambridge. If you're studying with us you'll stay in the prestigious colleges of Cambridge University during the summer months.
You won't need prior skills, experience, or learning to take the residential course for Physics. But having a genuine interest in the subject will bring you far. Nevertheless, your Physics summer program tutor will provide you with required reading and exercises before the course begins.
Classics Mechanics
What's Classics Mechanics? It's the study of an object's motion. You may remember from high school mechanics that Sir Isaac Newton is its founding father. Do you know that Sir Isaac studied at Cambridge? This module will increase your ability to solve complex problems involving kinematics.
Thermodynamics and States of Matter
Matter can change into various states, including liquid, gas, and solid. We now know of two additional states: Bose-Einstein condensates and plasma. In this topic, explore the dynamics of how changing states enable energy transfer. Helping you understand various topics, from heat engines to the composition of specific chemical elements.
Quantum Mechanics
Did you know that Newton's Laws of Motion could not adequately describe the movement of small objects? Electrons, for instance, sometimes behave as waves, while light may behave as particles. A new theory came to life to resolve the paradox of the famous wave-particle duality: the Theory of Quantum Mechanics. Check out the fascinating consequences of quantum mechanics, including quantum tunnelling, uncertainty principle, and superposition theory.
Project Presentations
You'll have the opportunity to give a short presentation about the topic that interests you. The exciting part? You get to engage in insightful discussions with your peers and tutor!
Motivated students ages 16-18 interested in Physics are best suited for the residential course at UK Cambridge. Are you aiming to apply for Physics at the university? If so, taking the residential course will get you far ahead of the competition.
Do you want to experience learning from proficient Cambridge tutors? Then, don't let this opportunity pass you by!
Have a question?
Our expert team are ready to help.
Contact us