Computer Science Online Courses
Online programmes
Our online Computer Science programmes are perfect for those intrigued by programming, mathematical, and engineering interests. Our courses offer you the opportunity to explore the key principles of this fascinating discipline, and to learn how these principles are being applied at the forefront of a variety of sectors. Careers in Computer Science are some of the most sought after in the world, and the Computer Science summer school provides an ideal stepping stone to not only acquaint yourself with essential knowledge but also to discover the different career options available. Our programmes are designed for students who are passionate about technology but do not have any significant former academic understanding of the discipline. Our expert tutors will teach you the fundamental theories, and explore how these are applied to fascinating fields such as Blockchain, Machine Learning, and Deep Learning.
Age groups
available for online programmes
13-18 years old
Computer Science
Ivy League 1:1 Research Programme • 13-18 years old
Online
13-18 years
Gain a stronger understanding of subjects like robotics, AI, artificial intelligence and more through the personalised support of an expert tutor in the field of Computer Science. Explore your chosen research topic in exciting new ways, and experience invaluable Ivy League tutoring that will elevate your essay writing skills and prepare you for higher education.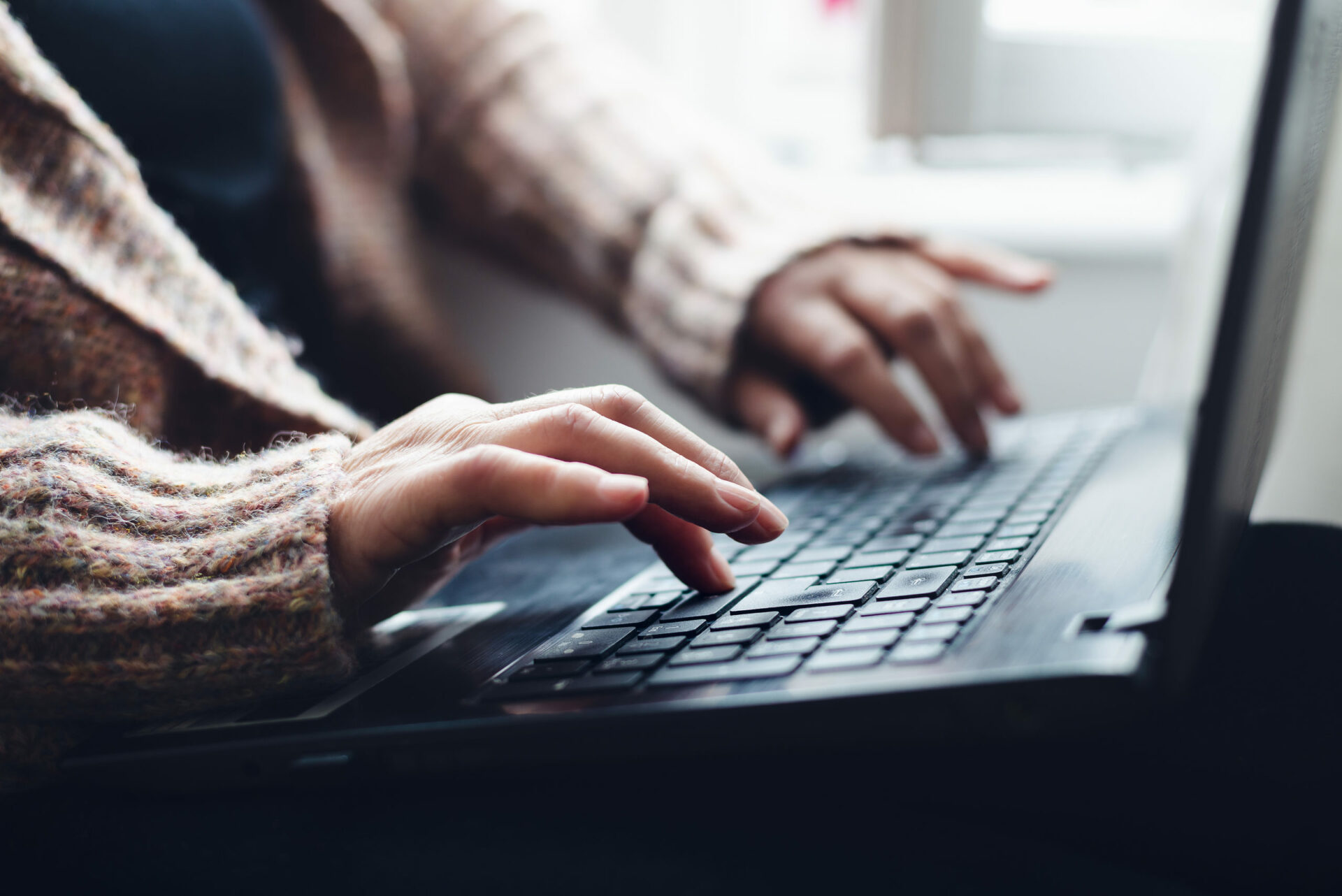 Computer Science
Online Insights • 13-18 years old
Online
13-18 years
Take your knowledge of computer science to the next level from any location on the globe with our Online Insights course. With the guidance of a leading Oxbridge tutor, participants explore programming languages such as Python, and delve deeper into progressive topics such as Robotics, Machine Learning, and Artificial Intelligence.
Computer Science
Oxbridge 1:1 Research Programme • 13-18 years old
Online
13-18 years
With up to 8 weeks of online 1:1 tuition from an Oxbridge tutor, develop a firmer grasp of Computer Science with structured subject teaching combined with the study and write-up of your own research topic. Develop the critical thinking skills needed to approach topics like Robotics, Machine Learning and AI for university-level study at world-class universities.
Have a question?
Our expert team are ready to help.
Contact us