Chemistry Online Courses
Online programmes
Our online Chemistry courses offers motivated students the chance to explore a taster of what it's like to study chemistry at an advanced level, through carefully designed programmes that are taught by expert chemistry tutors from leading universities across the world. It's a unique opportunity to further your understanding of one of the most important scientific disciplines and to discover the different careers available should you continue to study chemistry. Our Chemistry programmes not only provides an unparalleled insight into exciting new research but can also offer you hands-on experience to allow you to apply the theory that you learn. Find out more below!
Age groups
available for online programmes
13-18 years old
Chemistry
Ivy League 1:1 Research Programme • 13-18 years old
Online
13-18 years
Enjoy personalised 1:1 lessons with a dedicated Ivy League tutor who will guide you through your chosen Chemistry topic while also giving you the resources and support to deliver an extended research topic. Learn from academic experts in your field and satisfy your curiosity for the fundamentals of Chemistry.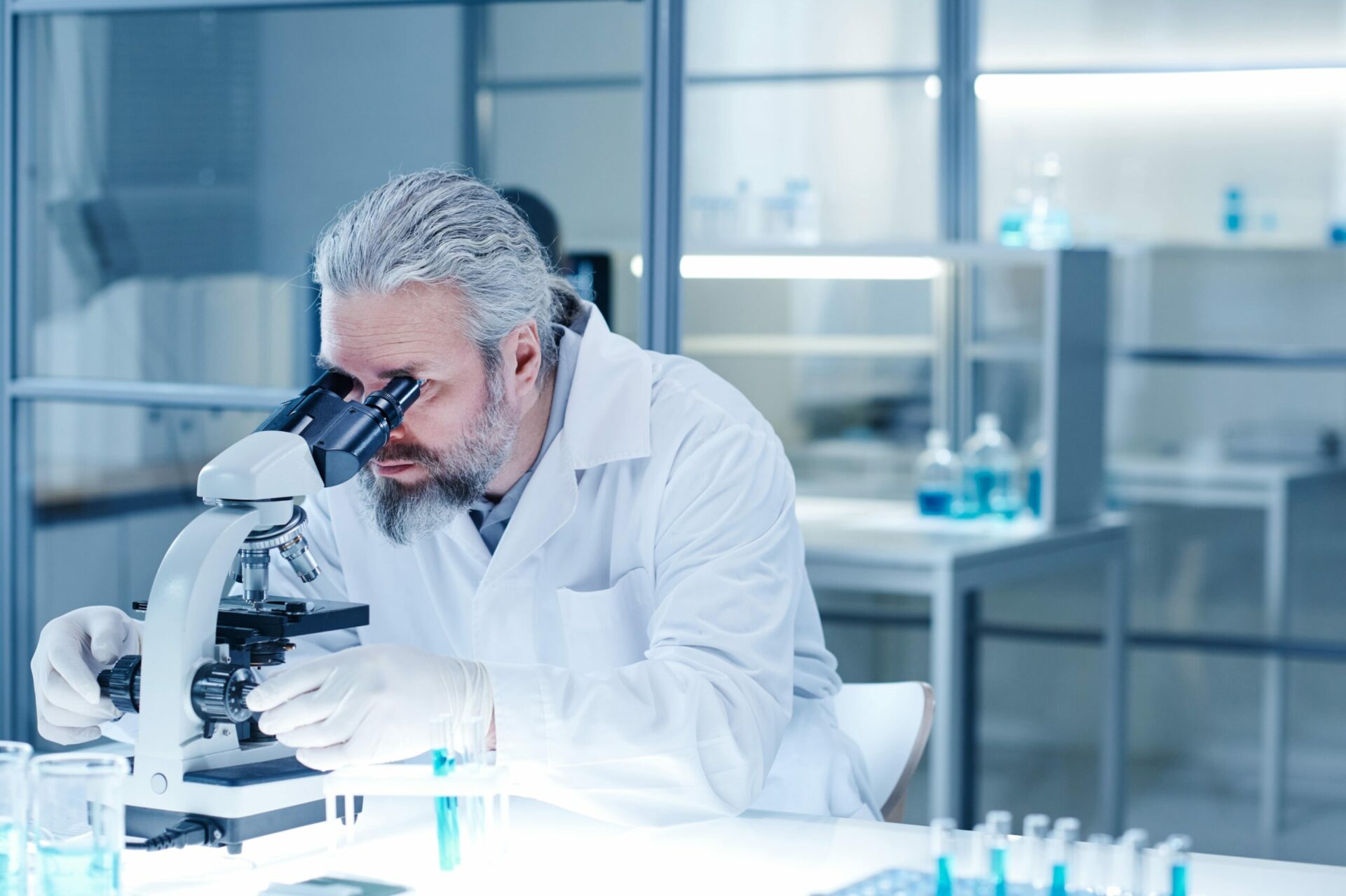 Chemistry
Oxbridge 1:1 Research Programme • 13-18 years old
Online
13-18 years
Unravel insights from your chosen Chemistry topic of interest, through tailored 1:1 tuition from a dedicated Oxbridge tutor. In this highly-rated programme, take your scientific knowledge to new heights, and prepare yourself for university-level learning.
Have a question?
Our expert team are ready to help.
Contact us