Psychology Online Courses
Online programmes
Our online Psychology courses offer motivated high-school students the opportunity to build their confidence in the modern and expanding field of psychology. Students are taught by highly regarded psychology tutors from world-leading universities. The Psychology programme offers you the opportunity to absorb the knowledge of leading academics who are experts in psychology and hold prestigious awards and memberships, leaving you inspired and motivated to study Psychology in greater depth. Read on to find out more!
Age groups
available for online programmes
13-18 years old
Psychology
Ivy League 1:1 Research Programme • 13-18 years old
Online
13-18 years
With the guided direction of an Ivy League tutor take your knowledge of psychology to new heights and gain academic writing skills that will put you in a good position for advanced study. Learn subjects like contemporary psychology and social influence while diving deeper into your chosen research topic. You will finish your programme by completing a research essay graded by your tutor. Use this programme to gain the skills, confidence and experience to approach essay writing.
Psychology
Online Insights • 13-18 years old
Online
13-18 years
If you're curious about the workings of the human mind and want to learn more about how our thinking influences reality, then you will be drawn to our Psychology course. Our Online Insights programme allows you to experience exceptional group learning from the comfort of any location around the world. Learn concepts like behavioural genetics, cognitive psychology and more from an expert Oxbridge tutor.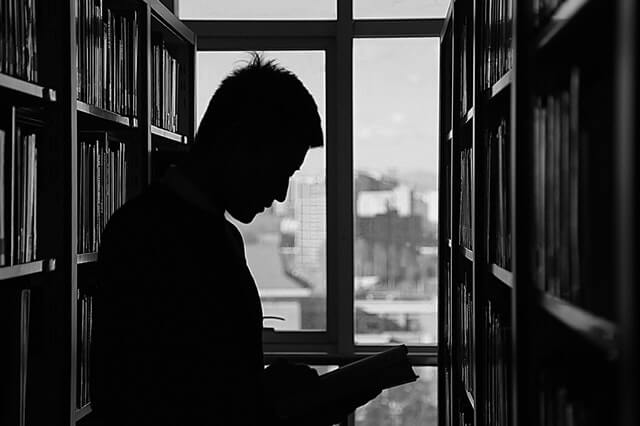 Psychology
Oxbridge 1:1 Research Programme • 13-18 years old
Online
13-18 years
Join our one of a kind 1:1 psychology programme led by an expert Oxbridge tutor specialising in your field interest. Experience university-level research on your chosen topic while building new knowledge in topics like psychotherapy, cognitive psychology and more. Finish the programme by completing a research report that will offer you the skills needed to prepare for higher education.
Have a question?
Our expert team are ready to help.
Contact us