Economics Online Courses
Online programmes
Our Economics Online Courses tackle topics making headlines including: globalisation, free trade, taxation, and public spending. It's never been a more prescient time to learn about this fascinating field. Through our online Economics courses, you'll explore not only a variety of key economic theories but also the practical application of these theories. In other words, you'll understand the 'invisible hand' that influences the world in which we live. From investment banking and trading, consultancy, research, and policy-making, the career opportunities after studying Economics are diverse. You will have the opportunity to study a range of economics that is much wider than that available at school, and in a way that encourages critical engagement with the theory. In other words, our expert tutors will teach you how to be an excellent Economist.
Age groups
available for Economics
13-18 years old
Economics
Ivy League 1:1 Research Programme • 13-18 years old
Online
13-18 years
With 1:1 support from an Ivy League tutor, receive a stimulating introduction into the key theories of Economics, including political economics and supply and demand, while carrying out a study into your research topic. The 2- 8 week course will culminate in the completion of a research paper which will prepare you for independent university study.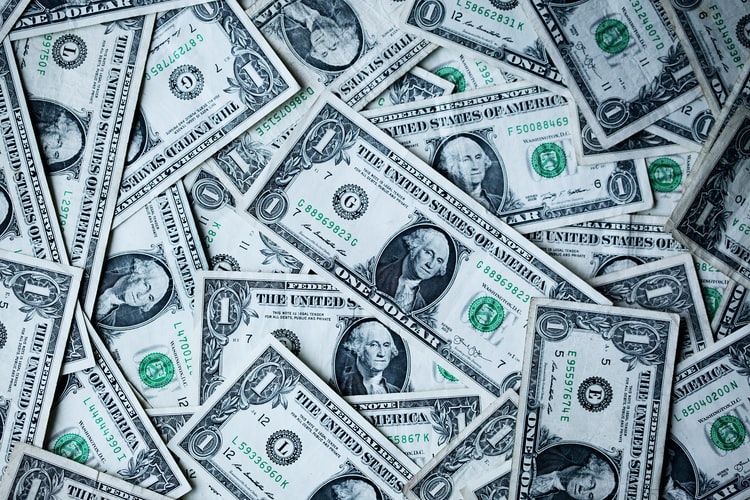 Economics
Online Insights • 13-18 years old
Online
13-18 years
Enjoy the academic and social highlights of our residential Economics programme with our Online Insights course. Explore topics like micro and macro economics, trade economics, game theory and more through expert tutoring from a world-class Oxbridge tutor within an online group setting.
Economics
Oxbridge 1:1 Research Programme • 13-18 years old
Online
13-18 years
Explore your chosen Economics research topic with tailored 1:1 tuition from an Oxbridge tutor specialising in the field, and combine your exploration with a stimulating study of subjects covered within a typical economics degree. Complete your 2-8 week 1:1 programme with a fully fledged research report to show for your new skills.
Have a question?
Our expert team are ready to help.
Contact us