Architecture Online Courses
Online programmes
Our online Architecture courses offers students the chance to study the subject with expert tutors from world-leading universities. It's a unique opportunity to gain an insight into some of the essential theoretical and practical foundations of this creative field.
Age groups
available for Architecture
13-18 years old
Architecture
Ivy League 1:1 Research Programme • 13-18 years old
Online
13-18 years
With the 1:1 guidance of a specialist Architecture tutor from an Ivy League college, take the opportunity to fully explore architecture like never before. Come away from the 2-8 week course with a fully-fledged research project that will put you in a good position for university course work.
Architecture
Online Insights • 13-18 years old
Online
13-18 years
Our Online Insights Architecture programme mirrors the experience of our residential programmes, all from the comfort of your home. If you're pursuing a career in architecture this course will offer you the foundations you need to understand the synergies between design, buildings, and societies for ideal architecture.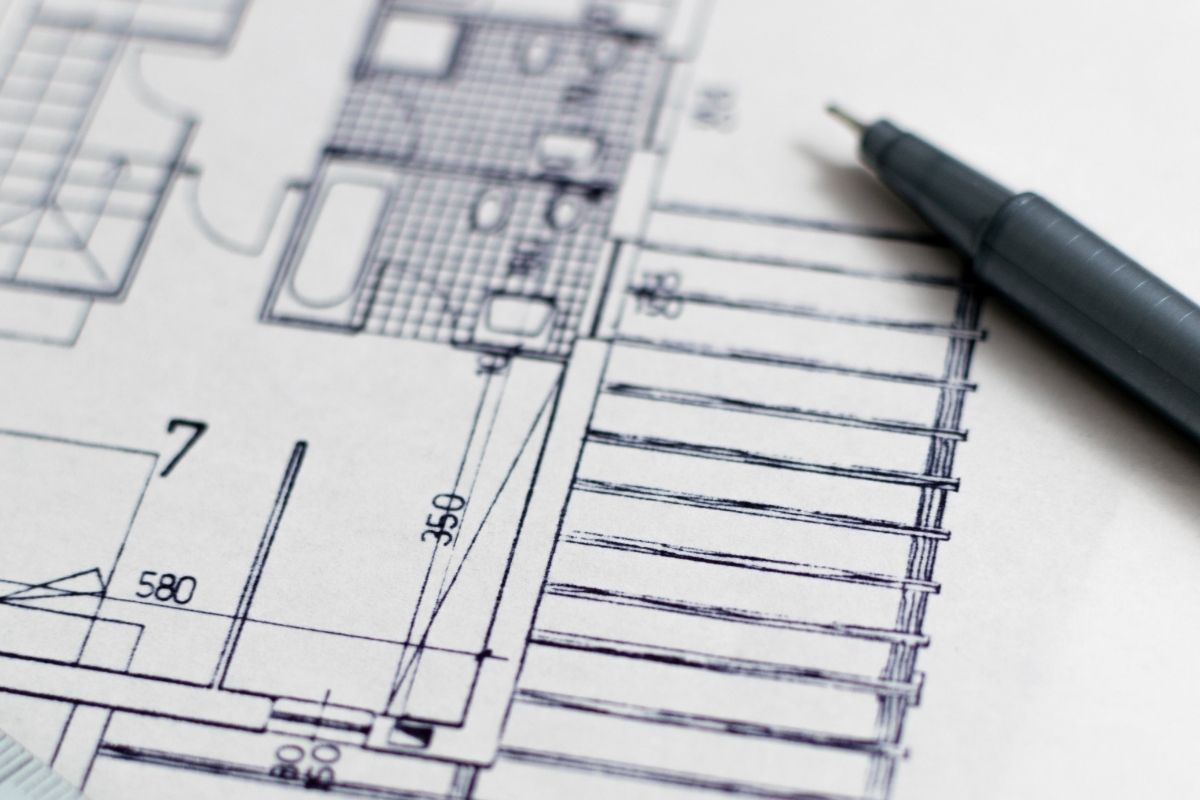 Architecture
Oxbridge 1:1 Research Programme • 13-18 years old
Online
13-18 years
Take the opportunity to delve into the foundations of Architecture in this 2 - 8 week online research course guided by a personal Oxbridge tutor. We ensure your sessions are led by an expert for your chosen topic, who will push you to deliver a thorough university-level essay on your chosen topic.
Have a question?
Our expert team are ready to help.
Contact us