Maths Online Courses
Online programmes
Our online Mathematics courses offers students the opportunity to explore mathematics beyond the classroom and uncover what it would be like as a mathematics student at university. During your programme, you will discover how to elevate your thinking from finding an answer, to finding a proof. Expert tutors from world-leading universities teach you how to write using notation and how to approach mathematics not as a set of given rules to be accepted and followed, but as a series of arguments to be scrutinised and challenged. Find out more below!
Age groups
available for online programmes
13-18 years old
Mathematics
Ivy League 1:1 Research Programme • 13-18 years old
Online
13-18 years
Challenge yourself to an intensive and tailored university-level Mathematics course. In our Ivy League Online Research Programme in Mathematics, you will be taught by an esteemed Ivy League tutor who will be matched with you based on their expertise on your research topic of interest. You will finish the programme by completing a fully-fledged research report that will instill in you the skills needed for university essay writing.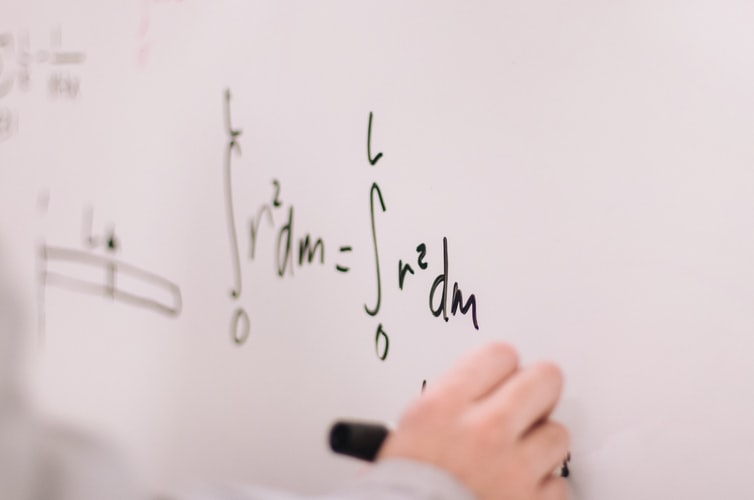 Mathematics
Oxbridge 1:1 Research Programme • 13-18 years old
Online
13-18 years
Come away from this programme with the skills needed to write stand-out reports. Our Oxbridge Online Research Programme for Mathematics will be delivered on a personal 1:1 basis with an expert Oxbridge tutor. Receive a combination of tailored research guidance with structured teaching on subjects like probability and combinatorics, matrix calculus, and number theory. Stand out from the crowd of applicants with this experience.
Have a question?
Our expert team are ready to help.
Contact us