Immerse Alumni, Amelie, shares her career journey since Immerse
01
I had a great time at Immerse. I have not only learned a lot about general medicine and the basics of genetics but also found friends who I am still in contact with today. In addition to studying, we had a lot of wonderful experiences in Cambridge and London.
What has your journey looked like education and work-wise since your time at Immerse?
Since my time on Immerse's summer school programme, I graduated from school and started studying medicine in Slovakia. This year I graduated from university and I will start working as a gynaecologist in January 2023. I also plan to write my second thesis.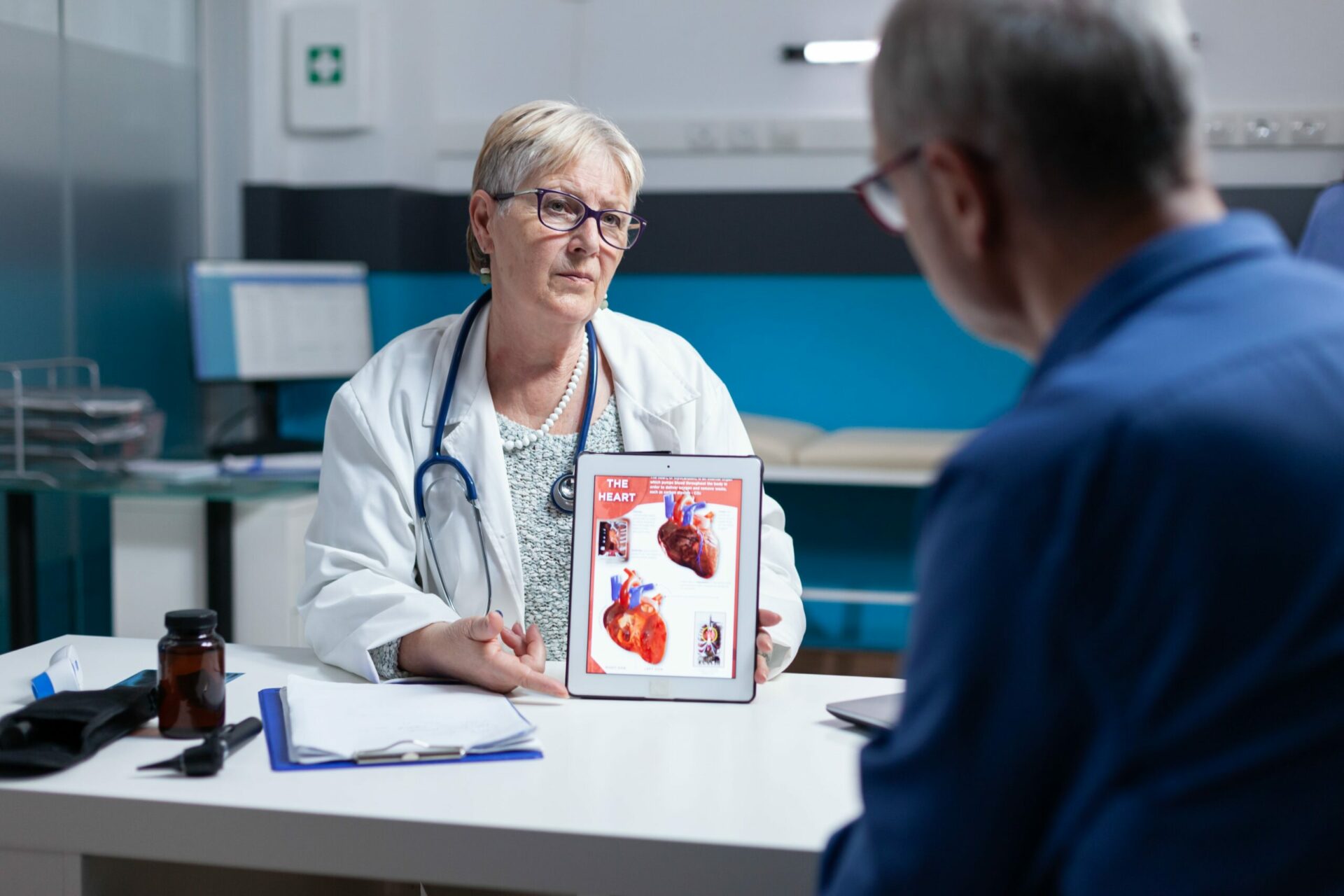 How did you find Immerse helped you on your journey?
By taking part in the programme, I became so much more secure in English language that I started studying medicine in English. I was learning in English by Oxbridge tutors and speaking with mentors and peers on a daily basis. So I had the chance to really take my English skills to the next level. Furthermore, my experience at Immerse helped me in deciding to study medicine and gave me more self-confidence.
What advice would you give to students joining Immerse programmes?
I'd advise future students to be open, and use their time to make connections and enjoy an unforgettable time.
Alumni
Learn more about our
Alumni through their success stories
Real stories about our Alumni
Students share their programme experiences
Case studies from Alumni heading to Oxbridge
Alumni insights and stats



Have a question?
Our expert team are ready to help.
Contact us