Computer Science & AI Online Courses
Online programmes
Join Immerse Education's Online Computer Science and Artificial Intelligence Summer School Course for two transformative weeks of online learning. Code the future, navigate the complexities of AI, and equip yourself for a digital era rich with possibilities. Throughout this course's classes, you'll develop algorithms that drive innovation and experience the convergence of creativity and technology. Our Online Computer Science and AI Course offers middle school and high school students a comprehensive exploration of coding, algorithms, and artificial intelligence, allowing you to use your summer to future proof your resume. Through our online platform, you'll discover the essence of programming, machine learning, and more.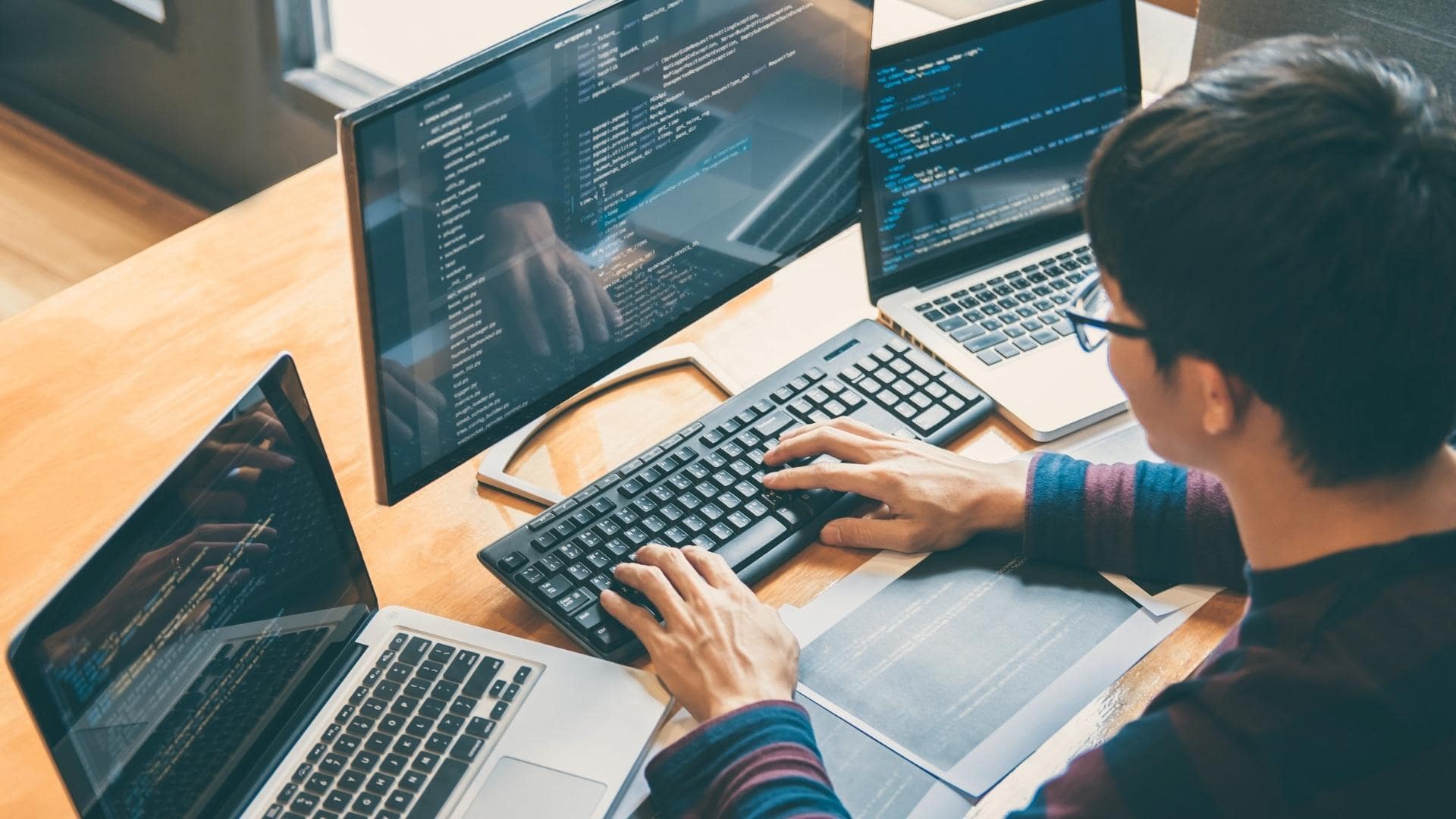 Age groups
available for online programmes
13-18 years old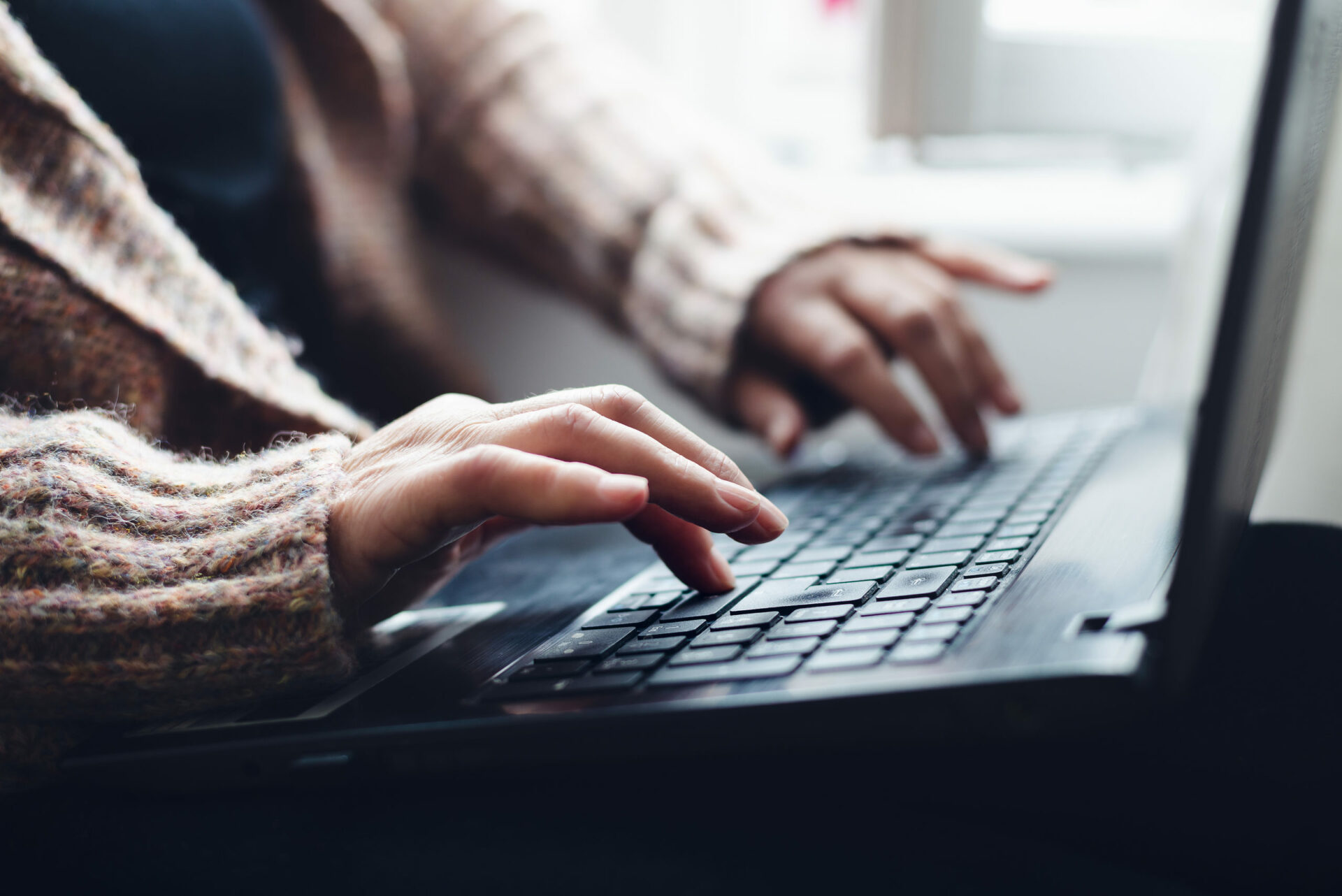 Computer Science & AI
Online Insights • 13-18 years old
Online
13-18 years
Take your knowledge of computer science & AI to the next level from any location on the globe with our Online Insights course. With the guidance of a leading Oxbridge, Ivy League or expert tutor, participants explore programming languages such as Python, and delve deeper into progressive topics such as Robotics, Machine Learning, and Artificial Intelligence.
Online Computer Science & AI
Frequently Asked Questions
What does an Online Computer Science & AI course cover? Immerse™ Computer Science and AI online programs immerse students in coding, algorithms, and AI technologies. From software development to machine learning, master the digital frontier's foundations. Immerse's tutors are subject matter experts with experience teaching and working in this field, which means they can cover these interlinked topics at a high level.
Why study Computer Science and AI?
Computer Science underpins our digital era. AI reshapes industries, from autonomous vehicles to healthcare diagnostics. By studying Computer Science and AI, you equip yourself for career success in a tech-driven world, optimising your portfolio to apply for positions at the cutting edge firms that are shaping innovation and tomorrow's possibilities. Spending the summer developing your knowledge in this area from your home is also a great precursor for those aiming to study computer science at the undergraduate or postgraduate/PGDM levels.
Immerse Education offers both an online Computer Science & AI courses and a residential Computer Science & AI summer programme in Toronto.

Immerse programs cater to all students with an interest in this area, regardless of prior Computer Science knowledge. Immerse welcomes students from across the globe, so you will meet and learn from international students from varying backgrounds – especially in the context of this online course. However, curiosity about AI innovations and a commitment to mastering logical problem-solving are assets that greatly enhance the experience.

Although the precise syllabus is tailored by your mentor and may vary, we assure a comprehensive spectrum of subjects influenced by collegiate outlines and entry-level positions in interconnected fields.
The syllabus overview will intricately describe the topics scheduled for your particular online course. The programme's objective is to cultivate a well-rounded comprehension of the foundational knowledge necessary for advanced study in computer science and/or AI, with a secondary focus on exploring interdisciplinary subjects between the two.
Natural Sciences online courses are ideal for students captivated by natural phenomena, curious about scientific theories, and driven to unravel the workings of our world.
If you possess a zeal for analyzing patterns in nature and applying empirical insights, this program provides an avenue for academic exploration.
Have a question?
Our expert team are ready to help.
Contact us