Online
13-18
years old
Computer Science & AI
online insights
Available over one week or two weeks • Spaces are limited, book soon
The Online Insights course transforms the highlights of our programmes in residential universities onto an easy-to-use virtual platform.
Enrol now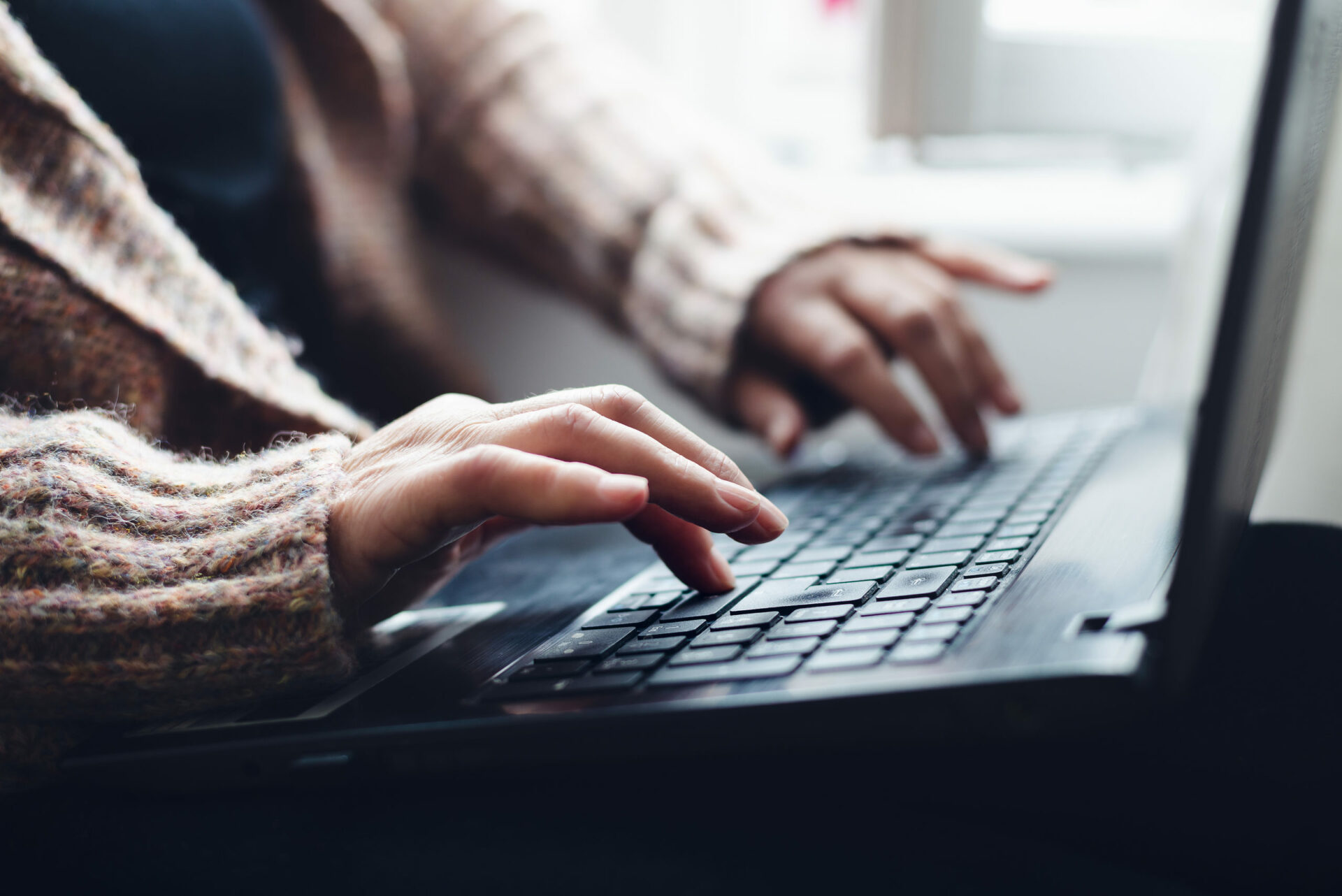 Gain expert insights in an online summer school in Computer Science & AI
Embark on a digital journey with the Immerse Education Computer Science and Artificial Intelligence Online Insights Programme, accessible online. This programme offers a gateway to the world of coding and AI from anywhere. Collaborate with like-minded peers from across the globe, explore algorithmic landscapes, and ignite your passion for shaping the future of technology.
Our Computer Science and AI Foundations course is tailored for individuals with a keen interest in technology and artificial intelligence, even if they lack prior academic exposure to the field.
Our knowledgeable instructors will impart the essential theories and delve into their practical applications in captivating domains like Blockchain, Machine Learning, and Deep Learning.
About Online Insights
Over the course of this programme, participants will take part in virtual seminars, future skills workshops, one-to-one tutorials, as well as group social activities led by current Oxbridge undergraduates.
Students receive a combination of subject-based tuition, one-to-one tutorials, future skills workshops and social activities with students from around the world.
Average Class Size Of 5

1:1 Tutorials

Oxbridge Academics

Future Skills Workshops
For students of all time zones
As there are participants joining from around the globe, Online Insights offers two "streams" – Stream A and Stream B.
Stream A starts in the morning whilst Stream B's classes take place in the afternoon.
Note – as our faculty are all based in Oxford & Cambridge, all times communicated are in UK time.
To see how the Online Insights programme is structured, please view the timetable.
Example tutor:
Christy K
Having completed his his MSc in Advance Software Engineering, Christy worked for Bank of America Merrill Lynch developing delta-one trading platforms. He is now a PhD candidate at the University of Oxford in Theoretical Computer Science, with a specialism in adaptive steganography.
Reviews
Testimonials
Being at Cambridge was an experience like no other. I chose to attend this programme because I wanted to develop my abilities in coding and see whether I could handle the challenges of computer science. My favourite part of the lessons was being able to discuss different ways to solve problems in code and be able to look at a way to fix an error from a different perspective. I really enjoyed being able to work on mini coding projects along the way too. Learning in-depth about a subject and then having to apply that knowledge was the most beneficial aspect of the programme. I had the responsibility of producing a piece of work and that really helped me to collate all the notes I had made and really consolidate everything I had learnt.
Residential Computer Science 16-18
Network with like-minded individuals
Daily social activities with participants around the world
Students can connect with like-minded individuals from around the world, and are encouraged to socialise and make friends through daily activities and games after classes finish.
Activities include virtual college tours, murder mystery parties and a 'University Challenge'-style quiz.
These sessions are led by Oxbridge undergraduates who act as Mentors for Online Insights participants. This is a fantastic opportunity for participants to hear from students at Oxford and Cambridge University, and receive guidance and advice on studying at one of the world's top universities.
Network with like-minded individuals
Online Learning Platform
Virtual Classrooms
All sessions are delivered on Zoom's education platform – the world's leading virtual classroom software.
Before the course begins, all students will receive a welcome pack that includes information about their tutors, mentors, guest speakers, as well as their programme overview.
Students will also receive an interactive timetable with links to each of their classes.
We offer 2-day intensives and 2-week programmes so that you can learn at a time and pace that suits your current schedule.
Sample Computer Science & AI Modules
Module 1 -

An Introduction to Computer Science and AI

In this session, participants will embark on a journey to uncover the foundational concepts of computer science and artificial intelligence. Exploring computer system components, programming languages, and operating systems, students will gain insights into the intricacies of the digital world. By laying foundations in topics such as artificial intelligence, robotics, and software engineering, participants will prepare for deeper study in the multidimensional field of computer science.

Module 2 -

Computer Science Specialisations and Tools

This session aims to acquaint participants with the diverse specialisations within computer science and the essential tools required for success in this field. Participants will gain insights into the different programmes, softwares, organisations and tools available to those working in computer science. Emphasis will be placed on developing algorithmic thinking and the programming skills necessary for navigating the dynamic landscape of computer science.

Module 3 -

Computer Science Applications in the Real World

In this session, participants will delve into the real-world applications of computer science across various domains. From data processing and computer vision to machine learning, participants will explore the potential of computers to learn, think, and contribute to various aspects of society. By examining practical examples and case studies, participants will gain a deeper understanding of the transformative impact of computer science on the modern world.

Module 4 -

Deep Learning and Neural Networks

Delving into the realm of neural networks, participants will uncover the fascinating world of deep learning. By examining the principles of neural networks, activation functions, and training processes, participants will gain insights into how computers mimic the human brain. Through hands-on exercises and practical implementation, participants will develop a strong foundation in neural networks, enabling them to explore the capabilities of this cutting-edge technology.
Want to learn more?
Download Syllabus Overview
Want to learn more?
Download Syllabus Overview
1 day 1:1 Online Insights (Starter)

July 15 – 26 2024 (Classic)

July 1 – 12 2024 (Classic)

December 26 – 30 2023 (Classic)
//= $text; ?>
20+ hours of academic contact time per week
Subject tuition delivered by an academic from Oxford or Cambridge University
Average class size of 5 (maximum 10)
2 x 30 minute 1:1 tutorials
Academic skills workshops
End-of-day social activities led by Mentors (Oxbridge undergraduates)
Detailed personal evaluation written by tutor
Certificate of attendance
Free premium membership to UniPrepare's 'Nurture' plan
Computer Science & AI
Secure your place today
Enrol now
accreditation
Have a question?
Our expert team are ready to help.
Contact us