Online
13-18
years old
Computer Science
online insights
Available over one week or two weeks • Spaces are limited, book soon
The Online Insights course transforms the highlights of our programmes in Oxford and Cambridge University onto an easy-to-use virtual platform.
Enrol now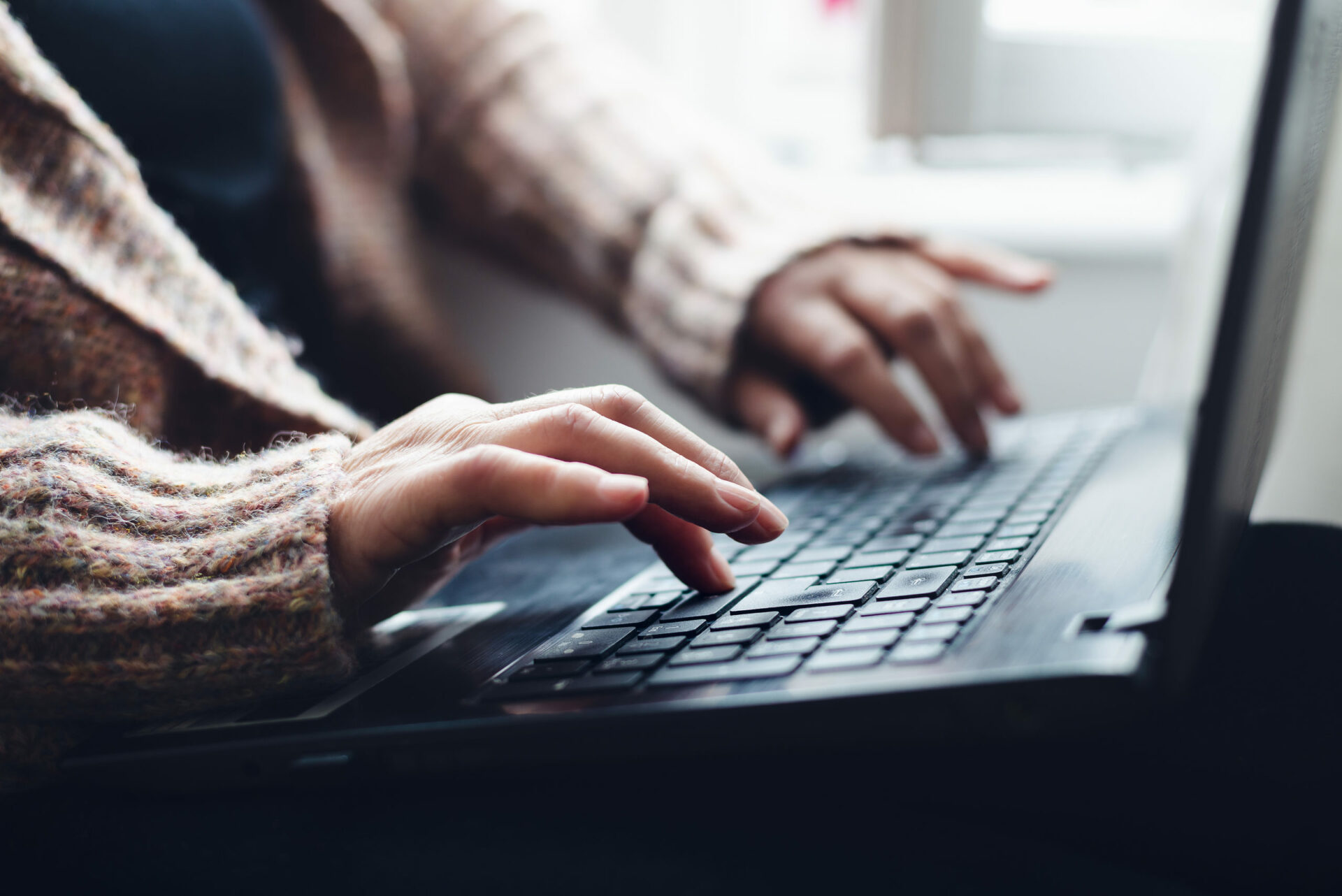 Gain expert insights in an online summer school in Computer Science
Our Computer Science Online Insights course is designed for students who are passionate about technology and programming but do not have any significant former academic understanding of the discipline.
Our expert tutors will teach you the fundamental theories, and explore how these are applied to fascinating fields such as Blockchain, Machine Learning, and Deep Learning.
About Online Insights
Over the course of this programme, participants will take part in virtual seminars, future skills workshops, one-to-one tutorials, as well as group social activities led by current Oxbridge undergraduates.
Students receive a combination of subject-based tuition, one-to-one tutorials, future skills workshops and social activities with students from around the world.
Average Class Size Of 5

1:1 Tutorials

Oxbridge Academics

Future Skills Workshops
For students of all time zones
As there are participants joining from around the globe, Online Insights offers two "streams" – Stream A and Stream B.
Stream A starts in the morning whilst Stream B's classes take place in the afternoon.
Note – as our faculty are all based in Oxford & Cambridge, all times communicated are in UK time.
To see how the Online Insights programme is structured, please view the timetable.
Example tutor:
Christy K
Having completed his his MSc in Advance Software Engineering, Christy worked for Bank of America Merrill Lynch developing delta-one trading platforms. He is now a PhD candidate at the University of Oxford in Theoretical Computer Science, with a specialism in adaptive steganography.
Reviews
Testimonials
I studied Computer Science in this course, specifically Cryptocurrency and Artificial Intelligence. My tutor was an excellent tutor and one of the best teachers I have ever had. Though the topic of blockchain is very complex, he explained these concepts to me very clearly such that I was able to digest large amounts of knowledge easily. The use of diagrams to explain concepts helped me understand them much more easily and always gave constructive feedback when I needed them.
Oxbridge Online Research Programme (Computer Science) Student
Network with like-minded individuals
Daily social activities with participants around the world
Students can connect with like-minded individuals from around the world, and are encouraged to socialise and make friends through daily activities and games after classes finish.
Activities include virtual college tours, murder mystery parties and a 'University Challenge'-style quiz.
These sessions are led by Oxbridge undergraduates who act as Mentors for Online Insights participants. This is a fantastic opportunity for participants to hear from students at Oxford and Cambridge University, and receive guidance and advice on studying at one of the world's top universities.
Network with like-minded individuals
Online Learning Platform
Virtual Classrooms
All sessions are delivered on Zoom's education platform – the world's leading virtual classroom software.
Before the course begins, all students will receive a welcome pack that includes information about their tutors, mentors, guest speakers, as well as their programme overview.
Students will also receive an interactive timetable with links to each of their classes.
We offer 2-day intensives, 1-week, 2-week and 10-week programmes so that you can learn at a time and duration that fits your current activities.
Sample Computer Science Modules
Module 1 -

Programming with Python

Python is a very popular object-orientation programming language that continues to be extensively used in academia and industry. You will discover Python, tackle programming tasks, and be shown how to think programmatically, by breaking down problems so that you can tackle them with Python.

Module 2 -

Object Oriented Programming

OOP expresses components as objects, packaging what you need to know about a component in a self-contained unit of code, which has its own functionality and state. You will build layers of these objects to create more powerful representations, whilst simultaneously simplifying and promoting the reuse of code.

Module 3 -

Databases and Big Data

It is estimated that we produce 2.5 quintillion bytes of data per day, or two and a half thousand million gigabytes. How do we make sense of it? How can we leverage it to our advantage, and how can we manage it? In this topic you will learn relational databases, a powerful tool that is used almost everywhere in computer science to efficiently store data.

Module 4 -

Personal Project

After presenting your work and findings throughout the computer science programme, you are given the chance to be critically evaluated by your peers and tutor. This helps to solidify the theoretical and practical knowledge learnt throughout the two-week summer school.
Want to learn more?
Download Syllabus Overview
Want to learn more?
Download Syllabus Overview
6-7 May 2023, Spring (Intensive)

27-28 May 2023, Spring (Intensive)

1-2 July 2023, Summer (Intensive)

29-30 July 2023, Summer (Intensive)

27-28 August 2023, Summer (Intensive)

23-24 September 2023, Summer (Intensive)

3 July – 14 July 2023 Summer (Classic)

3 July – 14 July 2023 Summer (Classic)

17 July – 28 July 2023 Summer (Classic)

17 July – 28 July 2023 Summer (Classic)

31 July – 11 August 2023 Summer (Classic)

31 July – 11 August 2023 Summer (Classic)

14 August – 25 August 2023 Summer (Classic)

14 August – 25 August 2023 Summer (Classic)
//= $text; ?>
20+ hours of academic contact time per week
Subject tuition delivered by an academic from Oxford or Cambridge University
Average class size of 5 (maximum 10)
2 x 30 minute 1:1 tutorials
Academic skills workshops
End-of-day social activities led by Mentors (Oxbridge undergraduates)
Detailed personal evaluation written by tutor
Certificate of attendance
Free premium membership to UniPrepare's 'Nurture' plan
Computer Science
Secure your place today
Enrol now
accreditation
Have a question?
Our expert team are ready to help.
Contact us