Online
13-18
years old
History
online insights
Available over one week or two weeks • Spaces are limited, book soon
The Online Insights course transforms the highlights of our programmes in Oxford and Cambridge University onto an easy-to-use virtual platform.
Enrol now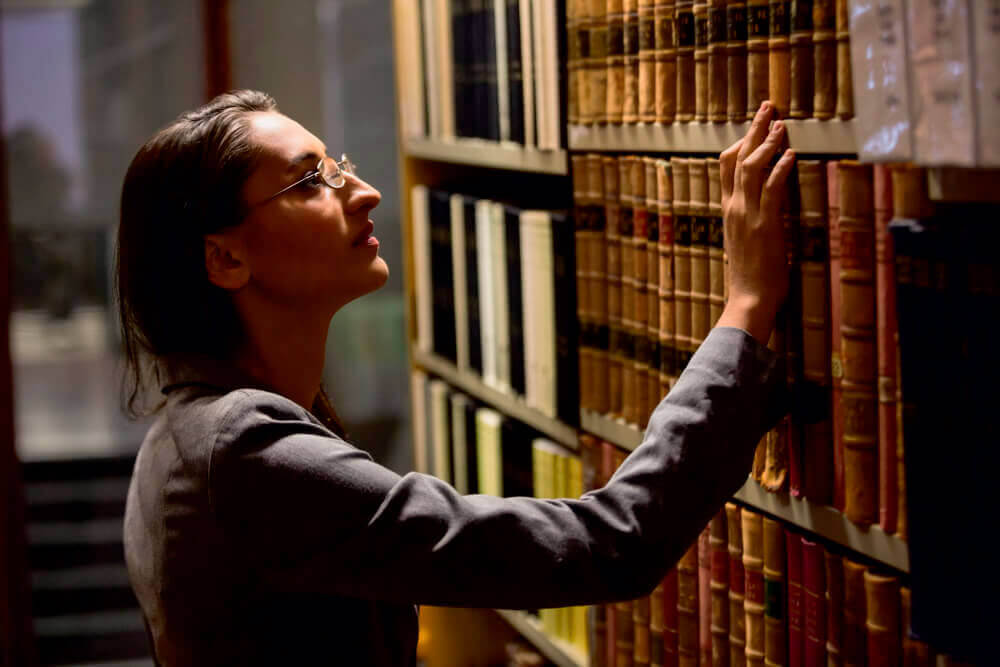 Gain expert insights in an online summer school in History
From the performative nature of medieval European courts, to present socio-political conflicts, on the History Online Insights, you will explore fascinating historical themes as well as concepts of best historical practice. This programme was specially developed for those considering studying history and related disciplines at the university level. In addition to covering material that is studied at A-level and IB-level, you will also discover the  university-level study of historical practice and essay skills.
About Online Insights
Over the course of this programme, participants will take part in virtual seminars, future skills workshops, one-to-one tutorials, as well as group social activities led by current Oxbridge undergraduates.
Students receive a combination of subject-based tuition, one-to-one tutorials, future skills workshops and social activities with students from around the world.
Average Class Size Of 5

1:1 Tutorials

Oxbridge Academics

Future Skills Workshops
For students of all time zones
As there are participants joining from around the globe, Online Insights offers two "streams" – Stream A and Stream B.
Stream A starts in the morning whilst Stream B's classes take place in the afternoon.
Note – as our faculty are all based in Oxford & Cambridge, all times communicated are in UK time.
To see how the Online Insights programme is structured, please view the timetable.
Example tutor:
Richard M
Experience: Tutor at University of Cambridge
Reviews
Testimonials
From the very beginning I really did enjoy talking and listening to everything that my tutor had to say. He was able to alter the course for me and that was really beneficial for me. Throughout every zoom he would stop consistently to ask me questions and to see if there was anything I didn't understand.
Oxbridge Online Research Programme Student
Network with like-minded individuals
Daily social activities with participants around the world
Students can connect with like-minded individuals from around the world, and are encouraged to socialise and make friends through daily activities and games after classes finish.
Activities include virtual college tours, murder mystery parties and a 'University Challenge'-style quiz.
These sessions are led by Oxbridge undergraduates who act as Mentors for Online Insights participants. This is a fantastic opportunity for participants to hear from students at Oxford and Cambridge University, and receive guidance and advice on studying at one of the world's top universities.
Network with like-minded individuals
Online Learning Platform
Virtual Classrooms
All sessions are delivered on Zoom's education platform – the world's leading virtual classroom software.
Before the course begins, all students will receive a welcome pack that includes information about their tutors, mentors, guest speakers, as well as their programme overview.
Students will also receive an interactive timetable with links to each of their classes.
We offer 2-day intensives and 2-week programmes so that you can learn at a time and pace that suits your current schedule.
Module 1 -

Science and Discovery

You will explore science in the context of the 15th century and seek to understand how and why scientific exploration took on new significance within the time period. Through this exploration, you'll evaluate existing historiography and debate a narrative that the developments of the 15th century constitute a scientific revolution.

Module 2 -

Gender and Witch Hunting

Discuss the rise of gender history and its own historical context before exploring gender through the lens of witch-hunting. You will be encouraged to critically analyse existing research and evaluate primary source material in order to develop your own nuanced understanding of how gendered roles were expressed, defined, or blurred, and how these roles might change under different circumstances.

Module 3 -

Court Festivals

Court pomp, ceremony and celebration was prevalent across Western Europe in the 15th Century. You will explore the performative nature of the ceremony and symbolism of these processes, seeking to understand how states and individual actors legitimised their power and authority to rule in the Early Modern period.

Module 4 -

Personal Project

You will apply the historical theory and context that has been explored throughout the programme to create an essay on a topic of your choice. This will incorporate the elements of best historical practice discussed early in the programme and enable you to develop research skills as you analyse both primary and secondary source material.
Want to learn more?
Download Syllabus Overview
Want to learn more?
Download Syllabus Overview
2024 Early Enrolment, Dates TBC
//= $text; ?>
20+ hours of academic contact time per week
Subject tuition delivered by an academic from Oxford or Cambridge University
Average class size of 5 (maximum 10)
2 x 30 minute 1:1 tutorials
Academic skills workshops
End-of-day social activities led by Mentors (Oxbridge undergraduates)
Detailed personal evaluation written by tutor
Certificate of attendance
Free premium membership to UniPrepare's 'Nurture' plan
accreditation
Have a question?
Our expert team are ready to help.
Contact us