Back
One of the most enjoyable things about being a Film Studies tutor with Immerse is helping students foster deep connections to the world of film. One way to do this is to listen to students talk about their own personal experiences of cinema and to guide these personal responses towards writing, and philosophies established in Film Studies. It could be the case that a student's response to a film may already have a home in an essay or philosophy written a hundred years ago. As a tutor, helping students develop a certain kind of camaraderie with past film scholars and filmmakers, one which serves to inspire them further, is deeply rewarding.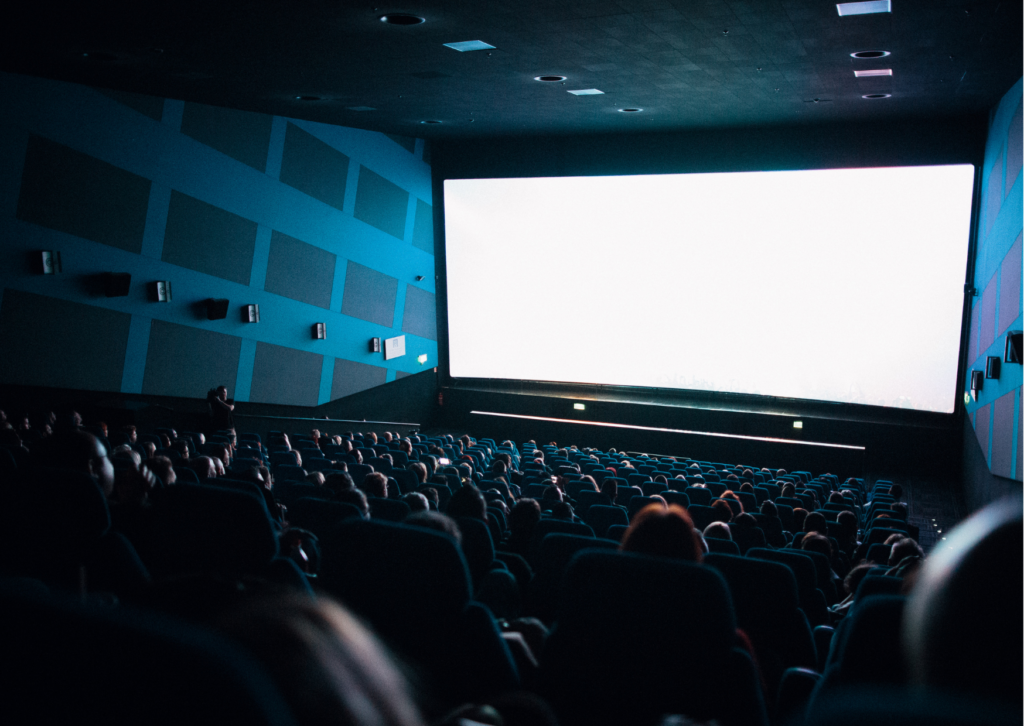 When students join one of our taught programmes, they are guided through core elements of film theory, film history, screenwriting, and practical independent filmmaking. As we proceed through these rich and challenging modules, we complete a variety of theoretical and practical exercises designed to develop our visual and auditory sensitivities as well as our ability to clearly articulate film-viewing experiences. Together the course aims to equip students with foundational skills and knowledge that will allow them to thrive when studying film at university.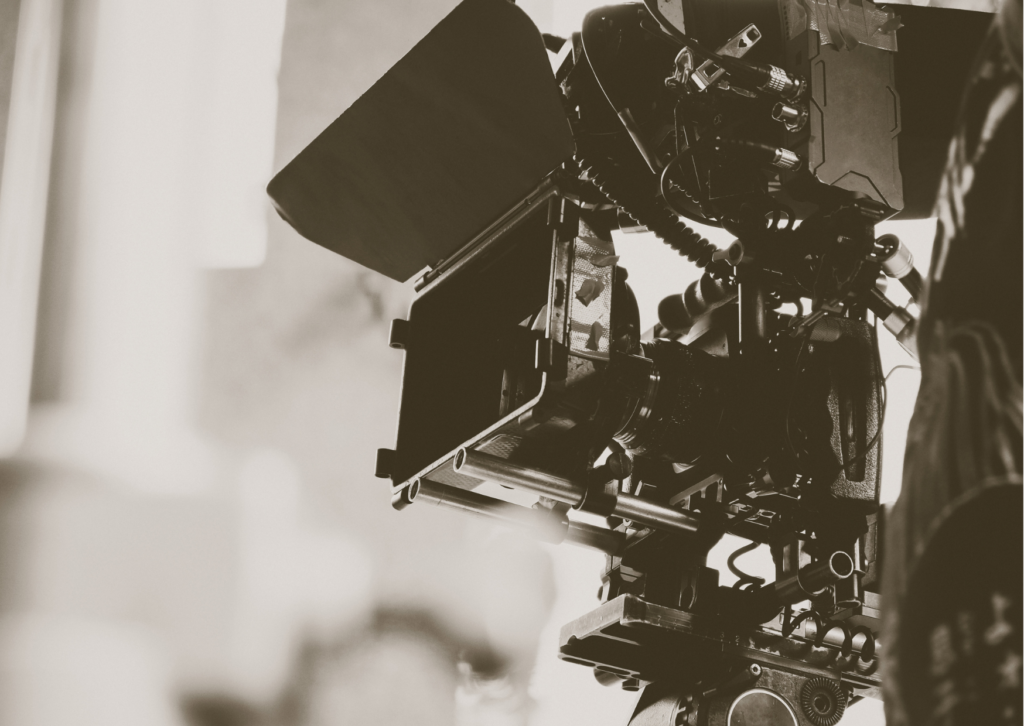 An undergraduate student of Film Studies would typically expect to study modules in film history, film theory, national cinemas, spectatorship (i.e. the act of viewing), among other modules specific to university departments. Over the course of their studies, students should expect to watch hundreds of films from all over the world and encounter material from historical, cultural, technological, philosophical, psychological, and economic studies. In this way, students gain a comprehensive understanding of how cinema has functioned as an art and as an industry over the last 150 years, as well as the effect cinema continues to exert on society and the individual.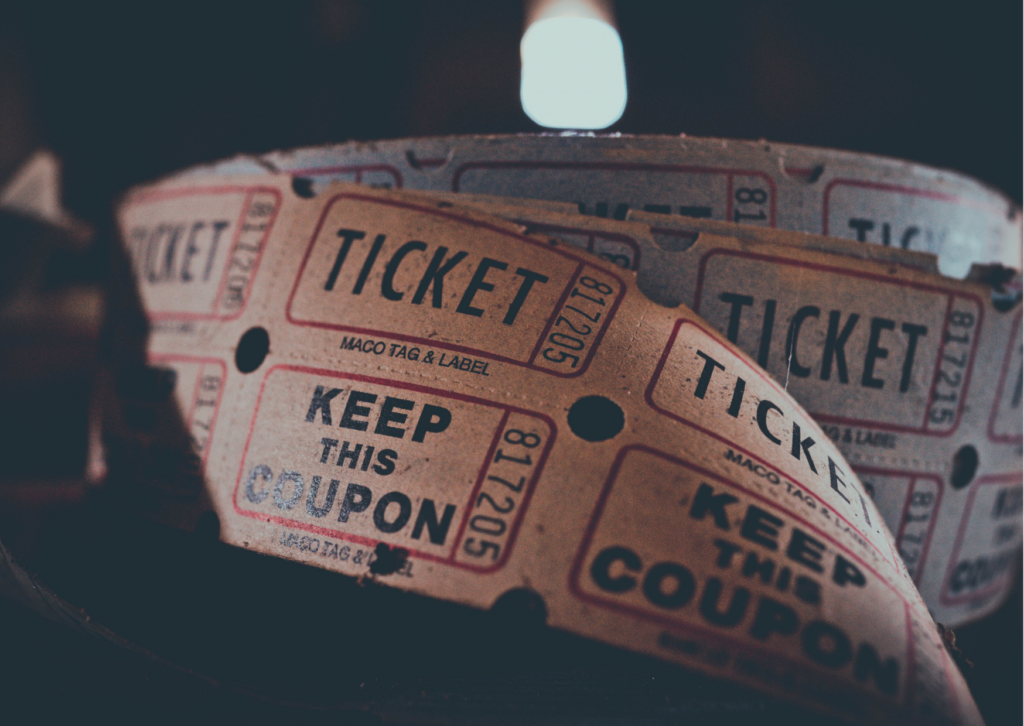 A wide-ranging and interdisciplinary course, Film Studies requires students to develop very strong skills in observation, reading, research, and writing. Close film analysis requires that students develop a keen visual and auditory awareness and a strong grasp of technical vocabulary related to film, whilst essay writing and seminar presentations develop students' abilities in critical thinking, scholarly research methods, academic writing, and public speaking.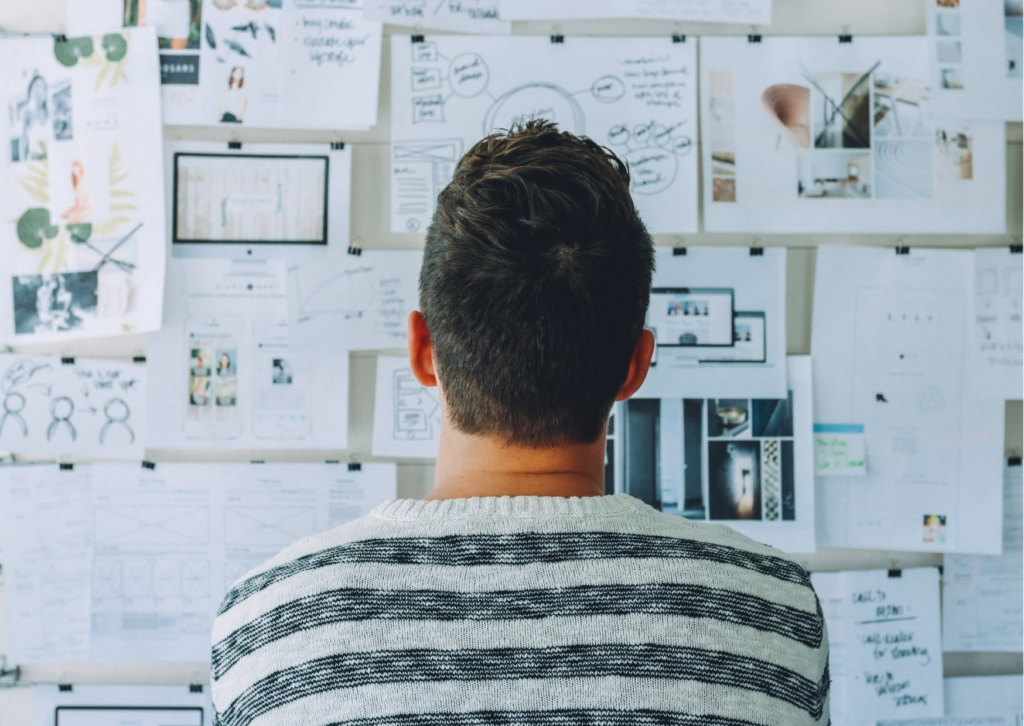 With strong skills in visual analysis, critical thinking, and scholarly research and writing, coupled with a comprehensive understanding of cinema's cultural, historical, and economic influence worldwide, Film Studies graduates are well-placed to develop careers in film production, journalism, law, academia, education, and the arts (including areas such as game design and art therapy).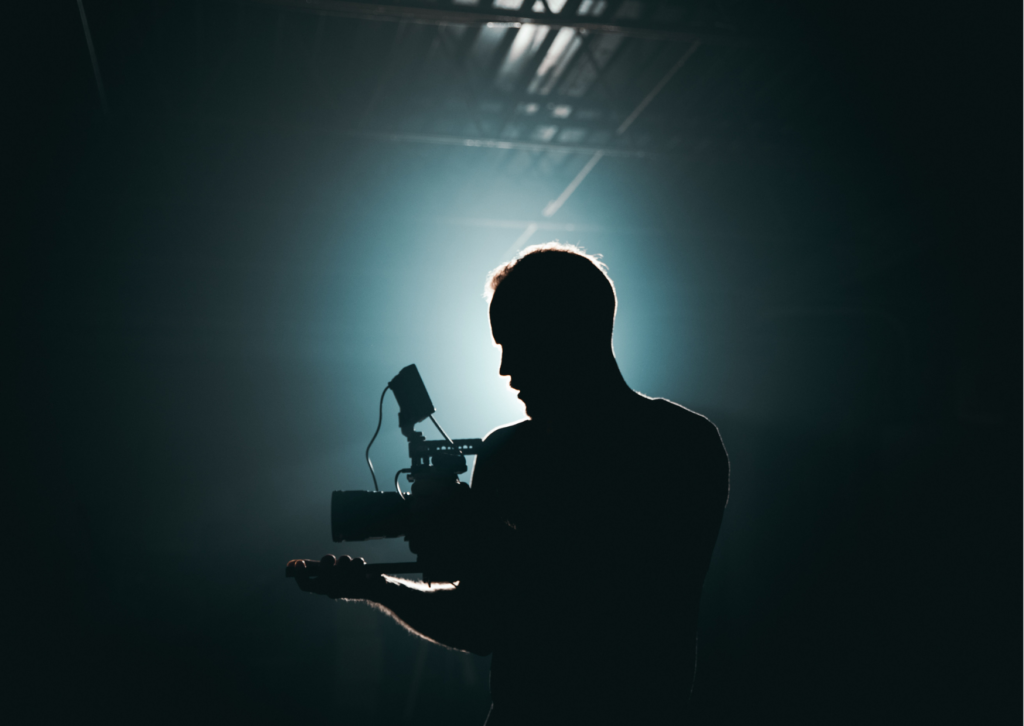 Write, read, and watch as much as possible. Whether that means writing small essays about specific national cinemas, reading about particular film techniques, or watching certain film experiences that provoke your curiosity (virtual reality, for example). Immerse yourself as much as possible in the world of film so you can hit the ground running when you embark on your undergraduate studies. On another (more social) note, prepare yourself to engage with the peers and lecturers on your course, be ready to take advantage of having these great people around you who have studied film intensely and who are just as interested in film as you are. Your lecturers will have a wealth of knowledge and understanding to share if you are willing to engage with them and listen.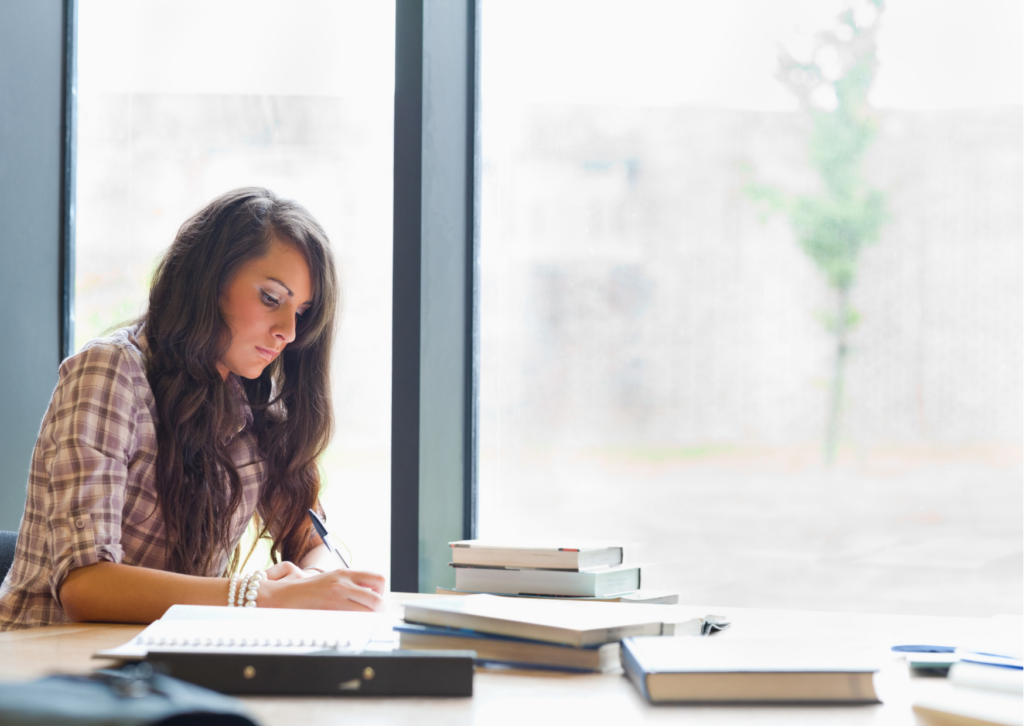 To take that energy you have and channel it into thinking as deeply as you can about what you are watching and reading. To move beyond the surface and initial reactions to material and decipher what it is exactly about these films and books that interest you. Some questions to ask yourself are:
Why do they strike you the way they do?
In what ways are these films influencing your experience of the world?
How do these films generate their effects?
What techniques and equipment are they using?
When and where were they made?
Where were these films first shown?
In what ways are these films responding to particular social, political, and economic conditions?
This kind of questioning helps you to move beyond a broad passion for a subject and define more precisely the areas of film which captivate you, allowing you to maintain a strong and personal focus on your studies.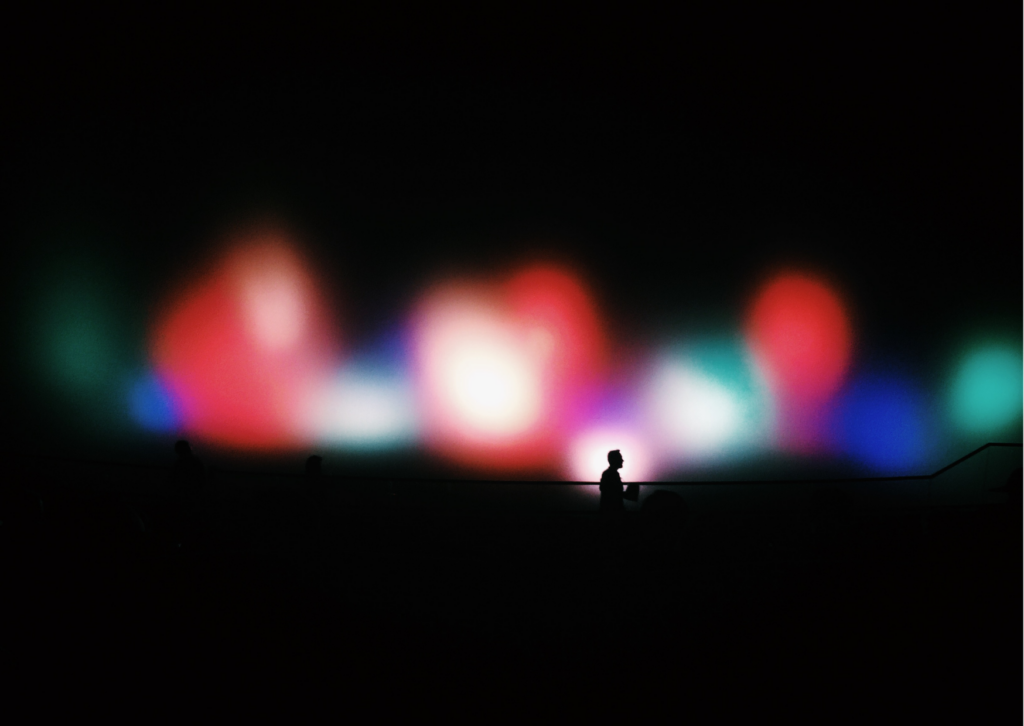 Koyaanisqatsi (1982, Godfrey Reggio)
The Gospel According to St. Matthew (1964, Pier Paolo Pasolini)
A Portrait of Ga (1952, Margaret Tait)
Tokyo Story (1953, Yasujirō Ozu)
La Pointe Courte (1955, Agnès Varda)
Mirror (1975, Andrei Tarkovsky)
The books and essays below contain concepts and insights which may be challenging for young students to grasp at first. But if they work through them slowly and carefully, they will be richly rewarded.
Film Art: An Introduction. David Bordwell, Kristin Thompson, and Jeff Smith (2020)
The Work of Art in the Age of Mechanical Reproduction. Walter Benjamin (1935)
On Photography. Susan Sontag (1977)
Notes on the Cinematographer. Robert Bresson (1975)
Writings on cinema (1919-1937). Germaine Dulac (2021)
Film form: essays in film theory. Sergei Eisenstein (1977, edited by Jay Leyda)
To learn more about the world of film, young students may look at the many online academic journals and websites that engage with film, including:
http://www.davidbordwell.net — Film theorist and historian David Bordwell's website
"I don't have to know what it's all about. That's not what I'm trying to know. It's the looking that matters, the being prepared to see what there is to see. Staring has to be done: that I must do."

– Margaret Tait, Scottish medical doctor, filmmaker, and poet.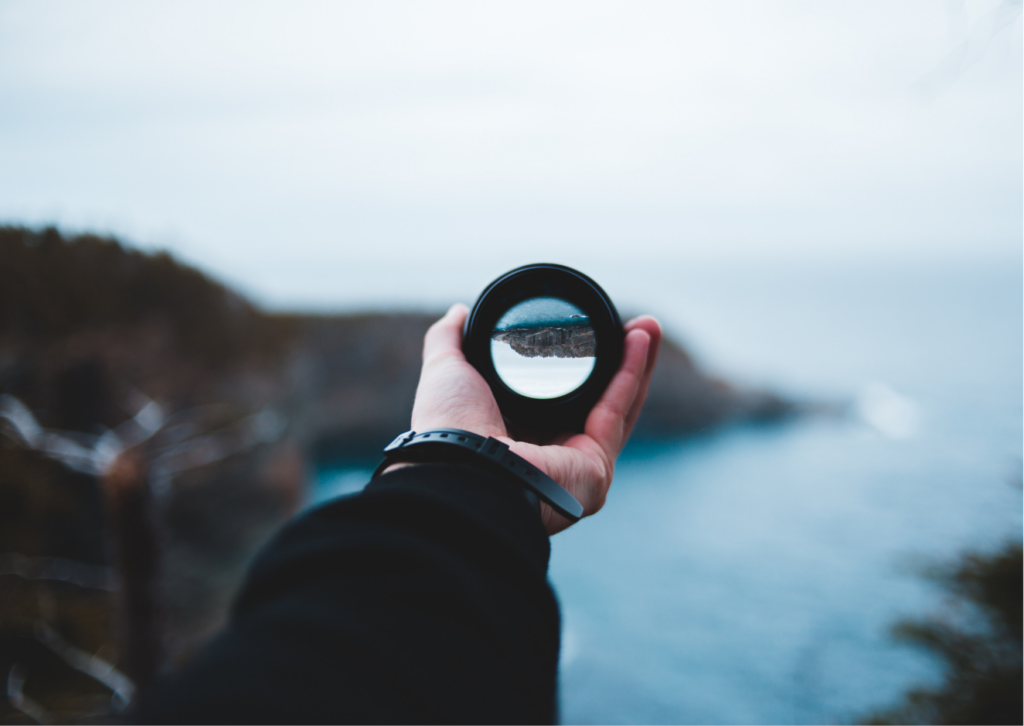 Subscribe to the Immerse Education newsletter
We'll send you our company updates and latest news. Subscribe for free by completing the form below.