Back
Immerse Education provides an exceptional summer school in the UK for international students and students in the UK. Our Cambridge summer school and Oxford summer school are renowned for being unparalleled summer school programs for students aged 13-18. Explore our website to learn more and find the right summer school programme for you.
What is Pay it Forward Day?
Pay it Forward Day takes place on the 28th of April every year. The day is a global initiative that exists to make a difference in people's lives by creating a huge ripple of kindness felt across the world. Small acts, when multiplied by millions of people can help to change the world for the better.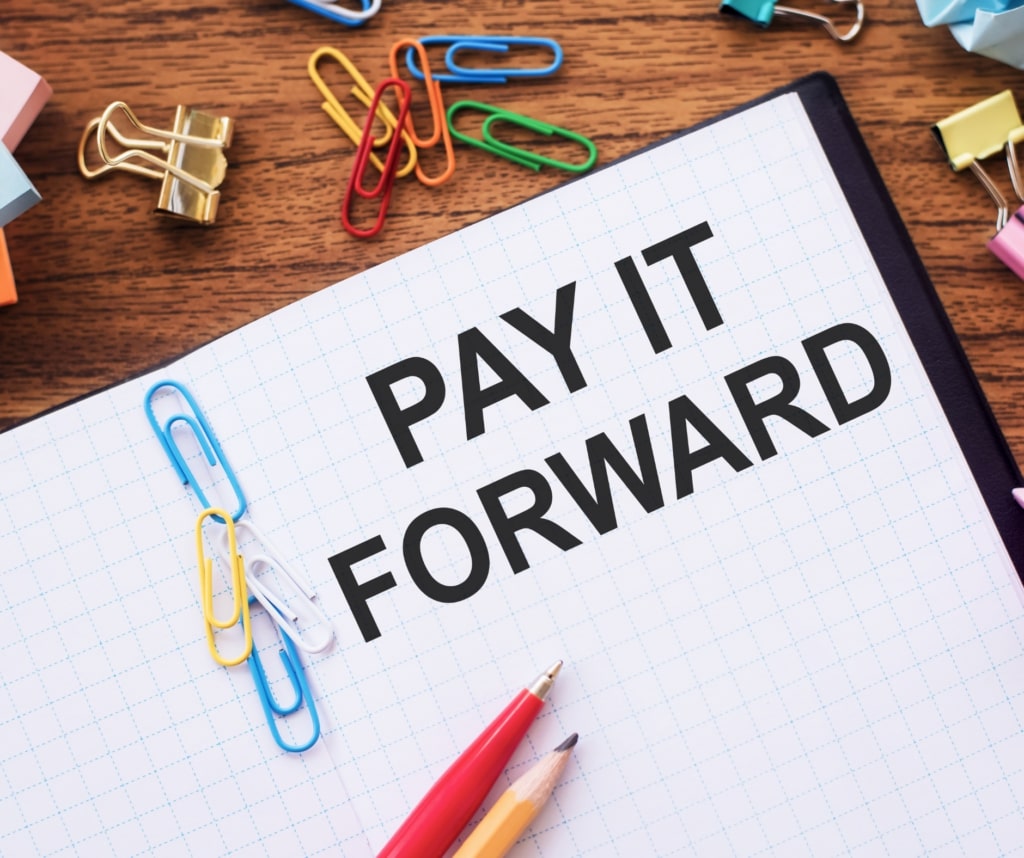 To pay it forward, simply choose three people and do something kind for them. The people you choose can be people you already know or complete strangers. Some simple acts of kindness include:
Buying someone a snack, meal or drink
Sitting with someone who's alone
Holding space for someone who's upset
"Unexpected kindness is the most powerful, least costly and most underrated agent of human change."

– Bob Kerrey
Be sure to tell your chosen people to Pay it Forward, so that they continue to pass the kindness to three more people, causing the kindness to ripple to others.
The goal of Pay it Forward Day is to spread kindness to the most amount of people through small and big acts of kindness.
Not sure what to do for Pay it Forward Day? Explore the ideas we've put together below.
10 Small Acts of Kindness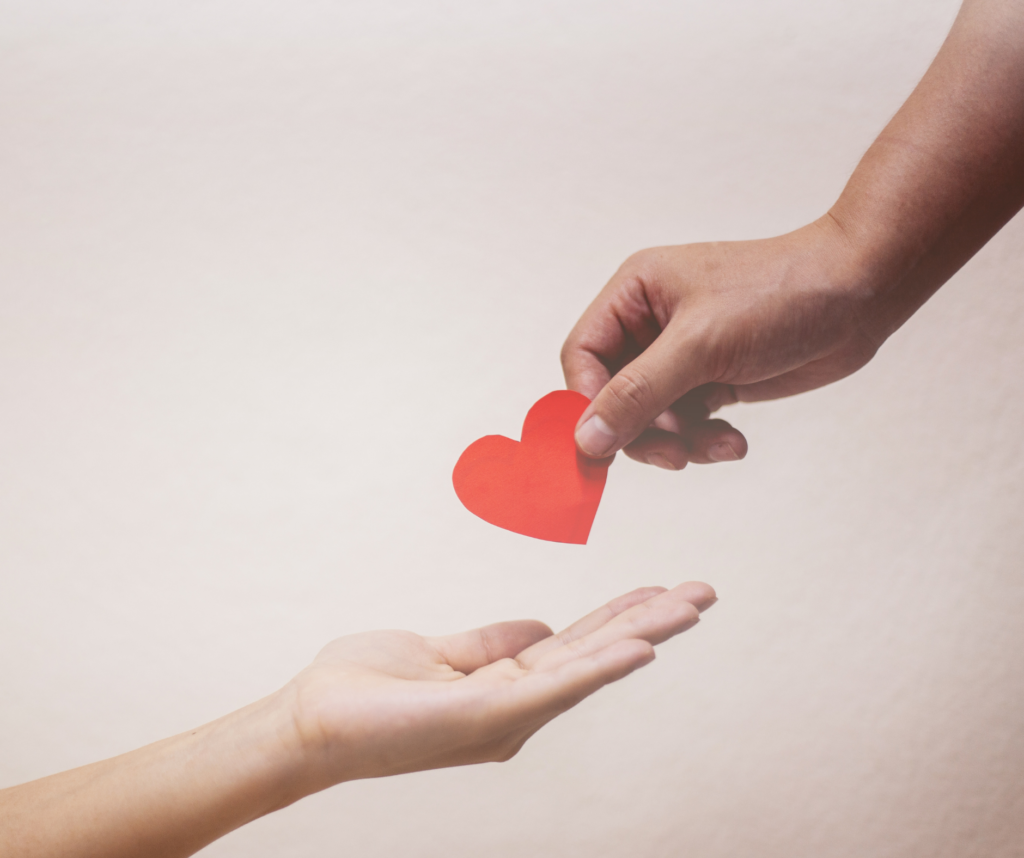 If you're unsure of what to do for Pay it Forward day, you might find our 10 Small Acts of Kindness list helpful. These actions are small but still carry the weight of a positive impact.
Hold the door open for someone.
Help somebody with their shopping bags.
Give directions to someone who looks a little lost.
Ask someone if they need help if they look like they do.
Give up your seat on the subway, train or bus to someone who's standing.
Smile at a stranger.
Listen attentively to someone who's talking.
Give someone a compliment (or two).
Write a list of gratitude for someone you know and give it to them.
Write a nice note for a stranger and put it in a random place.
10 BIG Acts of Kindness
Feeling a little more inspired and wanting to do something BIG? These big acts of kindness will help to spread the ripple of kindness a little farther afield. Are you ready to take on the challenge?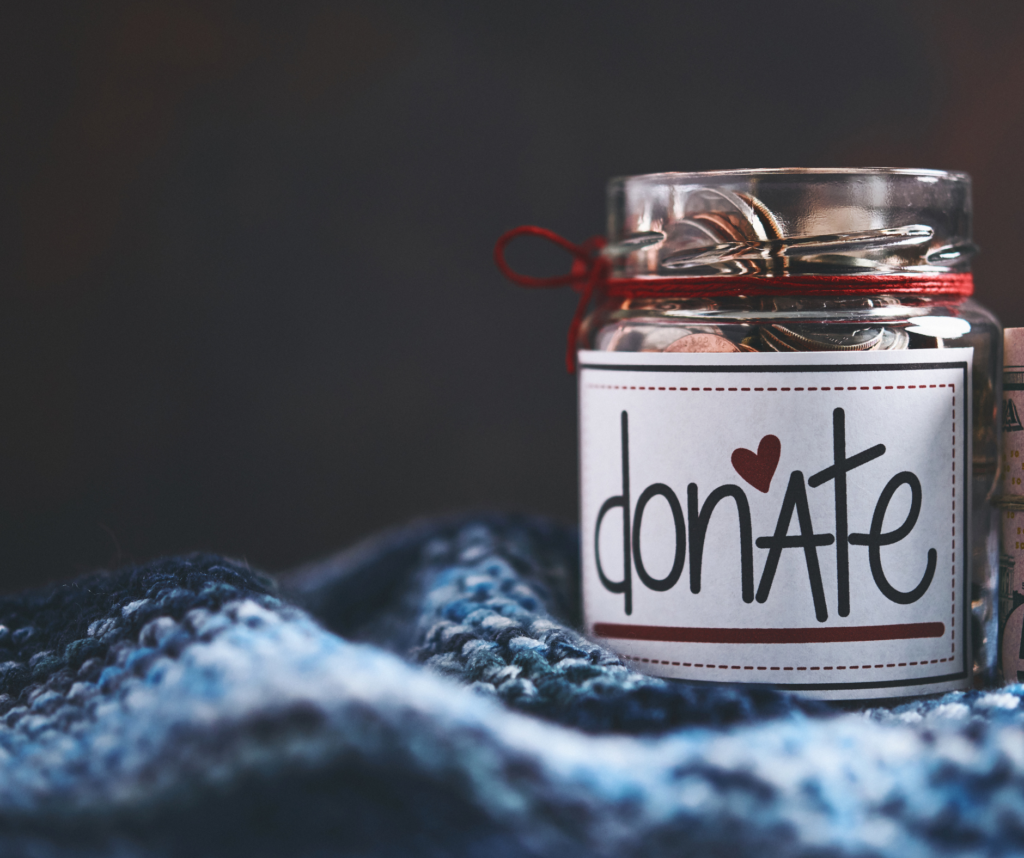 Do some baking and hold a bake sale at school (you will need to get permission from your teachers of course). Sell your baked goods and donate the funds to a good cause.
Plant trees in your local community.
Plan a local clean up event with friends around your neighbourhood and collect garbage from the streets.
Buy a gift card and give it to a friend or stranger.
Make dinner or dessert for a neighbour.
Spend the day at a home for the elderly.
Buy flowers and hand them out to random people.
Volunteer at your local animal shelter.
Buy a cinema ticket for the person standing behind you in line.
Do your neighbour's gardening.
Whatever your act of kindness, be proud that you've attempted to Pay it Forward this year. The world always needs a little extra kindness.
Subscribe to the Immerse Education newsletter
We'll send you our company updates and latest news. Subscribe for free by completing the form below.