Back
Are you interested in studying undergraduate medicine in Australia? This article is designed to help guide you through the process to study Medicine in Australia for international students, from A-Level entry requirements to the different aptitude tests required. Whether you're seeking advice on the James Cook University medicine application or another Australian university, these five key steps are vital to the application process.
Contents:
Understand the entry requirements
Know when to apply
Know what subjects you need to study
Know what grades you'll need (and work towards them)
Work out what aptitude test you need to take
Study Medicine in Australia for International Students
1. Understand the entry requirements
Study Medicine in Australia for International Students: What are the entry requirements?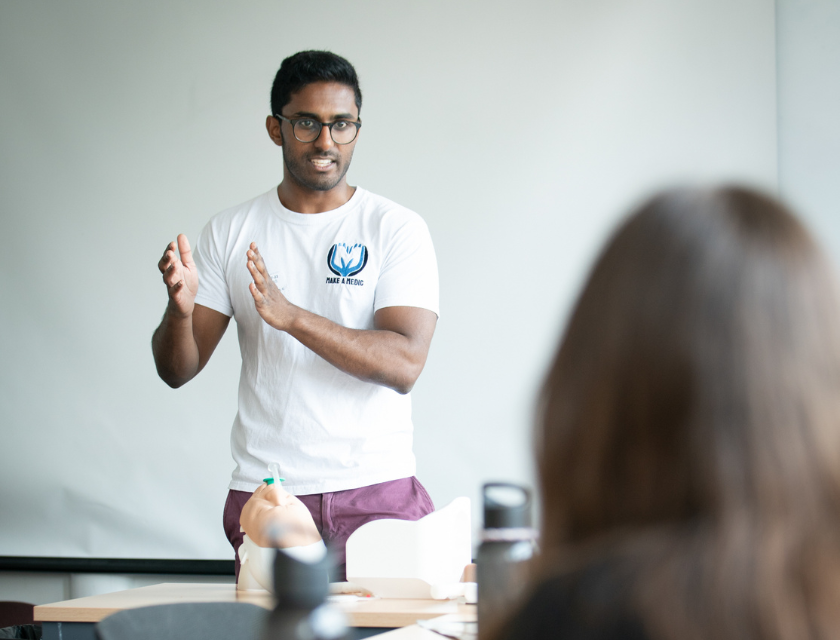 The undergraduate Medicine degree, e.g. Bachelor of Medicine or Bachelor of Surgery, is a six-year course. When applying for an undergraduate medical degree in Australia, you will have your application assessed against three important criteria:
Your academic merit: This will be demonstrated by your A-Level grades/International Baccalaureate or equivalent high school diploma/assessments. It's important to note that BTEC Diplomas are not accepted by Australian medical schools as academic merit.
Aptitude test scores: An aptitude test is a way for universities to assess your abilities through a variety of different testing formats. This test will assess specific skills but it doesn't assess your subject knowledge. Aptitude tests often evaluate important study skills for example problem-solving, prioritisation and numerical skills, amongst other skills related to the programme of study.
See step number 5 for more on aptitude testing.
An Interview: The format of the interview will vary depending on the university. Some interviews are formal and must be attended in person however other institutes may offer you a virtual interview. In the post-quarantine era, many universities now offer virtual interviews as an option.
2. Know when to apply
Study Medicine in Australia for International Students: When should I apply?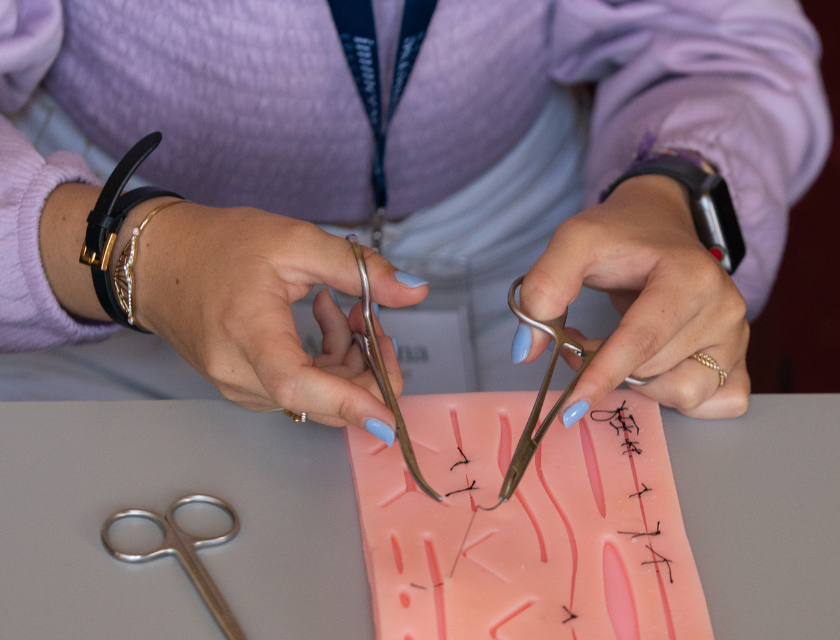 In order to be eligible to apply for a medicine course in Australia, you must have already completed your school leaving qualification or be in your final year of study for that qualification. You should ensure you have strong grades in the required subjects and have achieved a minimum score on a relevant aptitude test.
If you meet the entry requirements, and considering courses aren't limited in places, you will likely be invited for an interview.
The Bachelor of Medicine and Bachelor of Surgery programmes (and all other undergraduate pathway options to the Doctor of Medicine) have one intake each year in Australia which is in February, semester one. Applications usually open at the beginning of March the year before the intake. Application deadlines range from June to the end of September, depending on the university. Always check with your chosen university provider to ensure you don't miss the deadline!
3. Know what subjects you need to study
Study Medicine in Australia for International Students: What subjects should I study?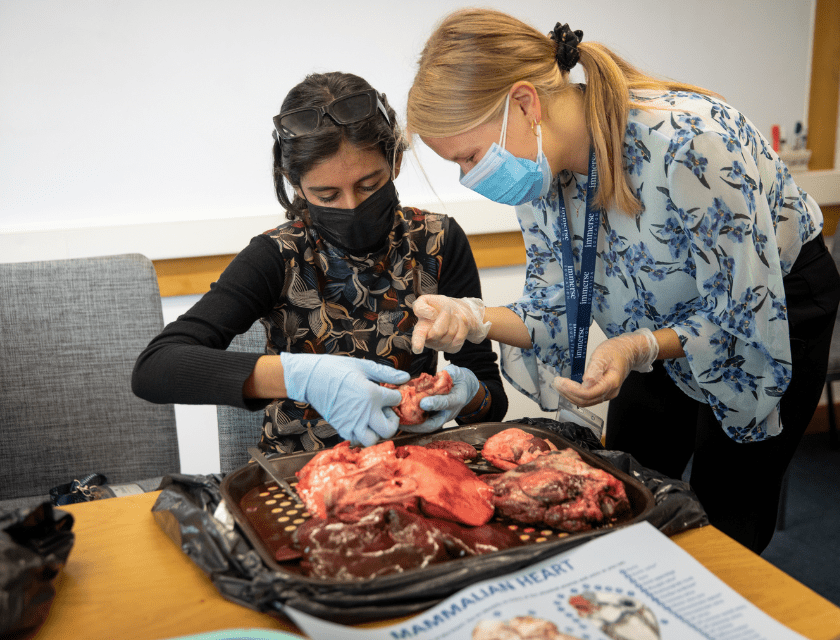 Almost all medical schools in Australia will require you to have a strong pass in the following subjects:
Chemistry (at A2 or Higher Level in IB)
Maths
Physics
Biology (recommended)
It's important to familiarize yourself with the entry requirements early on to ensure you're taking the right subjects in your final years as well as being on the path to attaining the grades needed.
4. Know what grades you'll need (and work towards them)
Study Medicine in Australia for International Students: What grades will I need?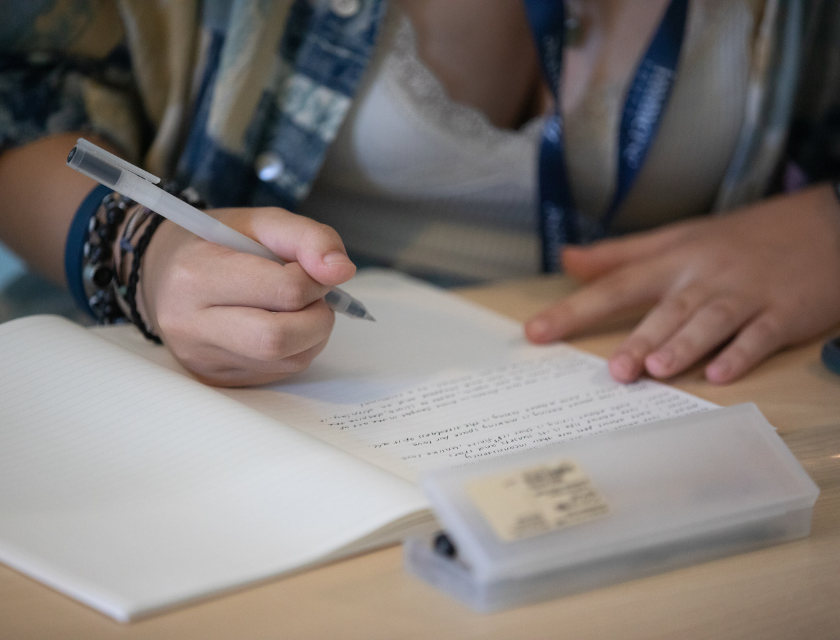 Grade requirements do vary between universities however usually they fall between ABB and A*A*A, or between 35 and 43 in IB.
It's important to note that the grades or predictive grades you achieve make you eligible to apply but don't guarantee you a spot on the course.
Once you know what grades you will need, aim high! Remember that your grades are your goals, so work towards them. If there's a gap in your skillset/knowledge, seek out further support either from your school, a tutor, an online course or a residential pre-university programme.
Check out the Immerse Sydney Medicine Summer Programme.
5. Work out what aptitude test you need to take
Study Medicine in Australia for International Students: What aptitude test do I need to take?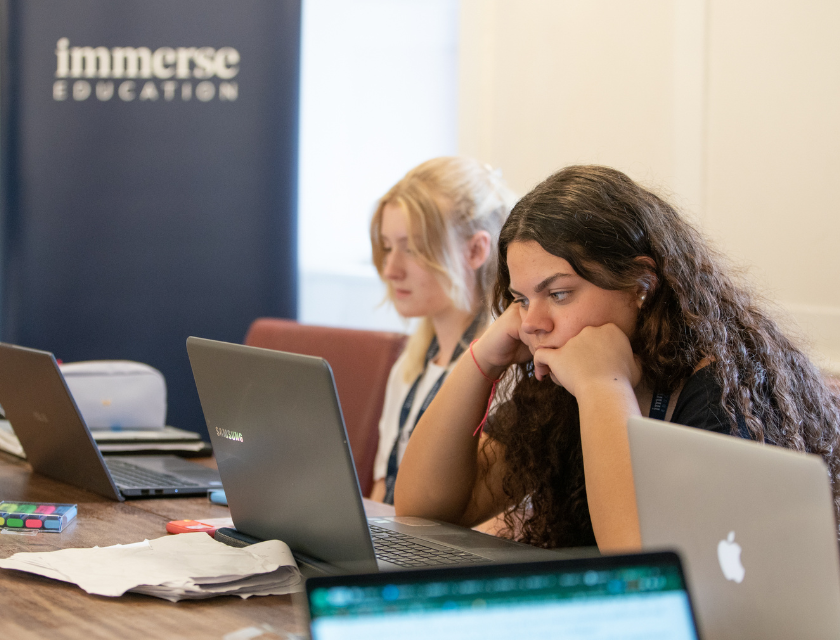 The majority of Australian universities that require aptitude test results as part of your application will require you to complete the International Student Admissions Test (ISAT) for your aptitude test. The University of Adelaide, however, runs its own aptitude test, called the PQA. Make sure you determine which aptitude test you'll need to take in advance and ensure you complete the right one.
What is the ISAT?
The ISAT is administered by the Australian Council for Educational Research (ACER) and is a 3-hour computer-based multiple choice test. You can choose to sit for the test whenever you like on a day and time that is convenient for you. This test is designed to evaluate your skills, including your ability to reason, make logical deductions and form judgements. The ISAT doesn't examine subject knowledge. Having some familiarity with the type of questions asked can be an advantage.
If you're looking for guidance and support on your university application sign-up for a free account at UniPrepare.
Subscribe to the Immerse Education newsletter for £100 off your programme*
We'll send you our company updates and latest news. Subscribe for free by completing the form below.