Home » University » What Can I Do With My Degree?
What Can You Do With An Architecture Degree?
Back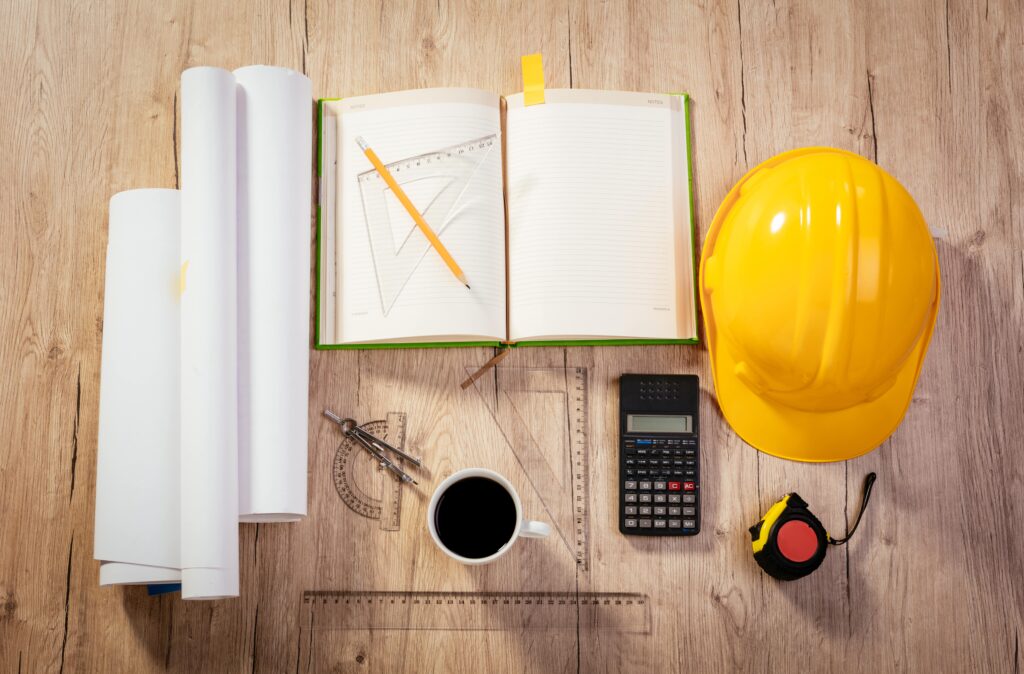 "What can you do with an architecture degree?" Great question! Architecture is the art and science of designing structures. Translating artistic design into mathematical language is a skill architecture graduates excel at.
Did you know that numerous careers need the creative and mathematical skills architects possess? Here's a list of what you can do with an architecture degree.
Architect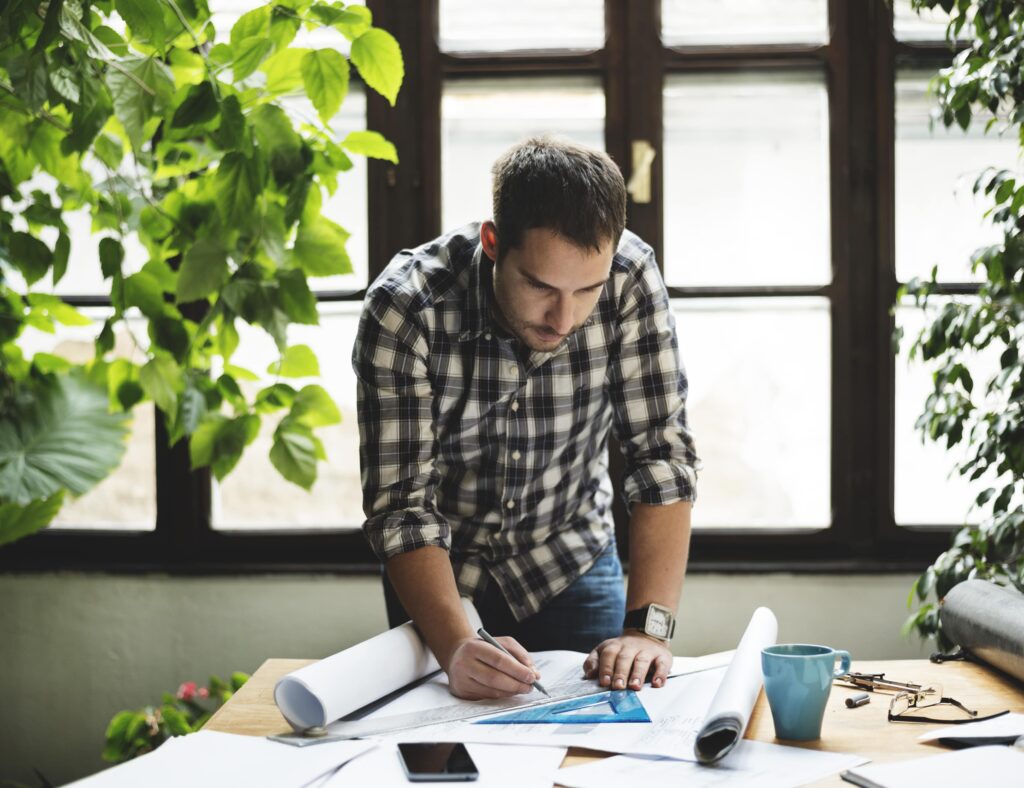 The architect's main job is to design buildings to ensure they will be functional and safe for the people who dwell in them. Typical buildings include houses, offices, apartments, malls, and factories. Architects can also work with the restoration of old buildings. The annual base salary of architects is £42,434.
Here are the typical responsibilities of architects:
Discuss with clients what they envision for the project
Use modelling computer software to nail down the design
Prepare design drafts with the necessary details for clients' approval
Modify designs and details when clients want revisions
Identify which colour scheme works best
Determine which materials work best for the project
Procure and organise permit documents so the project can begin
Research how to comply with the laws and regulations relevant to the project
Coordinate with engineers, contractors, and others to complete the project
Visit the construction site to keep track of the progress
Check to see if the actual building stays on track according to plan
Do you have the skill necessary to design buildings? Consider being an architect!
You May Like: Best Universities For Architecture In The UK
Town Planner
A town planner focuses on making a town sustainable and economically efficient. They achieve this by making recommendations on where to build specific buildings. Looking at the whole picture to see how structures and spaces go together is a town planner's cup of tea. A town planner's average annual salary is £22,000.
Here are the responsibilities of a town planner:
Make schools, hospitals, and houses accessible to everyone.
Collect data to determine the needs of the community, businesses, and environment.
Interact with local officials in planning, presenting, and implementation.
Present plans to the public and listen to feedback.
Apply all applicable laws and regulations
Protect buildings with cultural or historical importance.
Guard conserved and protected areas from the public.
Determine where to build specific projects.
Are you interested in making towns inspiring for communities to dwell in? Then, becoming a town planner might just be your cup of tea!
Building Surveyor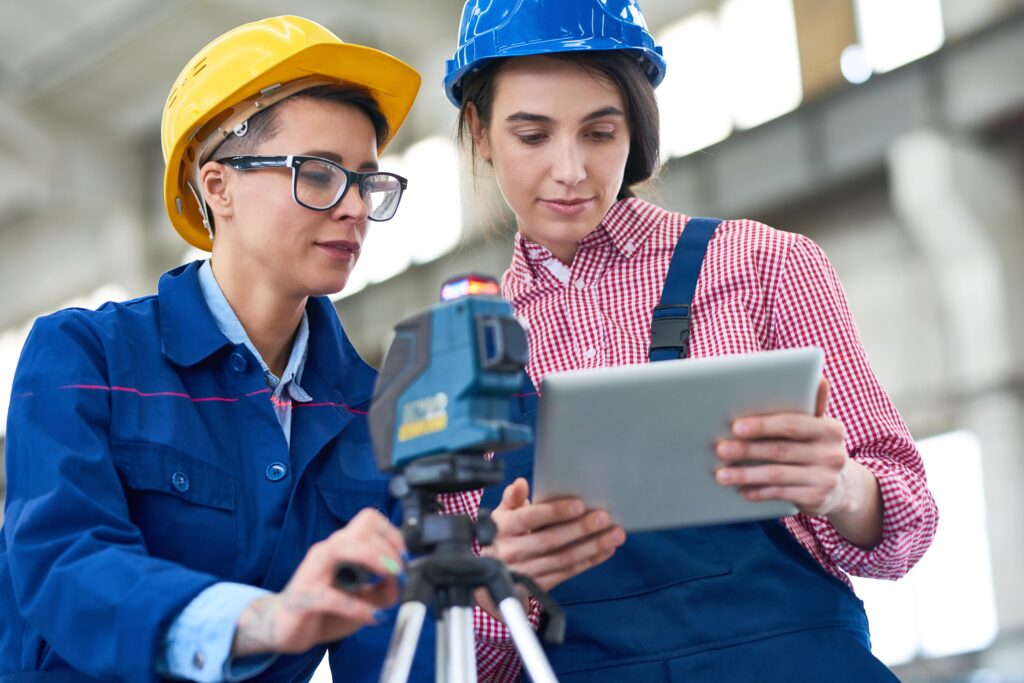 Building surveyors advise how to build new buildings or repair existing ones. To give proper advice, building surveyors need to examine the site and make necessary assessments. The yearly average salary of building surveyors is £52,500
Here are the responsibilities of building surveyors:
Visit the site and assess its condition
Make a detailed, technical report of the site assessment
Look out what defects need repair
Suggest how best to build a new building
Present the report to the stakeholders
Consider the best step forward for the environment
Ensure the safety of everyone involved
Recommend how the project should operate in light of rules and regulations
You may want to become a building surveyor if you have a quick eye for repairing defects.
Interior Designer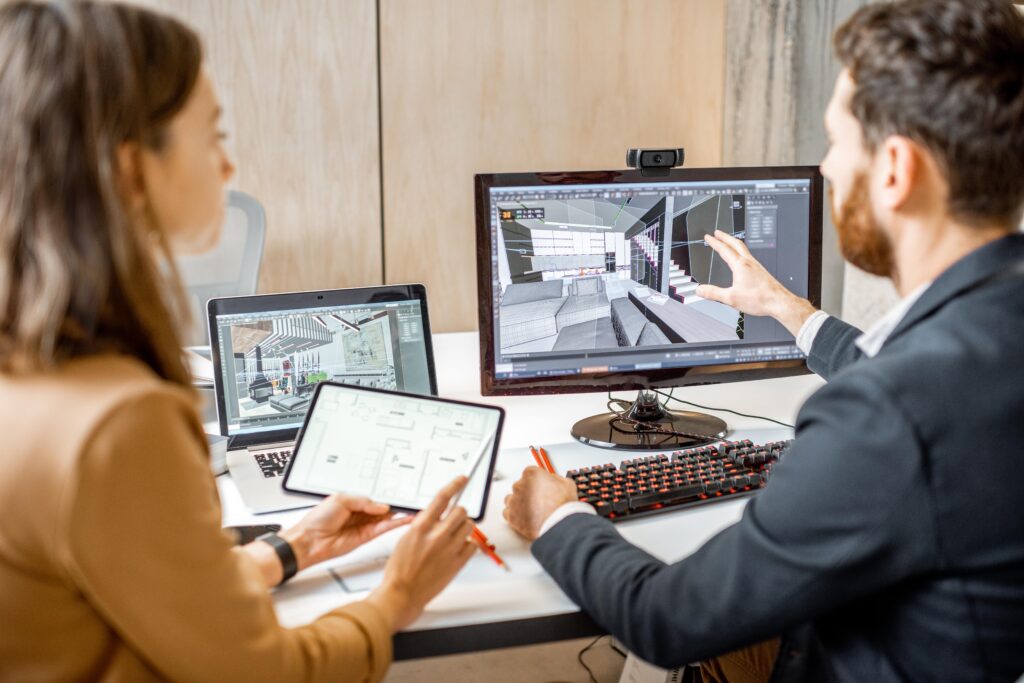 An Interior Designer understands how to make the space functional and pleasing to the eye. So when you enter a room, and everything seems to fit in the right place, chances are an interior designer has worked on it. They consider everything from the colour scheme to decorative pieces. The average base salary of interior designers is £35,186 per year.
Here are the typical responsibilities of an interior designer:
Determine what the clients need their space to be. What's the goal?
Create design drafts to present to clients for feedback and approval
Decide what materials, colour scheme, and furniture to use
Construct a timeline and make a budget proposal
Collaborate with engineers, planners, and more to make the project happen according to the agreement
Make the right purchases according to budget.
Check to see if the contractors installed the materials properly
Interact with the clients to ensure they're happy with the results.
Have you always had the natural inclination to beautify a space and make it functional? Then, you'd make an excellent interior designer!
Urban Designer
An urban designer keeps an eye on how to use urban land. Urban designers need to be familiar with the environmental, political, social, and economic factors to maximise land use. Urban designers have an average annual salary of £37,500.
Related Read: Architecture University Interview Questions
Here are the responsibilities of urban designers:
Inspect sites and make sure the buildings, roads, public spaces and other areas are seamless together
Check out how urban spaces are being used and how they can be used better in the future
Determine how your design can serve the people best
Construct community design plans
Lead community group meetings to educate locals about plans
Check with local officials for future visions and missions
Collaborate with engineers, architects, planners, and others.
Use computer programs for more detailed technical drawings.
Present your plans to teammates and stakeholders.
Do you have the skill and desire to maximise urban spaces? Why not explore urban designing?
Production Designer
A production designer's primary responsibility is the visual set of a film or theatre production. They consider crucial factors such as location, lighting, props, camera angles to bring the set to life. If you're wondering what a production designer's average base salary is, it's £24,500.
Here are the responsibilities of a production designer:
Study the script to determine what visual theme stands out
Discuss with producers and directors about the visual theme and what materials you'll need to pull it off.
Come up with a design budget proposal
Sketch out what the final product should look like
Research where to get the materials according to budget
Build and manage an art department team to keep everything on track
Be present during meetings and rehearsals to give much-needed visual advice
If the thought of working in the entertainment industry fascinates you, you might want to bring your architecture skills to play!
Structural Engineer
Structural engineers ensure the integrity of buildings. They need to have an in-depth understanding of physics. Having an eye for technical details is also essential to keep structures safe long-term. Structural engineers have an average base salary of £32,156 per year.
Here are the responsibilities of structural engineers:
Calculate how heavy the structure will be to make sure construction materials can hold it up
Determine which materials work best for the supporting structures (e.g. columns)
Responsible for managing the materials needed to complete the project.
Check the soil quality to assess how suitable it is for the structure
Collaborate with architects, engineers, local officials, and more for the planning and completion of the project
Ensure everyone involved complies with rules and regulations
Monitor contractors and their work
Have you always excelled in your physics classes? Then, structural engineering can be a safe bet!
Historic Building Inspector
Historic building inspectors conserve buildings with historical significance. They also engage in restoration projects for the benefit of the community. The conservation and restoration of historic buildings are vital to maintaining a national identity. Historic building inspectors have an average salary of £33,098 per year.
Here are the responsibilities of historic building inspectors:
Visit historical sites and assess their current state
Present a report regarding conservation issues to local and national officials
Create a plan on how to restore historic buildings while retaining their original essence
Help conservation groups on developing strategies and policies to preserve historic buildings
Engage with the public by listening to their opinion and providing necessary information
Calculate costs for conservation and restoration, then present a budget plan to stakeholders
Hire craftspeople who have the qualified skills to work on the project
Gather the materials and stay within the budget
Raise funds from grants, sponsors, and donations
Comply with conservation standards both nationally and internationally
Help with law enforcers to protect historic buildings from threats.
Protecting the heritage of your people conserved in historic buildings boosts national pride. Becoming a historic building inspector suits you best if you're passionate about bolstering national pride!
Wrapping Up
What can you do with an architecture degree? You now have a decent map of the various paths you can take. The most direct route is to be an architect, of course.
But if you're looking forward to immersing yourself in the entertainment industry, you'd love to gain enough experience to be a production designer. Are you thinking of focusing more on making a space beautiful and functional? Perhaps Interior Design will make you more fulfilled.
Are you a high school student looking to study Architecture at university? If you answered 'Yes', then you'll want to attend our architecture summer courses for high school students. You'll be surrounded by quintessentially beautiful architecture in the city of Cambridge and produce your own amazing portfolio.
Which one do you think will suit you most? We at Immerse Education wish you luck!
What Can You Do With A Computer Science Degree
What Can You Do With A Maths Degree
What Can You Do With A Psychology Degree
What Can You Do With A Medicine Degree
What Can You Do With A Law Degree
Subscribe to the Immerse Education newsletter
We'll send you our company updates and latest news. Subscribe for free by completing the form below.