Home » Essay Competition 2024
Essay Competition Winners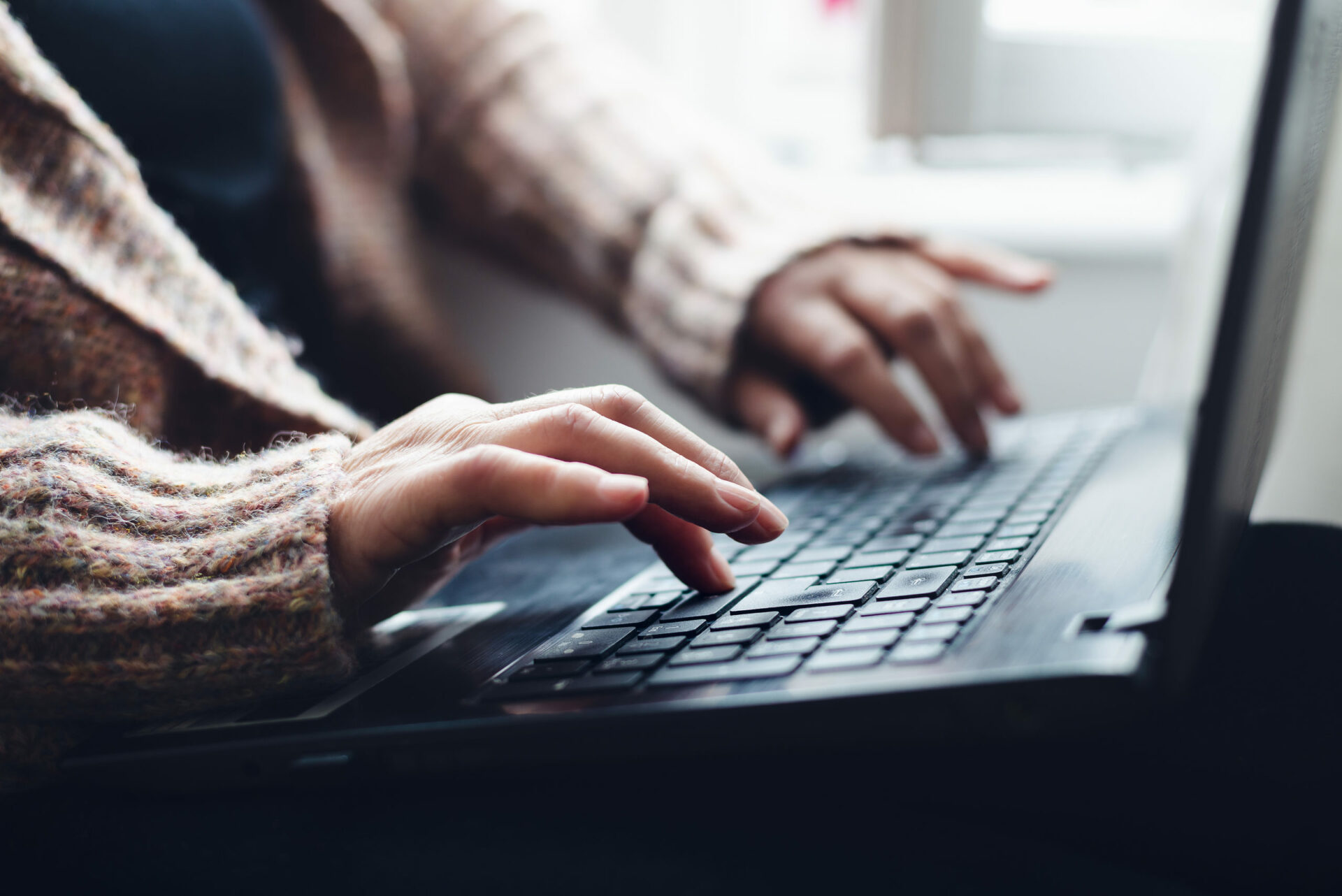 Back
Every year, Immerse Education run two Essay Competitions to inspire a sense of motivation in young people around the world, as well as open up doors to our outstanding summer courses taking place in world-renowned locations. Participants choose from a range of questions from a variety of subject categories and enter by the deadline to be in with a chance of winning a full or partial scholarship to study on one of our programmes. Here you'll find past winning entries from previous rounds.
For further information about our essay competition, visit our dedicated essay competition page where you'll get answers to our most frequently asked questions, access to a full essay competition guide and free tips to boost your chances of winning straight to your inbox every week!
2019 Essay Competition Winners
Other 2019 Competitions held by Immerse Education
2020 Essay Competition Winners
2021 Essay Competition Winners
2021 Essay Competition Winner – Law
2021 Essay Competition Winner – Medicine
2022 Essay Competition Winners
2023 Essay Competition Winners
Subscribe to the Immerse Education newsletter for £100 off your programme*
We'll send you our company updates and latest news. Subscribe for free by completing the form below.