Home » University » Top 10 Universities in Australia: Best Universities in the World?
Living and Working in Sydney, Australia
Back
A guide to living and working in Sydney 2022
Are you considering a move to the land of koalas, Kangaroos and incredible scenic views?
Each year, hundreds of thousands of people relocate to Australia for work, study and retirement. Drawn in by the incredible year-round climate, majestic scenic views, and the vast opportunities available for work and study, it's no surprise that Australia is a top choice for expat relocation.
At the 2016 census, 2,071,872 people living in Sydney were born overseas, accounting for 42.9% of the population, showing that Sydney is a number one choice for many relocating to the land of Oz.
This article highlights just some reasons why people choose the Land Down Under and the bustling city of Sydney for life and work. If you're debating studying in Australia, you may like our best universities in Australia guide. We also have a programme perfect for you – where, for two weeks, you can study in the heart of Australia, learning with Oxbridge academics with Immerse Education.
Commuting Facts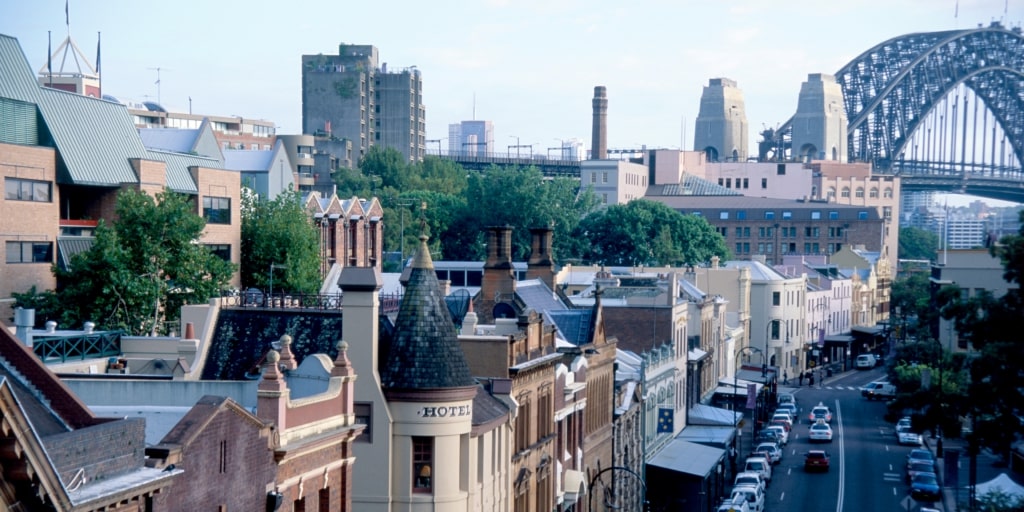 People living in Sydney are commonly referred to as Sydneysiders. The daily average commute for a Sydneysider is approximately one hour and ten minutes. Due to the recent increase in house prices, many Sydneysiders travel long distances to get to work in the city, some travelling over 100km daily, adding much more time to the commute.
Public Transport
Sydneysiders have the benefit of great public transport links and a smart card system called Opal, which is not so different from London's famous Oyster Card system. The card is free to open and can be topped up at local shops and newsagents across the city, with a minimum top-up of $10.
The great thing about the Opal system is the Monday to Friday cap of $14.50 – once you've reached this daily spend, travel within the city is free for the rest of the day. If you're going to be living and working in Sydney, getting an Opal card is a must, as it's usually much cheaper than purchasing tickets directly from a train or bus driver. Another great benefit is that you can travel all day on a Sunday for just $2.60!
The affordable public transport system makes it a great choice for undergraduates studying in the city, providing ample opportunities to explore the many incredible attractions of the metropolis.
So Much To Do!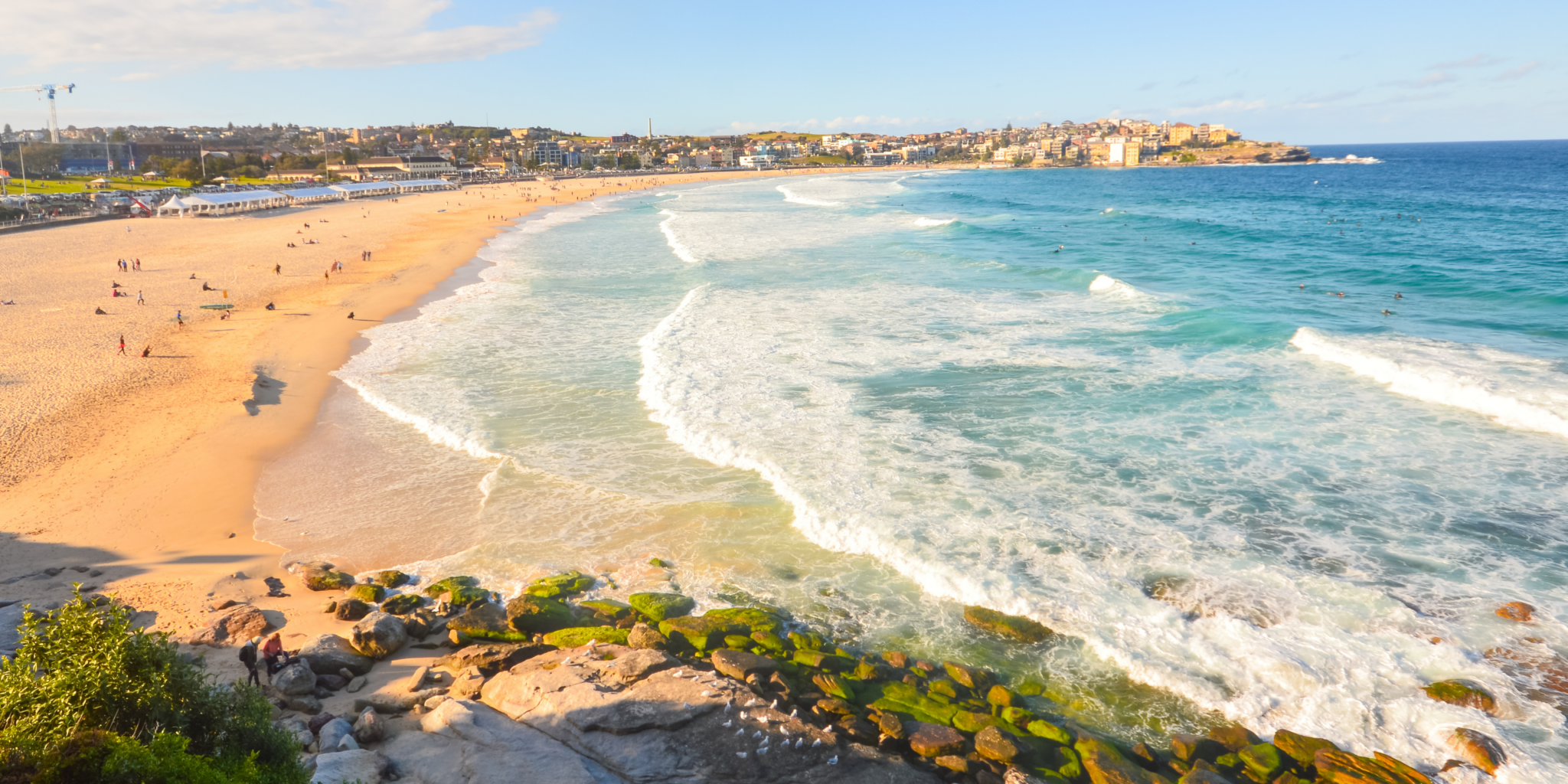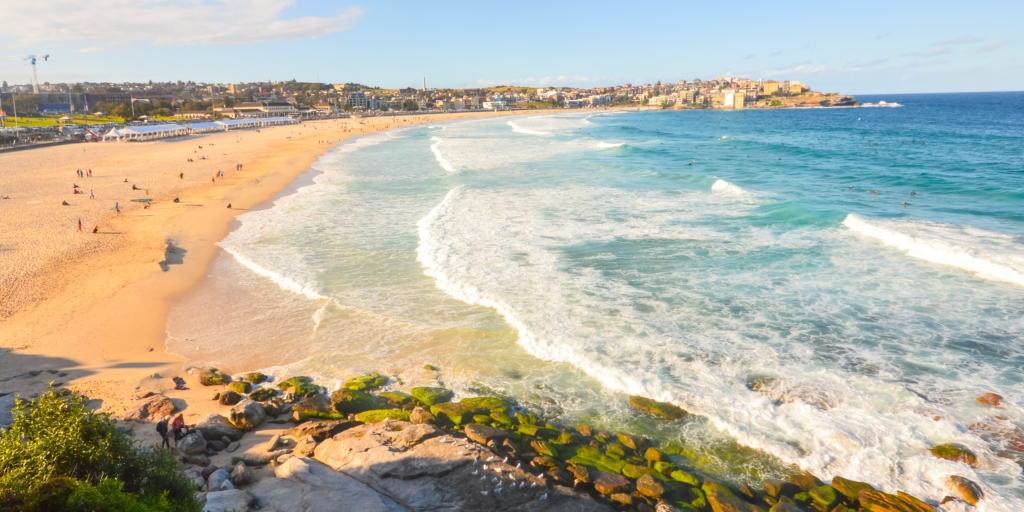 With so much to do in Sydney, it's no surprise that the city attracts over 4 million visitors annually. Some of the most popular of which include:
The Sydney Opera House
Did you know that you can go behind the scenes of this iconic building? Tours of the Sydney Opera House allow you to sneak into the dressing rooms of the actors that perform there, explore the props and costumes, and even partake in a VR experience that allows you to visualize what it's like to be on stage with the Sydney Symphony Orchestra.

Did you know, the Sydney Opera House is only a 15-minute drive from St. Paul's College, where our Immerse Education participants will be studying for two weeks in January 2023.
Visit the Infamous Bondi-Beach
Locational star of the hit TV show of the same name, Bondi Beach is a popular attraction welcoming over approximately 3 million visitors every year. With 1km of luscious white sandy beaches, it's no wonder the beach is a must-see hotspot for tourists and locals alike.
Other Incredible Things To Do In Sydney:
Swim in the Bondi Icebergs Pool
Ride the iconic Manly Ferry
Climb Sydney Harbor Bridge
Visit White Rabbit art gallery
Take an Indigenous walking tour of Dharawal National Park
Eat incredible cheesecake at Lorraine's Patisserie
Watch the Sunset from Hornby Lighthouse
Enjoy the hidden oasis of Wendy's Secret Garden
Kayak under the Coathanger
These are just a few highlights of great experiences on offer in Sydney!
Tech-Job-City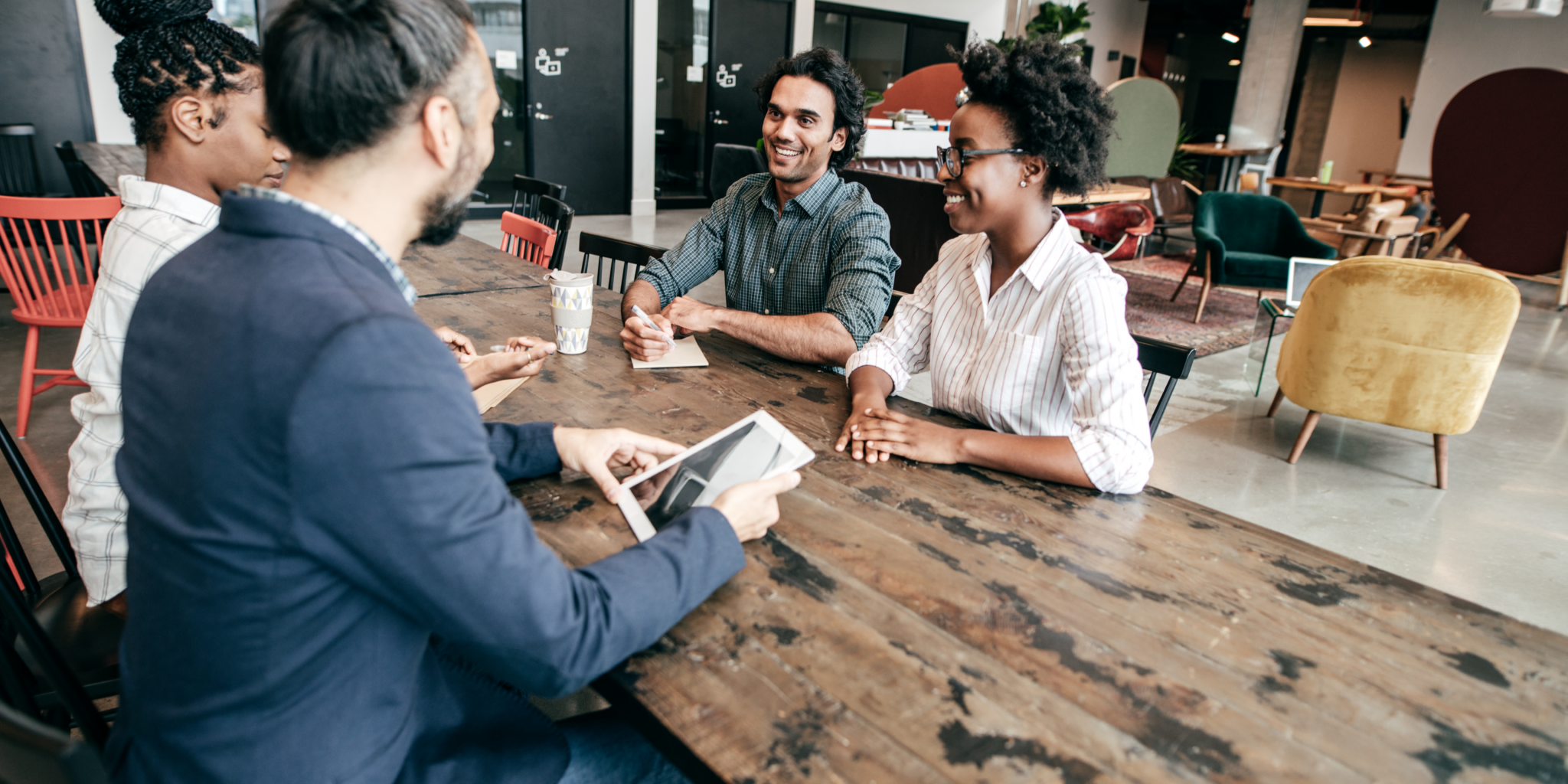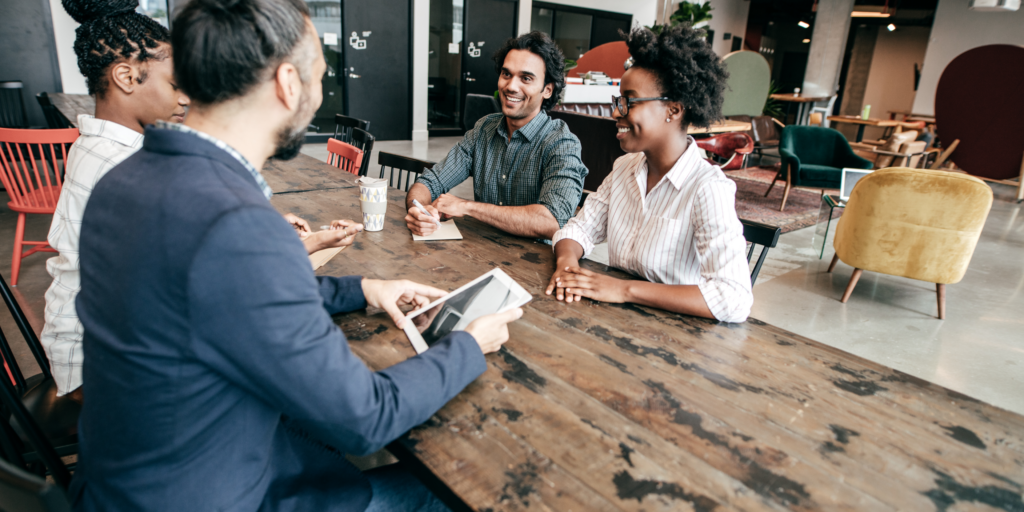 Did you know that Sydney is a hub for tech startups? In just the last few years the city has seen substantial growth in tech startups with Facebook, LinkedIn and Apple all having offices near Martin Place, now nicknamed Silicon Place. If you're looking to start your tech career or tech startup then Sydney may be the place for you – and you can experience studying tech-based subjects such as Engineering in Sydney with Immerse Education.
Finance
The city of Sydney is home to the Australian stock exchange and the Futures Exchange. Over 75% of Australia's domestic banks have headquarters in Sydney. As a result, the finance sector is responsible for a large amount of jobs in the city. If you're looking to work in finance and banking, Sydney may be the ideal place for you to live and grow in your finance career, with a taster for this lifestyle found on our Business Management programme in Sydney, Australia.
A Creative Hub
Creative industries such as architecture, advertising, design, gaming, broadcasting, music, performing and visual arts, writing and publishing, interactive content and software development, make up 8.3% of the people employed in Sydney. If you're keen to kickstart a career in one of these industries, it may be the place to start looking for work. Immerse Education offer a Creative Writing programme, taught by Oxford and Cambridge academics, in the heart of Australia.
Hospitality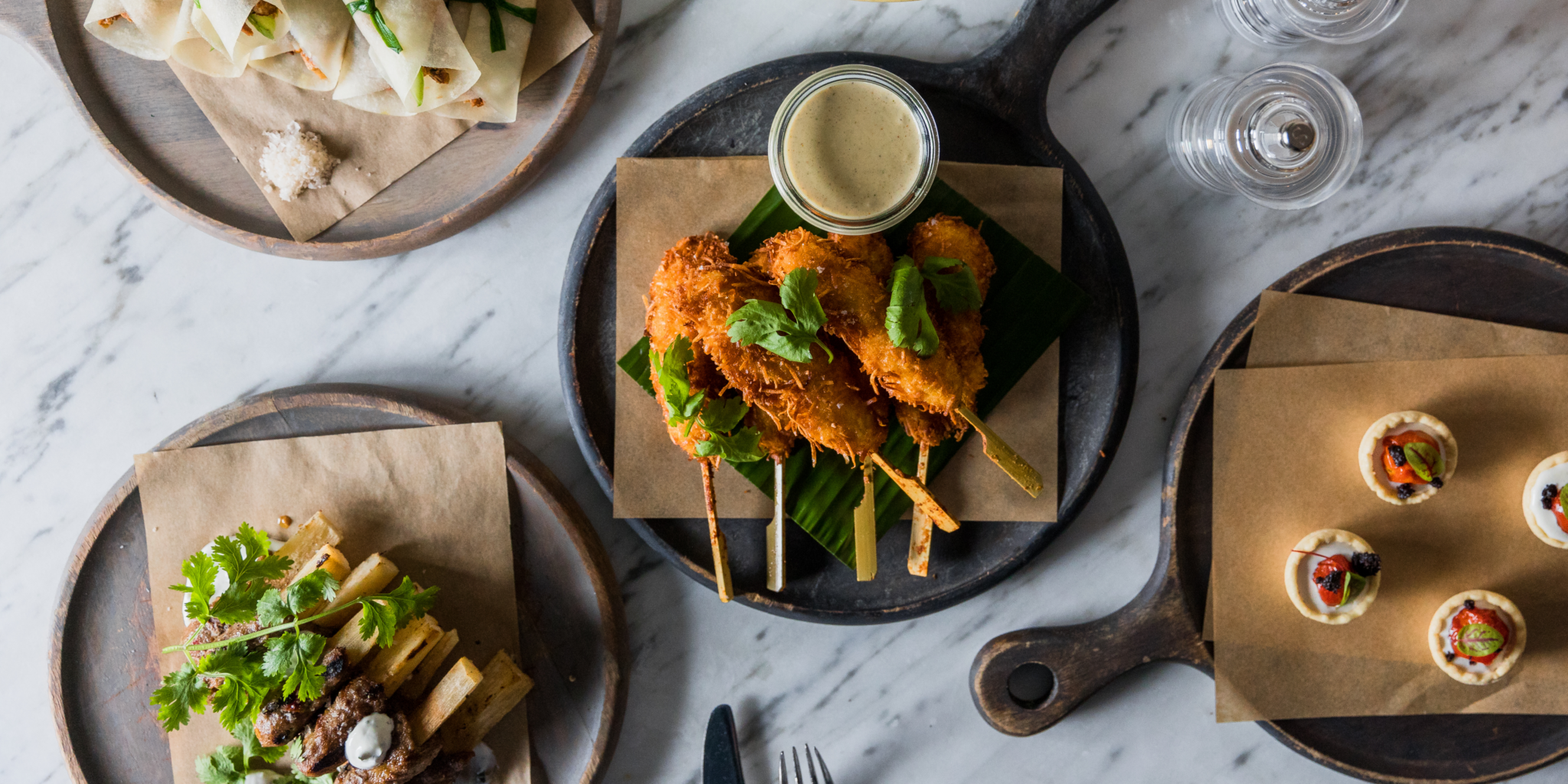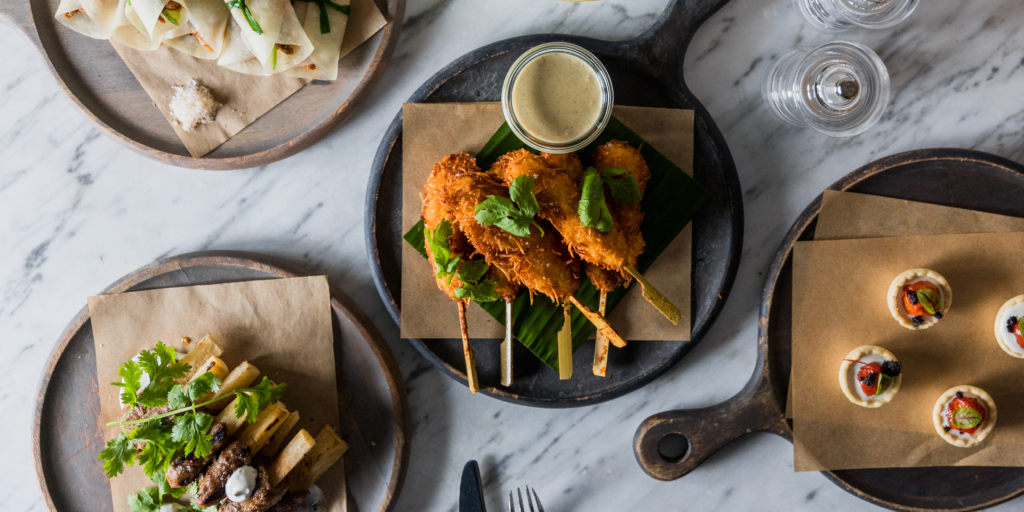 With over 13 million people visiting Sydney every year, it's no doubt that the city has a booming hospitality industry, meaning a great deal of work available for those in this field of work. Hotels, bars, restaurants, tourist attractions and nightclubs provide thousands of jobs in the city centre every year. Working in the hospitality industry is a great option for those studying in the city to earn an extra buck at the weekends and in their time, with salaries on average $35 per hour.
Renting and Renting Costs
Rental costs in Sydney can cost between $350 – $570 per week for a one-bedroom apartment centrally located. Renting a private room in a shared rental property generally costs between $300 – $400. Many expats utilize websites such as Flatmates and Flatmate Finders to find shared rented accommodation.
Most apartments will also require a deposit or rental bond (usually four weeks' rent upfront, plus two weeks' rent in advance). You may also need to pay for the instalment of internet or furniture, so be mindful of this when calculating your monthly outgoings and initial set-up costs.
Within our Sydney Academic Insights programmes, your accommodation is covered within your enrolment fee. We also offer the opportunity to win up to a 100% funded scholarship to attend the programme through our essay competition.
Finding the Right Spot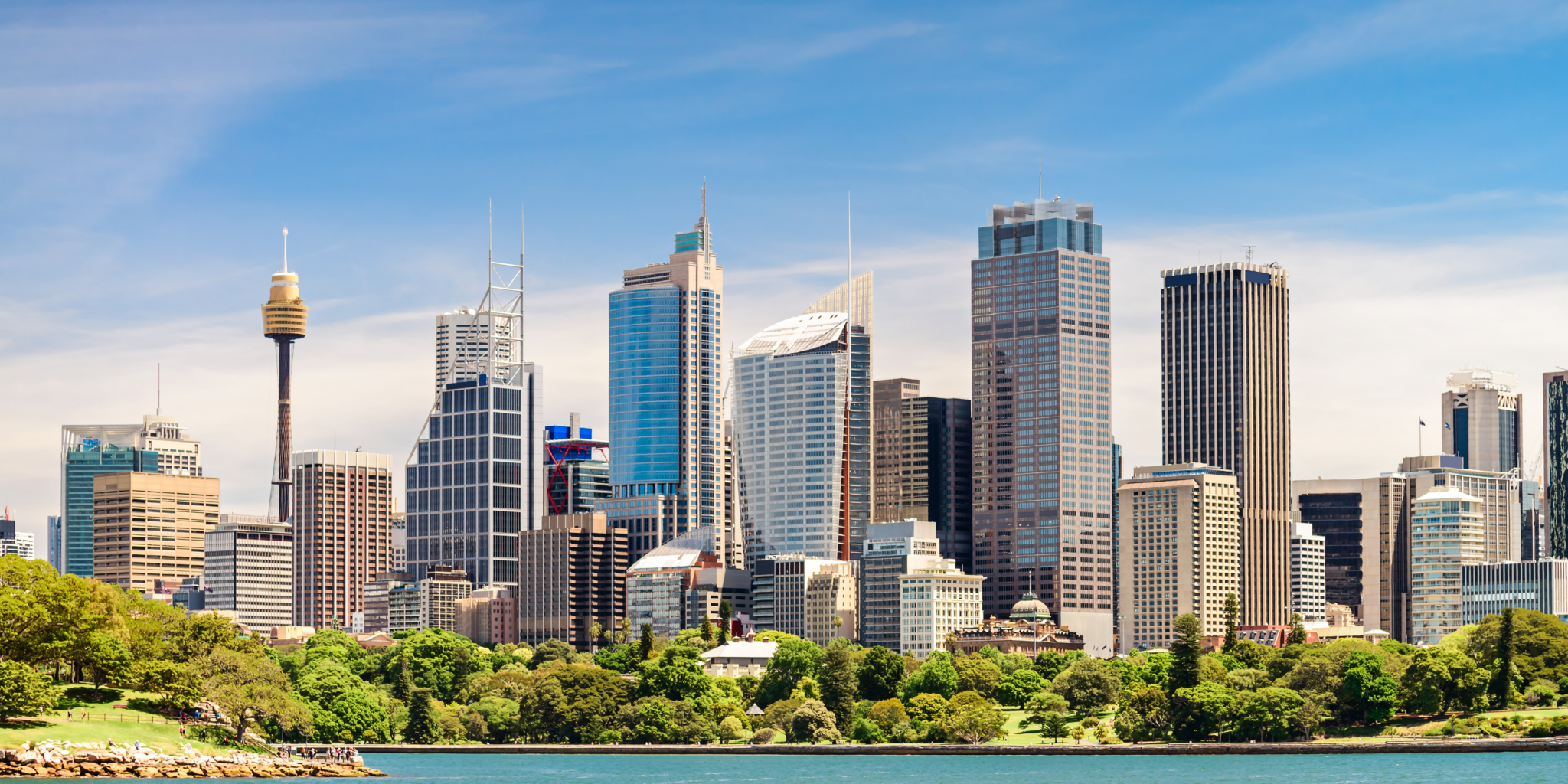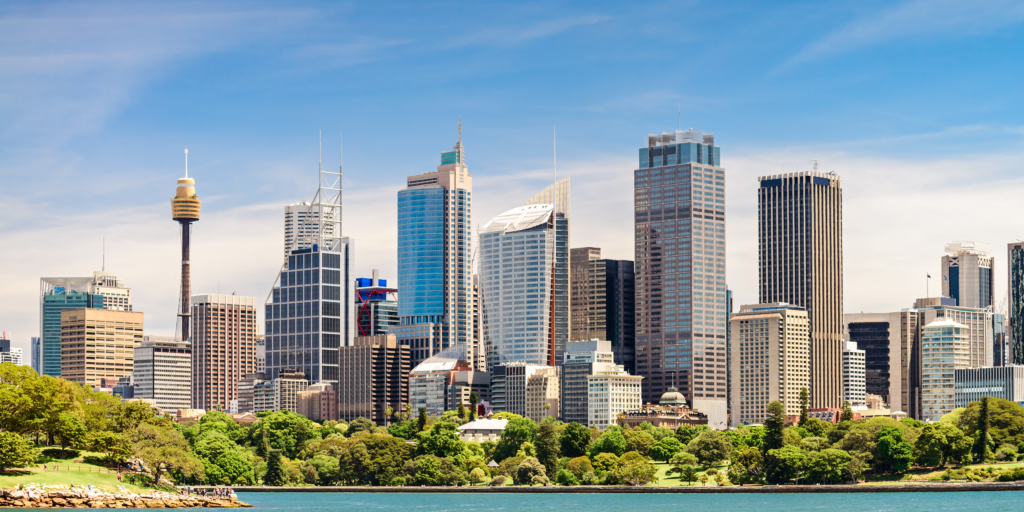 Rent prices within Sydney vary from one neighbourhood to the other.In general, rent prices tend to rise the closer you get to the infamous Sydney harbour. Areas such as Tamarama, Elizabeth Bay and Darling Point boast high rental prices that may be unattainable to the average expat. The good news is that rent prices decrease the further west you go. Like most cities, it pays to look around.
Average Cost of Living
The cost of living in Sydney can be painfully high. In January last year, Sydney was named the 32nd most expensive country in the world by Numbeo. To give you an indication of costs, two tickets to the local cinema will set you back $40, while a monthly gym membership will probably set you back $113.
But just like in any city, if you're financially savvy, you can make your income go much farther than it may seem by:
Avoiding the touristy areas when eating out
Using uber instead of taxi firms
Make the most of Sydney Walking tours
Get an Opal Card
Visit the free museums! The Art Gallery of New South Wales, The Museum of Contemporary Art, the Maritime Museum, the Rocks Discovery Museum and the Nicholson Museum are all completely free!
With so much to offer in work, study and pleasure, it's no wonder that people are choosing to live and work in Sydney, Australia!
If you are looking for a taster of what it's like to live and study in Sydney, Australia, then our Sydney Academic Insights programme is for you! In two weeks, you will gain invaluable insight into what life is like in the heart of Ausralia. Taught by world-leading Oxbridge academics, you will expand your knowledge of your chosen subject as well as exploring what it's like to study within the University of Australia.
Find out more about Immerse Education Sydney here, and check out our Immerse Essay Competition where you could be in with the opportunity to be granted up to 100% fully-funded scholarship to attend one of our programmes!
Subscribe to the Immerse Education newsletter for £100 off your programme*
We'll send you our company updates and latest news. Subscribe for free by completing the form below.