Home » University » Best Universities In The World
Best Universities For History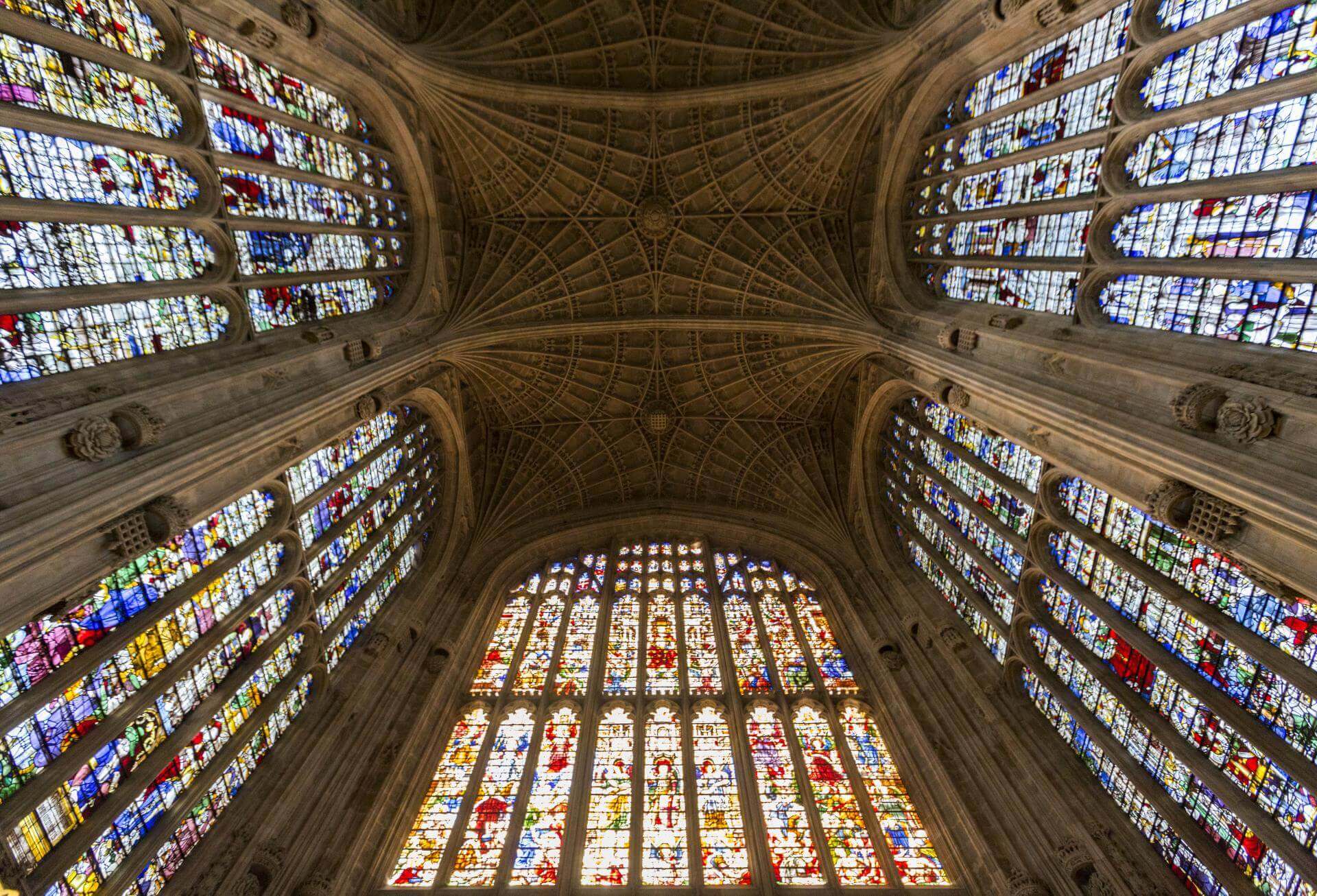 Back
There are many ways in which you can study history across the globe as an undergraduate. One move is to study abroad to study for your undergraduate degree.
Another perhaps less daunting option is to take a year abroad.
Alternatively, you could study history globally in another way by studying at a university with a diverse range of specialist departments.
Many factors should be considered when choosing where to study, and these can appear all the more intimidating when looking abroad.
Choosing the right university is key; if you choose the right one, all of the apparent fears of studying abroad are immediately countered and overtaken by the reality of fully embracing a new culture – which is arguably what the study of history is all about!
The great strength of studying history at Cambridge (besides the course) is the town itself.
Cambridge town is tiny. This allows you to get to grips with your surroundings and settle in as quickly as possible.
Living in Cambridge, you are surrounded by history and beautiful architecture. While after a month or so, this is easy to take for granted, the beauty of your surroundings come into their own when you're having a difficult work-day (which happens for everyone), the buildings around you provide an instant reminder of the reasons why you are studying at such an intellectually rigorous institution.
In this author's humble opinion, the major selling point of Columbia is its location.
Situated in the Morningside Heights neighbourhood of Manhattan, Columbia University places you at the centre of New York's cultural scene. Guaranteed 4-year housing removes a large portion of the stress involved with finding housing in New York.
The cultural scene of New York endows Columbia with unique diversity, a diversity that gave birth to the first gay rights advocacy group on any college campus, for example.
Established in 1636, Harvard University is the oldest institute of higher education in the US.
This immediately endows the institution with a heritage of obvious interest to any historian. While they could be considered superficial, the dining halls at Harvard are a major strength for anyone studying history.
The solitary nature of the history degree makes such communal areas invaluable for providing an easy opportunity to socialise and integrate quickly into the community.
London has repeatedly been ranked one of the best places in the world for its student life. As a cultural capital, there is a diverse range of museums, art, food (etc., etc.) that will satisfy all tastes.
Of the many institutions London offers, I chose LSE for its specialised department in economic history. Economic history is entwined in the very socialist founding of the university. It remains one of the best places in the world to study the intersection between science and humanities.
The strength of Leiden University's history degree lies in its international orientation. 'Home of specialists on virtually all regions in the world', Leiden can satisfy demands for a more global style of history teaching.
Leiden ranks 1st internationally for history outside the UK and the US. Situated on two sites (Leiden and The Hague), if you choose to study at The Hague side of Leiden University, there is 11km of coastline available for beach and sea sports.
Perhaps one of the best ways to study history worldwide is to choose a course that offers a year abroad. This option is perfect for those who feel (quite understandably) at 18 they are not ready to move country.
UCL excels in its year abroad programme, offering both emotional and financial support for students needing it on their year abroad. When in London, UCL offers a range of ways to access London's vibrant culture, notably in offering student discounts for museums, exhibitions, transport, etc.
Edinburgh has been ranked the second best city to live in in the UK. Of particular note on the Edinburgh culture scene is the Fringe Festival, the world's largest arts festival. In 2018 Fringe featured over 55,000 performances. Edinburgh is an 'internationally-focused university, which provides a Go Abroad Fund, which grants 250 students to go abroad each year.
There are many different factors to consider when studying abroad, whether that be for the entirety of your degree or a year abroad.
Each of these seven choices has different strengths and weaknesses. However, all of them sit comfortably within the top 20 rankings for studying history across the world.
Institutions of the UK and USA dominate world rankings. This accounts for their prominence in this list. In terms of resources, course and teaching style, the likes of Harvard, Yale, Columbia, Oxford and Cambridge are leading in their field.
The benefits of such a level playing field (in terms of academics) is that it allows you to make a choice more firmly based on personal preference, be that sport, culture or proximity to home (I would not blame you if that were the case, do not underestimate the restorative power of a quick visit home!).
Are You A Motivated High School Students?
Immerse Education offers the best history summer schools for high schools students.
Subscribe to the Immerse Education newsletter
We'll send you our company updates and latest news. Subscribe for free by completing the form below.