Home » University » What Can I Do With My Degree?
What Can You Do With A Biochemistry Degree?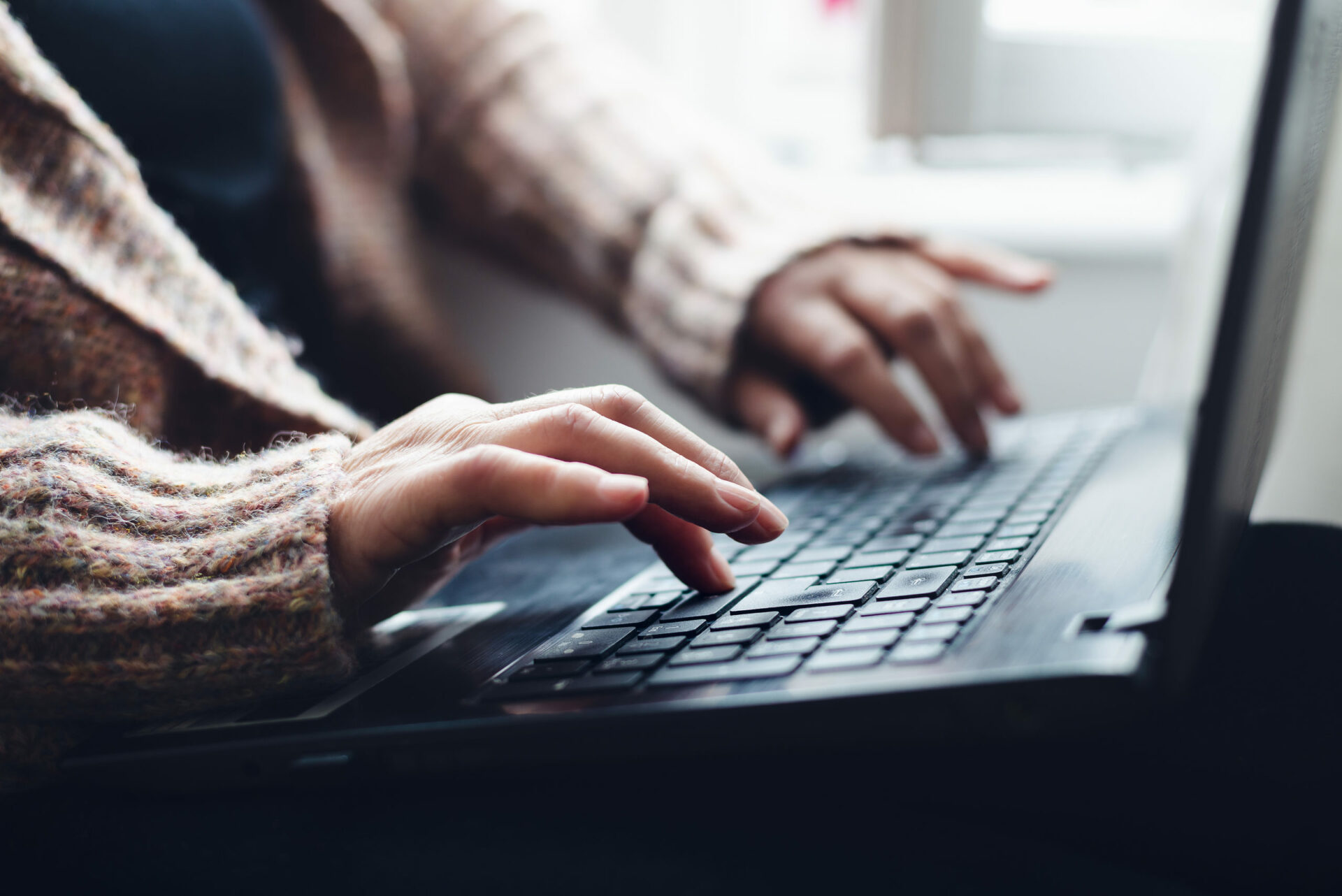 Back
Choosing a college degree can be challenging, especially if you're unsure which is the best for you. Is biochemistry a good major for your career prospects? What career opportunities are available to you? Don't worry; you'll get the answers in this article.
Are you a student scientist aged 13-18 worried about your career options? Enrol in a chemistry summer course to gain an insight into university level chemistry and biochemistry!
Here's what you need to know: the demand for life science careers increased fourfold in London. Do you know what that means? Now is the best time to go for biochemistry because employers are searching for talent! Read more to find out.
What Is Biochemistry?
Biochemistry studies the chemical process within living organisms. You can see from the word alone that it's a combination of biology + chemistry. If you're not sure you want to study Biochemistry, we have our career options for chemistry students article to help.
Most biochemistry topics deal with macromolecules. Do you remember what they are? Proteins, nucleic acids, lips, and carbohydrates. You'll learn everything from their structures and functions to bondings and interactions.
Is Biochemistry A Good Major?
Biochemistry is a good major, depending on your goals. Is your goal to get a high-salary career? Then biochemistry is an excellent choice. You will have various good-paying jobs available to you.
Do you want to become a researcher? There are many routes to becoming one. If you're going to specialise in biochemistry as your expertise, go for it!
But if you want to become a lawyer, it's easy to see why biochemistry is not your best option.
What if you want to become a doctor? The best route to becoming a doctor is to take medicine right away. Doing so will save you time. But if you want to explore related subjects first, then biochemistry is a viable option.
Is Biochemistry A Hard Major?
No, biochemistry is not a hard major as much as chemistry is. Why? Because chemistry is the umbrella subject, much broader than biochemistry!
With biochemistry, you're more focused. Allowing you to go in-depth on the macromolecules. Also, it has less math than chemistry. So if math is not your strongest suit, you'd love biochemistry.
That said, you do need good study habits. Without consistency and dedication, you'll find it hard to adjust. If you need help with study tips, check out our guide on staying focussed whilst studying.
What Jobs Can A Biochemistry Degree Get You?
Biochemist
Average Base Salary: £37,500 per year
Biochemists aim to improve our quality of life. How? By understanding living organisms at the molecular level. Most biochemists work in research laboratories.
They use computers and other technology to study DNA (deoxyribonucleic acid), RNA (ribonucleic acid), enzymes, hormones, and other molecules to determine their structure and function.
Analytical Chemist
Average Base Salary: £27,813 per year
What does an analytical chemist do? Find out the chemical composition of a substance. In so doing, you'll understand how it behaves in different conditions. Analytical chemists are essential for drug development.
Biotechnologist
Average Base Salary: £31,740 per year
Biology and technology, can you guess what a biotechnologist does? They use living organisms to design products. Think vaccines, medicines, food and beverage. Biotechnologists work in many industries, both private and public.
Medical Science Liaison
Average Base Salary: £65,000 per year
Medical science liaisons educate stakeholders about a company's medical products. They build relationships with Key Opinion Leaders (KOLs). Who are KOLs? KOLs are influential figures in medicine. It's essential to get their feedback to build trust for your company's drugs.
Forensic Scientist
Average Base Salary: £27587 per year
Do you have a knack for knowing ahead who the criminal is when watching crime shows? A career in forensic science may be for you. Forensic scientists use their knowledge of biochemistry to help solve crimes. They may collect and analyze evidence from crime scenes.
Medicinal Chemist
Average Base Salary: £30234 per year
Medicinal chemists play a vital role in drug development. How? By designing active molecules to fight a specific disease. They need to do several tests to check if the formulation worked. Aside from creating new products, they also improve existing ones.
Nanotechnologist
Average Base Salary: £42,500 per year
Would you like to experiment matter on a nanoscale? That's one billionth of a metre! A nanotechnologist's goal is to create new materials using nanoparticles. You can find nanoparticles in various industry – from sports to medicine.
Biomedical Scientist
Average Base Salary: £36,642 per year
What does a biomedical scientist do? ​​A biomedical scientist examines tissues and fluids to diagnose diseases. They work in hospitals and healthcare facilities. A typical day involves conducting tests on blood, urine, and other body samples.
Pharmacologist
Average Base Salary: £40,000 per year
A pharmacologist studies how drugs affect the body. The aim? To develop new and improved medications. They also find out why people have different reactions to medications. Here's a fun fact: you can specialise in pharmacology on animals.
Physician Associate
Average Base Salary: £42,948 per year
A physician associate has a generalist medical education. Do you know that they work with doctors and surgeons to carry out medical tasks? They are healthcare professionals that are part of the medical team. And they also conduct physical examinations.
What Is The Highest-Paying Job In Biochemistry?
One of the highest-paying jobs in biochemistry is that of a medical science liaison. They have an average base salary of £65,000 per year. Their role? To educate important experts in medicine about their company's medical products.
These influential figures are called Key Opinion Leaders (KOLs). You will need to answer their questions and receive their feedback. Then present the information back to the company you represent.
How do you become a medical liaison? The position requires that you hold a doctorate in the life sciences. Of course, prior experience with related positions helps you stand out.
Biochemistry Skills For Your CV
Why is it important to know the skills you will get with a biochemistry degree? Because your skills will determine what career opportunities are available to you. Here are some of the biochemistry skills for your CV:
Understand biological processes
Know-how with molecular biology techniques
Statistical analysis
Research and writing
Communication and presentation
Familiarity with the scientific method
Problem-solving skills
Critical thinking
Attention to detail
Create and do laboratory procedures
Organisation skills
IT skills
Teamwork
Time management
Work Experience
It's vital to get work experience to help you stand out. Good thing that you'll have laboratory and research experience by the time you graduate. Plus, you can include your undergraduate thesis in your portfolio.
If you want to increase your chances of better job opportunities, apply for summer internships. Reach out to a company or research laboratory where you can take an assistant position. Here you can sharpen your skills and broaden your network.
Typical Employers For Biochemistry Graduates
Who are the typical employers of biochemistry graduates? Here are a few:
National Health Service (NHS)
Environment Agency and the Scottish Environment Protection Agency
Pharmaceutical companies
Government departments
Research Institutes
Universities
Forensic science companies
Subscribe to the Immerse Education newsletter
We'll send you our company updates and latest news. Subscribe for free by completing the form below.