London Tours with Sidney Sussex – Cambridge Summer School
Lucas, Cambridge Mentor, 2022
The transition to the second week of the session began with our London tour and more incredible discoveries that would fill the rest of our week. This week we explored two of the country's most iconic and historic cities – London and Oxford.
On the Saturday trip to London we visited the centre of the capital, starting on Victoria Embankment we wandered along the Thames before veering off towards the Houses of Parliament, Trafalgar Square and then on to Covent Garden. The walking tour immersed students in the political and cultural centre of the UK and helped them to become familiarized with the city and its surroundings.
The next day we visited Oxford and it was easy for students to spot the parallels between two of the most iconic university towns in the world: Oxford and Cambridge, as we made our way through Oxford's centre passing the great colleges of St John's, Balliol, Trinity, All Souls and Brasenose on the way to Radcliffe Square. Here we marvelled at the famous Radcliffe Camera and one of the world's most important libraries, the Bodleian. Lunch at St Edmund's Hall provided us with a much-needed rest before we headed back to discover more of the incredible city. The shopping habits of students buying Oxford stash did, however, disappoint the fiercely loyal Cambridge mentors.
These two incredible tours springboarded us into the final week, which began with a very active Monday as we took off to 'the Cam' for an eventful spot of punting and some premature river visits. This visit preceded a competitive quiz night in which the winners went head to head in a fourth-round tiebreaker.
Tuesday evening gave a brilliant opportunity to unleash creative minds with cake and canvas where artistic talent impressed thoroughly.
Immersion into the culture and the arts continued throughout the week, with museum visits on Wednesday and a choice between a guest speaker or watching King Lear at the King's College Fellows' Gardens.
Finally, one more opportunity for artistic displays was provided at Thursday's talent show with the best of Immerse being showcased before a heartfelt graduation ceremony on Friday.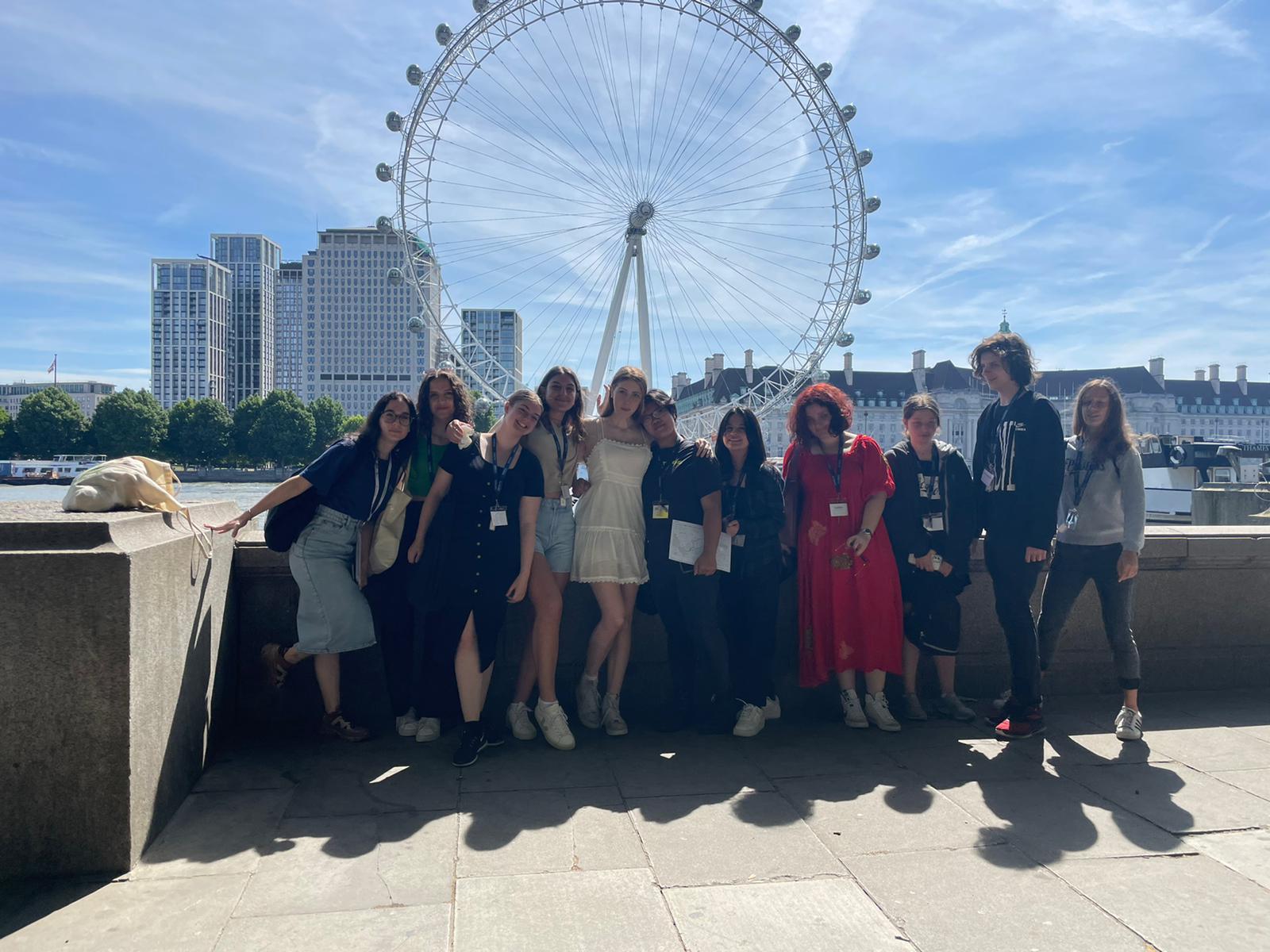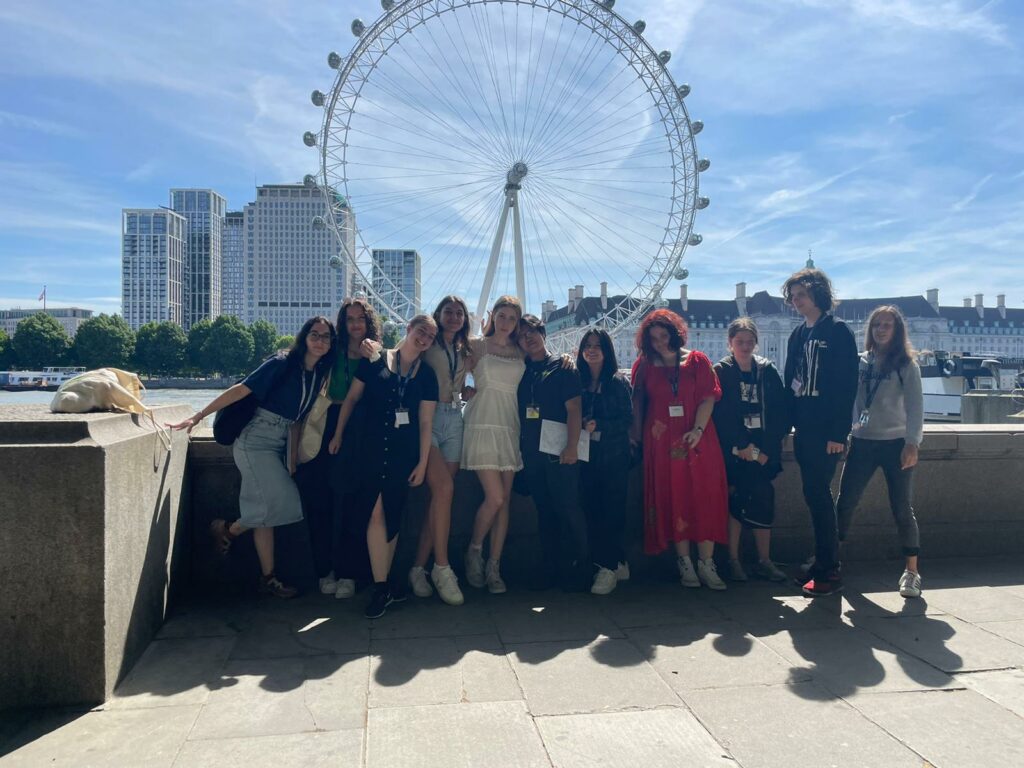 Subscribe to the Immerse Education newsletter for £100 off your programme*
We'll send you our company updates and latest news. Subscribe for free by completing the form below.
Alumni
Learn more about our
Alumni through their success stories
Real stories about our Alumni
Students share their programme experiences
Case studies from Alumni heading to Oxbridge
Alumni insights and stats