Home » University » A Level Requirements For Popular University Degrees (An A-Z)
A Level Requirements For English Literature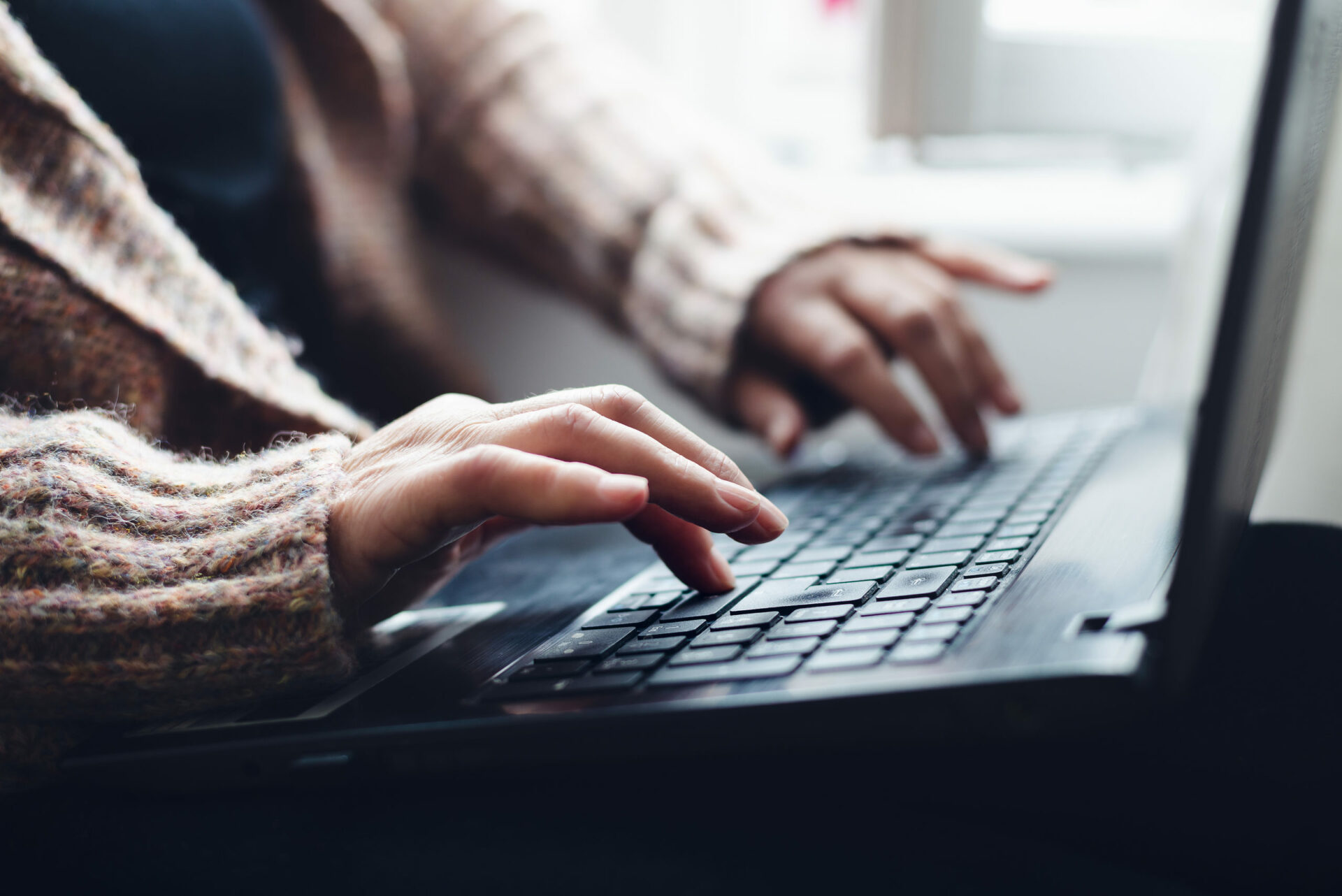 Back
What A-Levels To Take For English Literature? English Literature is a fantastic degree in improving your critical analysis and communication skills. But you're unsure how to prepare for it.
What if you end up taking the wrong A-Levels? That'll be a massive waste of time and effort! Plus, the missed opportunity can make you suffer from regrets later on.
Thankfully, we've put together this article for you. Check out the A-Level entry requirements of the best English unis in the UK. After reading, you'll feel more confident about your next steps in education.
What A-Levels Should I Take For English Literature?
To find out what A-Levels you should take for English Literature, let's look at what the Top UK English Literature universities require.
What does the English Language and Literature course at Oxford offer? First of all, Oxford's English department is the largest in Britain. Second, by studying English Literature at Oxford, you'll develop the following skills:
Advanced reading skills
Ability to understand literary texts according to their historical and intellectual contexts
Critical analysis and reasoning
Literary criticism
Proficiency in the English Language
Do you want to apply for English Language and Literature at the University of Oxford? The A-Level requirement for entry is AAA, with English Literature or English Language and Literature.
Helpful subjects include History and an A-Level language subject.
The University of Cambridge has produced many significant writers over the decades. Think John Milton, Sylvia Plath, William Wordsworth, Ted Hughes, and the like. So what makes the English course at Cambridge unique?
Its flexibility in exploring other art forms in addition to written work, such as film and music in relation to Literature. Plus, you'll also study English through the lenses of:
Art History
Philosophy
Politics
Are you eager to explore art forms and become the best writer you can be? If so, you'd love the English course at Cambridge. The A-Level offer is A*AA, including English Literature.
Some Cambridge colleges accept English Literature and Language as a substitute for English Literature.
Typical A-levels Taken By Cambridge English Entrants
62% of the entrants achieved A*A*A from 2017-2019. What subjects did they take? They took the following A-Level subjects:
97% English Literature
59% History
30% Language subject
18% Maths
9% Drama & Theatre Studies
2% English Language and Literature
From the data above, English Literature and History are two of the most common A-Level subjects for Cambridge English Entrants.
Discover Uni reports that 93% of Durham English Literature graduates proceed to work or enrol in further study within 15 months after graduation. Those employed earn an average entry-level salary of £25,500.
The English Literature course at Durham University gives particular emphasis to three highly sought-after skills:
Analytical skills
Conceptual abilities
Persuasiveness and clarity in expression and argumentation
What's the entry A-Level requirement for English Literature at Durham? A*AA, with English Literature. Or English Literature and an A-Level Language subject.
English at St Andrews will expose you to the following:
English
Scottish
American
and Irish Literature
Plus, you'll study the following art forms:
You'll also have the opportunity to choose between English MA (Hons) and English BA (International Hons.) But that's not all! If you choose English MA, you can combine it with another subject for a joint degree option.
Do these pique your interest? Then check out English at the University of St Andrews! The standard A-Level offer is AAA, with an A in English or English Literature.
What about the minimum grade offer? ABB, with an A in English or English Literature.
Do you know that 90% of UCL English graduates were employed or enrolled in further study within 15 months after graduation? Those employed enjoy an average entry-level salary of £24,000.
Were they satisfied with the quality of UCL's English course? 91% say yes!
The A-Level entry requirement for English at UCL is AAA with English Literature. Or English Literature and Language.
What Are the Entry Requirements for English Literature
The 4 most common entry requirements for English Literature at the university include the following:
Personal Statement
A-Level (or other alternative qualifications such as IB)
Admissions Tests (e.g. Oxford ELAT for Oxford or English Admissions Assessment for Cambridge)
Written Work
First of all, it's a given that every university requires a personal statement. So let's focus more on the English Literature-specific entry requirements.
Some universities only require a specific A-Level/IB grade. While others may require A-Level (or equivalent) grades plus written work. It's worth noting that both the University of Cambridge and Oxford require all.
The best course of action is to determine which school/s you want to apply to in English Literature. Then check what entry requirements they ask for.
Is English Literature a Good A-Level to Take?
Yes, English Literature is a good A-Level to take if you want to:
Proceed to English at the university
Become a better writer
Improve your reading skills
Sharpen your critical analysis and literary criticism
Practise verbal communication
Understand the power of language and its correlation with history
Taking English Literature at A-Level will also be helpful to you in the following university degrees:
History
Psychology
Sociology
Law
Is English Literature the Hardest A-Level
No, English Literature is not the hardest A-Level. Sure, it is harder than Maths. According to Ofqual Analytics, only 16.5% of A-Level English Literature students achieved an A*, and 20.2% got an A.
In Mathematics? A whopping 22.8% got an A*, and 24.3% received an A. As you can see, fewer students aced the A*s and As in English Literature than in Maths. Thus, making English Literature more difficult than Maths.
But English Literature is not the hardest A-Level. For instance, in Biology, only 12.8% achieved an A*, and 21% got an A. More English Literature students managed to get an A* than Biology students.
Given there are more Biology students who received an A than English Literature students. But only slightly.
Hence, English Literature is not the hardest A-Level subject. Because Biology, for one, is slightly harder than English Literature.
Where Do English Literature Graduates Go?
The Association of Graduate Careers Advisory Services (AGCAS) 2021/22 "What Do Graduates Do Survey" reports that 84.7% of English graduates work or study further within 15 months after graduation. Of those employed:
17.1% are working as Education professionals
16% are involved in Marketing, Sales, and Public Relations
8.2% work as Arts, Media, and Design professionals
Let's zoom in and examine the graduate outcomes of specific universities:
Cambridge English graduates proceed to work in various careers, such as:
Teaching
Journalism
Academia
Writers
Theatre and Film
Campaigners
Critics
Some of the common employers of Cambridge English graduates are in the following industries:
Civil Service
Law
Social Work
Charity
Oxford English graduates work in a wide range of industries, including:
Advertising
Writing
Publishing
Journalism
Acting
Finance
Politics
Teaching
Law
Public Relations
Management Consultancy
There you have it! You're now well aware of what A-Level to take for English Literature at the university.
If you want the best preparation route, take A-Level English Literature. And do your best to ace it! We at Immerse Education wish you the best of luck. We know given the proper study routine, you can make it!
Subscribe to the Immerse Education newsletter for £100 off your programme*
We'll send you our company updates and latest news. Subscribe for free by completing the form below.