Home » University » Top 10 Universities in Australia: Best Universities in the World?
What You Didn't Know About Applying For University In Australia?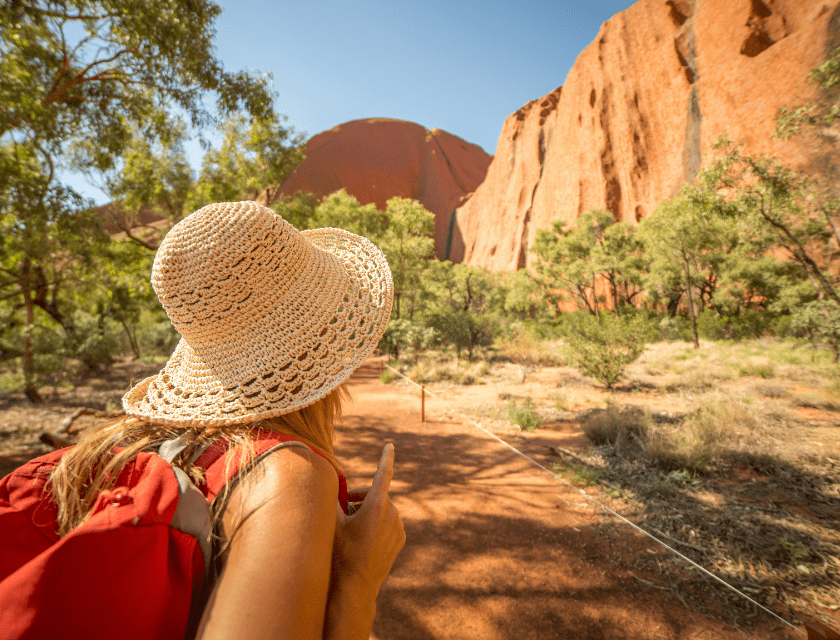 Back
Do you envision a day when you hop off the plane in the land home to Bondi Beach, the famous Sydney Opera House, kangaroos, and koalas?
We can't blame you – Australia has something for everyone, from beaches to canyons, bustling cities to quiet suburban towns, and some of the best universities in the world. Every year thousands of international students arrive in Australia ready to embark on their undergraduate degrees but did you know that applying for a degree in Australia might not be as straightforward as it seems?
This article outlines some important things you probably didn't know about applying for university in Australia as an international student. Let's dive right in!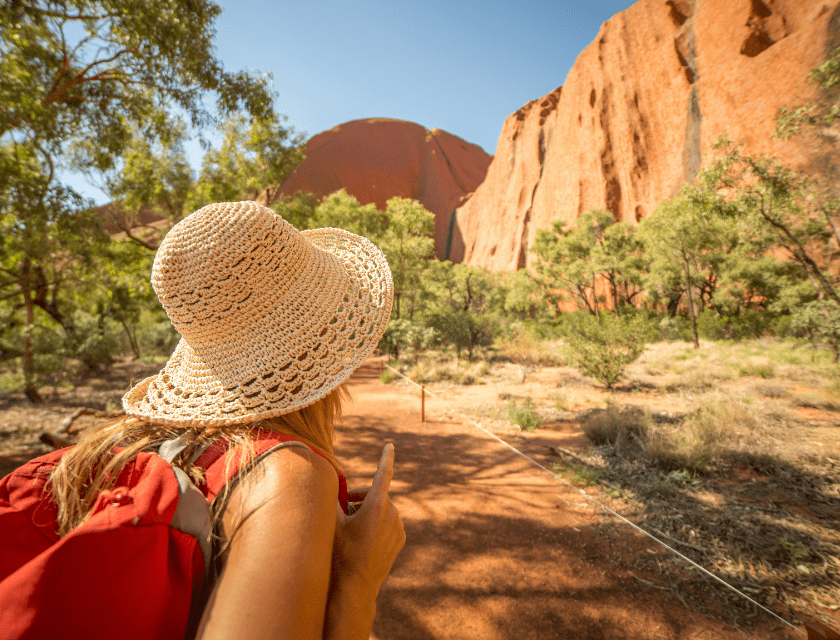 Applying to an Australian University
Unlike in the UK where all university applications are done through UCAS, in Australia, you need to apply directly to the university. For this reason, it's essential that you check each university's website and speak with admissions staff to understand each university's unique application process. For many, you will still need to write a personal statement which will be attached to your application. As with any university application, expect to provide your personal details, past experience and academic merit, as well as lots of other information about yourself. There are three things that all universities, no matter their admission process, will always need from you:
An up-to-date passport (with enough length on it)
An English language proficiency qualification (if you're not a native English speaker)
Proof of how you will be funding your course
You will need to select the course you wish to study before you begin your studies. If you're interested in applying for different courses at the same university (or several courses at different institutes) then don't worry, this is completely possible. However, do keep in mind that certain states limit the number of universities you can apply to so be selective about where you wish to study.
Work out how you want to apply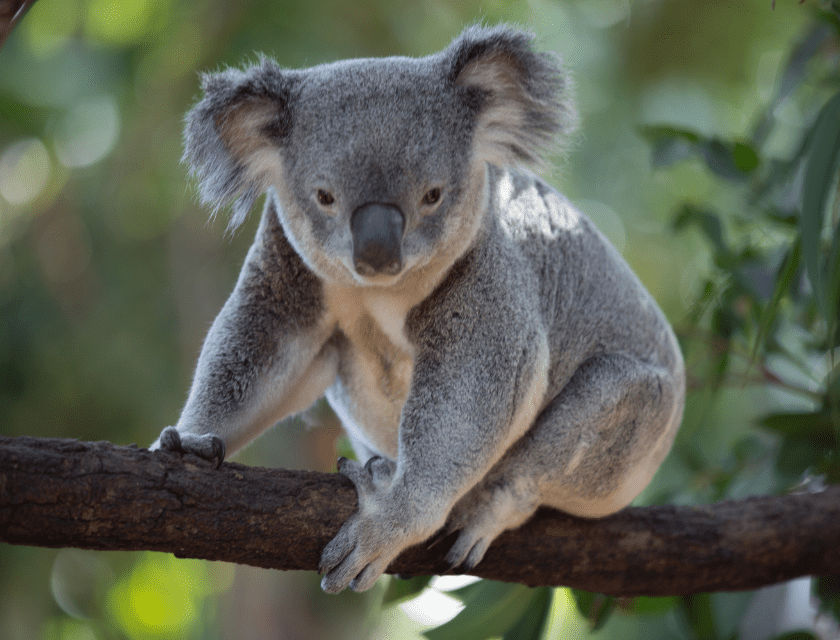 Unlike the US and UK, you have multiple options for how you wish to apply to a university in Australia. You can either apply:
Directly – you would do this by yourself through the university's website
Through an external agent – they will support you through the process and submitting your application
Using an agent can be expensive but they will help you through the entire process. Your current school or sixth form may already have services available to support your application. Don't be afraid to reach out to see what help is available!
Take your English language exam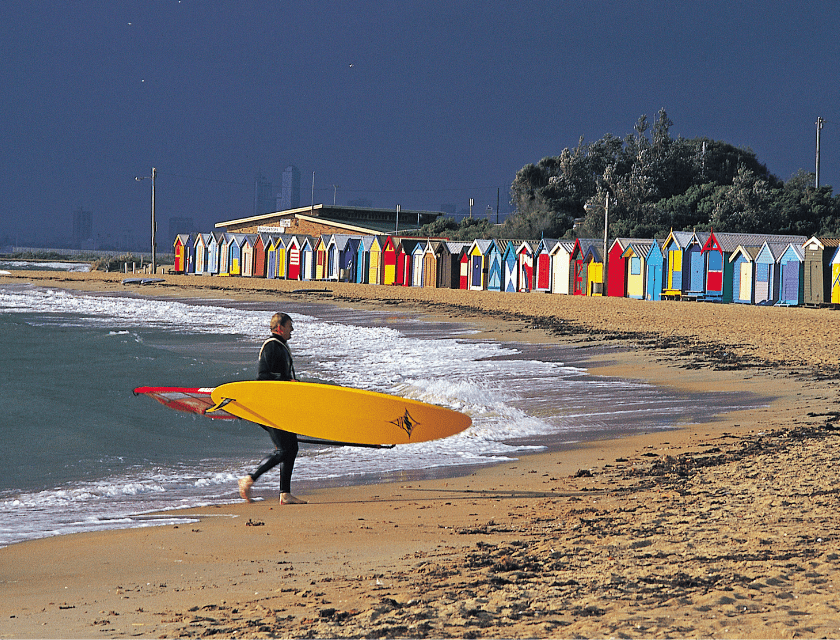 If you're not a native English speaker, you will need to take an English language proficiency test to show you're capable of keeping up with the course content. You will typically take an IELTS test and most universities in Australia require an IELTS score of 6.5 (B2 CEFR) for most courses.
You can organise your IELTS test online via their website which costs $300 Australian dollars (approximately $230 USD).
You can prepare for the IELTS by taking mock tests online. As one of the most widely taken tests in the world, there are thousands of free resources available online to prepare you for the test, so be sure to take advantage of them.
Once you have taken your exam and passed, keep evidence of your test results in a safe place as you will need them for your visa application.
Sending off your university applications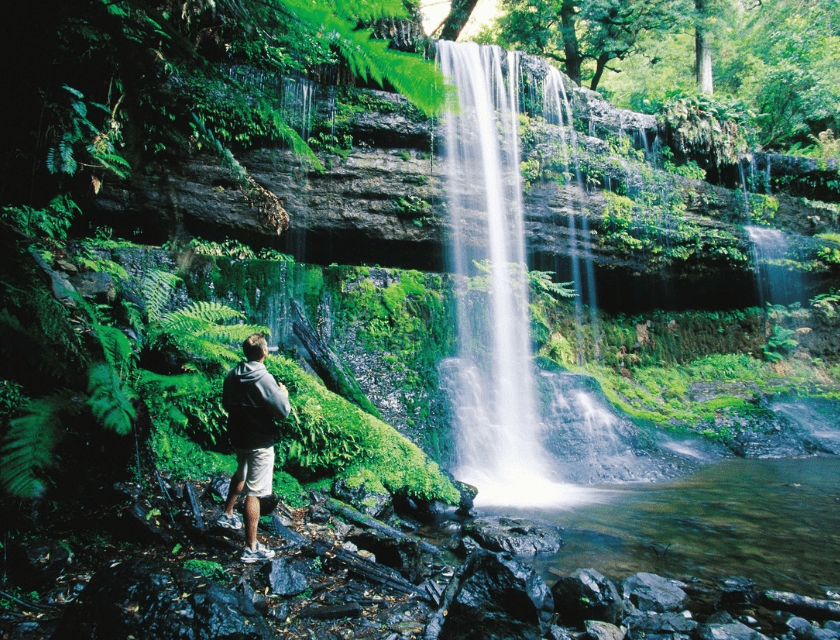 As mentioned earlier, how you apply depends on the university you are applying to.
By the time you come to send off your applications, you should already have a strong idea of how to apply and what you need to submit. Either your agent or university will send off your application.
Once you've sent off your applications there's nothing to do but to sit back and wait for the offers to roll in!
You can use this time to familiarise yourself with the visa application process and begin planning your journey.
Receiving an offer and accepting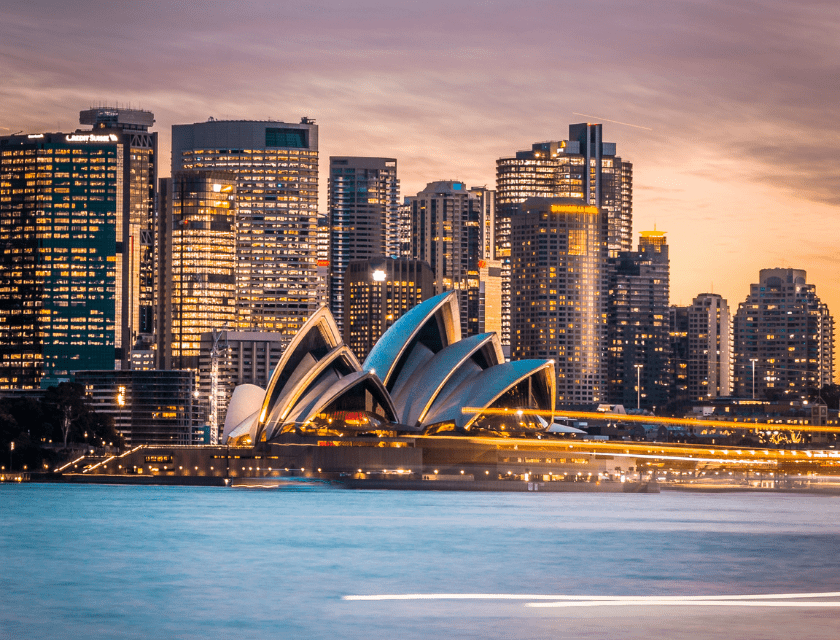 The time you have been waiting for has finally arrived. You open your inbox and there lies the offer of your dreams! You've been accepted into your dream university!
You will now need to let the university know that you are accepting the offer as soon as possible to ensure you get your Confirmation of Enrolment (CoE) letter in time to apply for your visa.
Applying for a student visa
Now that you have secured a place at a university in Australia, you will need to apply for your visa. You can apply directly through the Australian immigration website where you will need to pay $550 Australian dollars (approximately $420 USD) fee and disclose a lot of information about yourself and your future studies.
You will need to make sure that you have the required health insurance that covers your stay in Australia, which can be purchased online.
To apply for your visa, you will need the following evidence:
Confirmation of Enrollment (CoE)
Current passport
English language proficiency test results
Financial proof* you can fund your studies (enough money to cover return airfare, tuition costs, and a total of $18,610 Australian dollars (approximately $14,300 USD) per year)
Australian accepted health insurance
Criminal record verification results
Bank statements/student loan documents and/or your parent's financial history.
Visa applications can take around four weeks but can take even longer, so make sure you give yourself plenty of time.
As part of your offer, you may be required to attend an interview.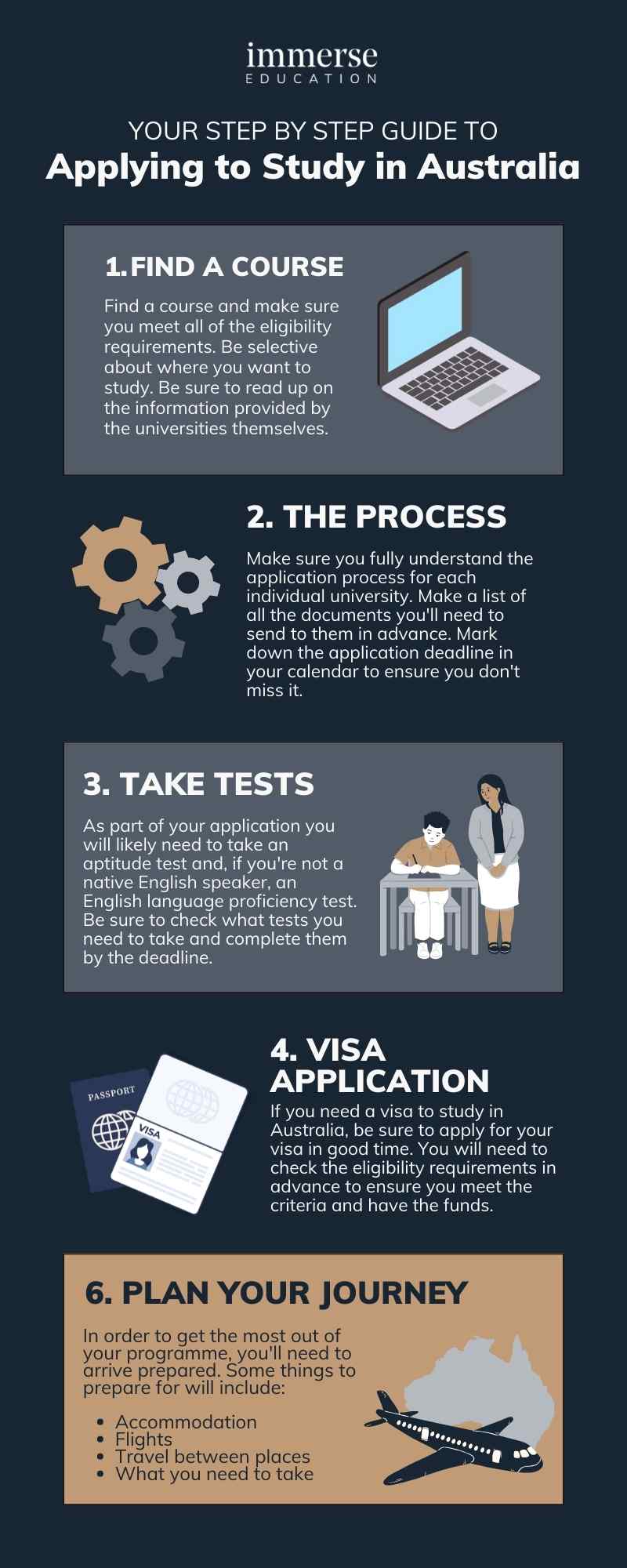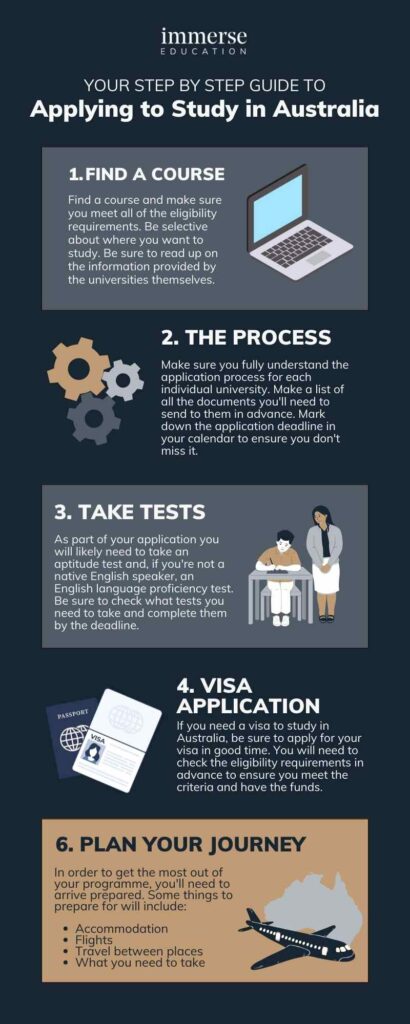 Start planning your journey
Once you've received your visa it's time to start planning the incredible journey that awaits! Here are some key things you'll need to plan:
Flights: Who will you fly with? What route will you take? Will anyone be travelling with you? If not, how will you stay occupied on the journey?
Student accommodation: Where will you stay? What will this cost and how will you pay your accommodation fees? What will you need to take to furnish your place and make it feel like home?
Transfers: How will you get from the airport to your accommodation? Do you know how to get there? How much will a taxi cost?
University ready: What do you need to take to be university ready? E.g. notebooks, pens/pencils, books, etc. Are these things you'll be able to buy there?
You can arrive in Australia up to 90 days before your course begins, so you can also consider how you'll spend these first 3 months if you plan to arrive this early. A trip to Bondi Beach perhaps? Or the Great Barrier Reef? You won't be short of options, that's for sure!
Make sure you have all your documents with you when you arrive in Australia for immigration to look at.
Once you've arrived, enjoy every moment! You've worked hard, you deserve it!
Want to know what it's like to study in Australia before committing to a long-term course? Take a look at our Australian summer courses now. Enrolments are now open!
Subscribe to the Immerse Education newsletter
We'll send you our company updates and latest news. Subscribe for free by completing the form below.