Home » University » What Can I Do With My Degree?
What Can You Do With A Medical Degree?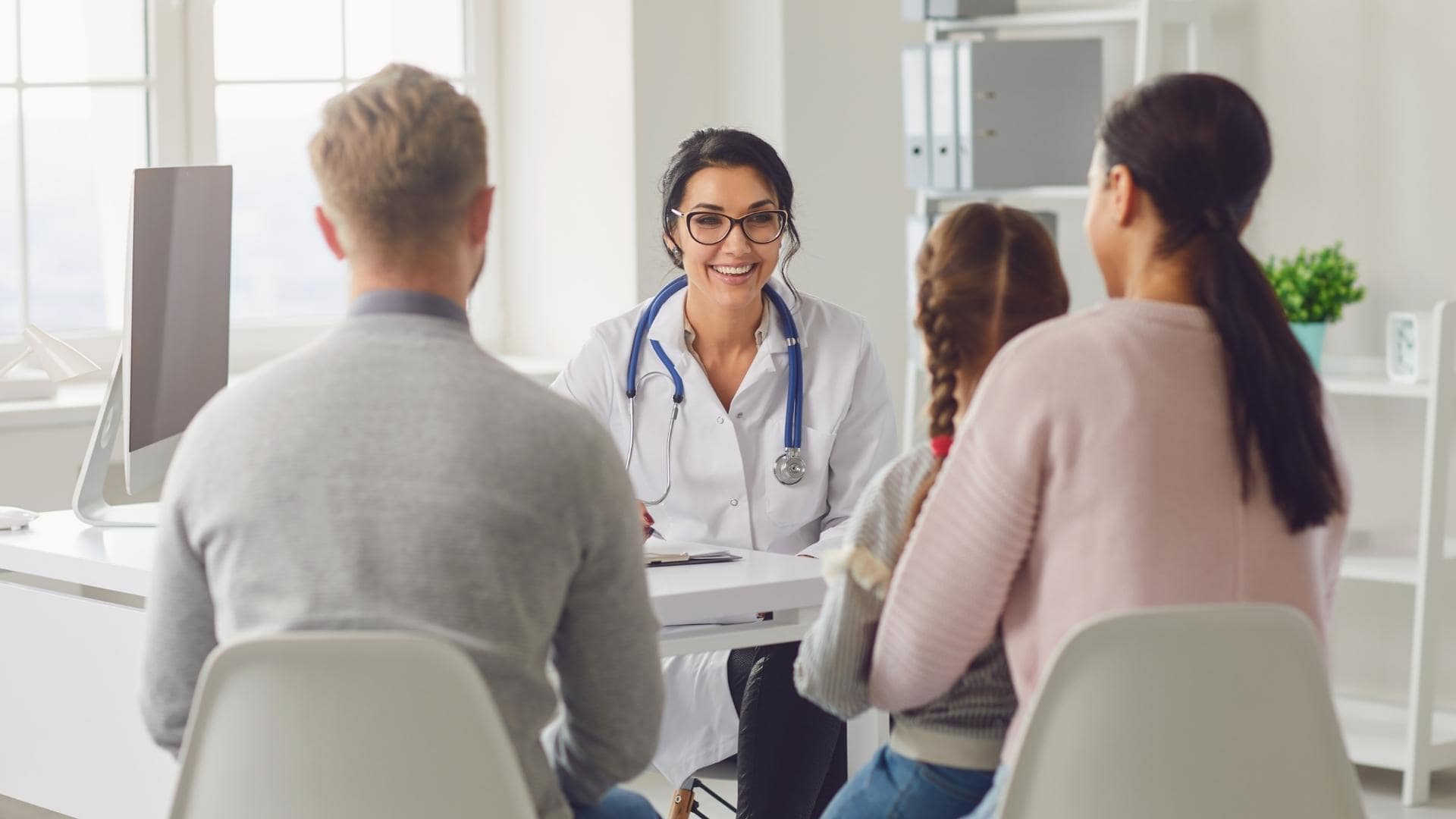 Back
Update: 13th February 2022 with more career options for medical school university degrees. Including: Forensic Pathology, Sports Medicine, Medical Informatics, Public Health, Medical Illustration, Medical Translation
What can you do with a medicine degree? Of course, the most obvious answer is to become a doctor. But, as our medical summer program students always find out, becoming a "doctor" is a broad answer. Why? Because there are more specific fields of study doctors can specialise in. 
What if you want to explore other career options aside from becoming a doctor? You can! There are various alternative job opportunities available to you. By the end of this article, you'll have a better idea of what you can do with a medicine degree.
Careers Directly Related With A Medicine Degree
General Practice Doctor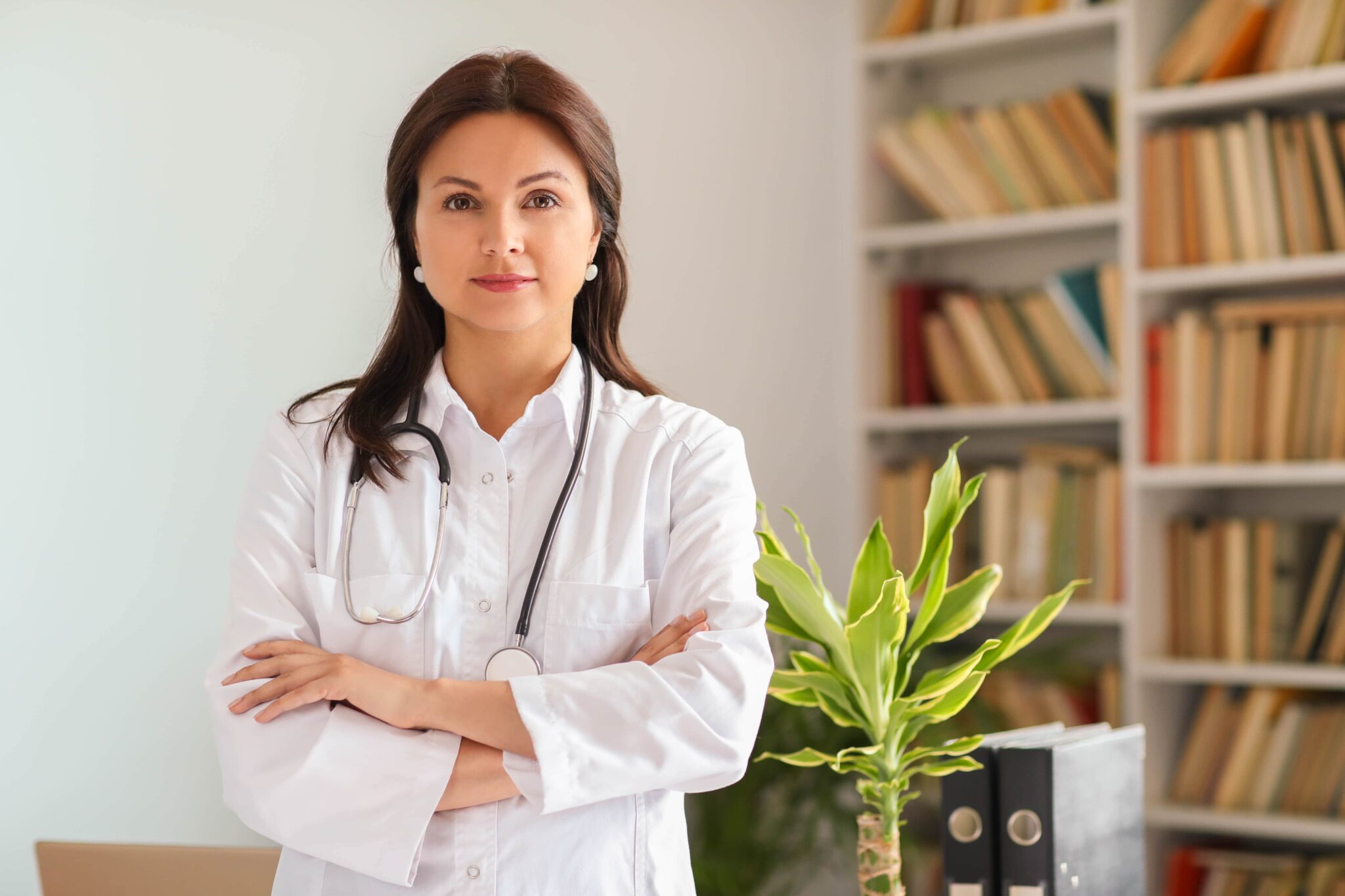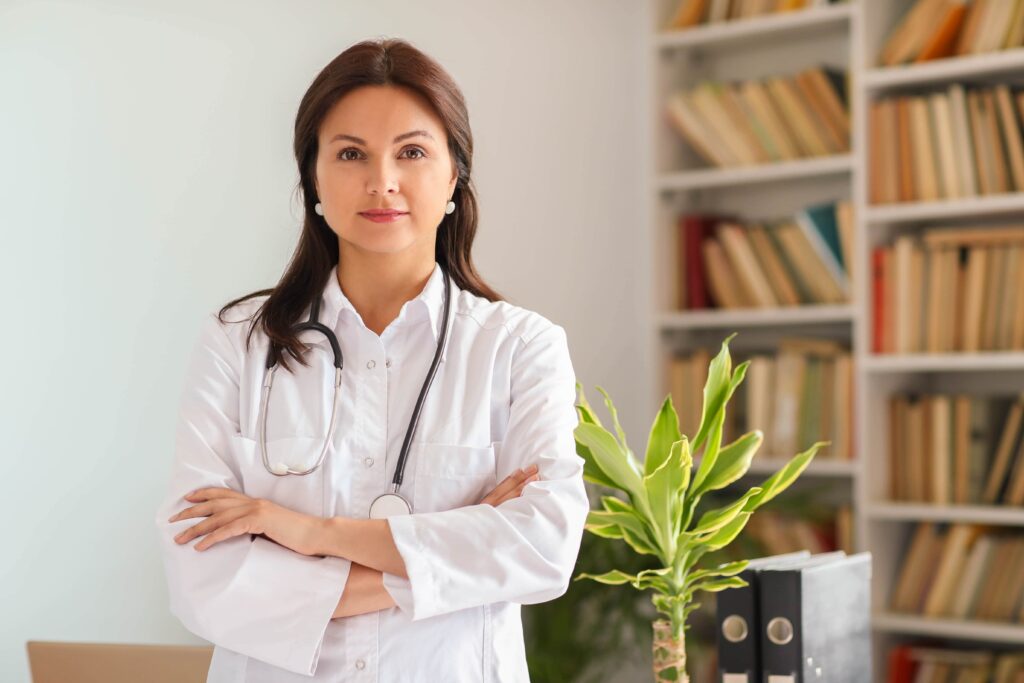 General practice doctors give initial diagnosis and treatment to patients. When patients experience symptoms and are unsure what's wrong with their bodies, general practice doctors are the first line of consultants. When you have a specific problem, say urinary issues, outside their scope of expertise, they then refer you to more specialised doctors.
Here are the responsibilities of general practice doctors:
Conduct and manage patient consultations in hospitals or at home
Give clinical examinations
Establish an official diagnosis of the disease
Design a treatment plan
Educate patient on the treatment plan
Monitor patients' healing progress
Perform minor surgery
Give immediate emergency care to patients in life-threatening situations
What can you do with a medicine degree? If you're unsure which specialisation you want to take, becoming a general practice doctor is a significant first step.
You May Like: Best Universities In The UK For Medicine
Cardiologist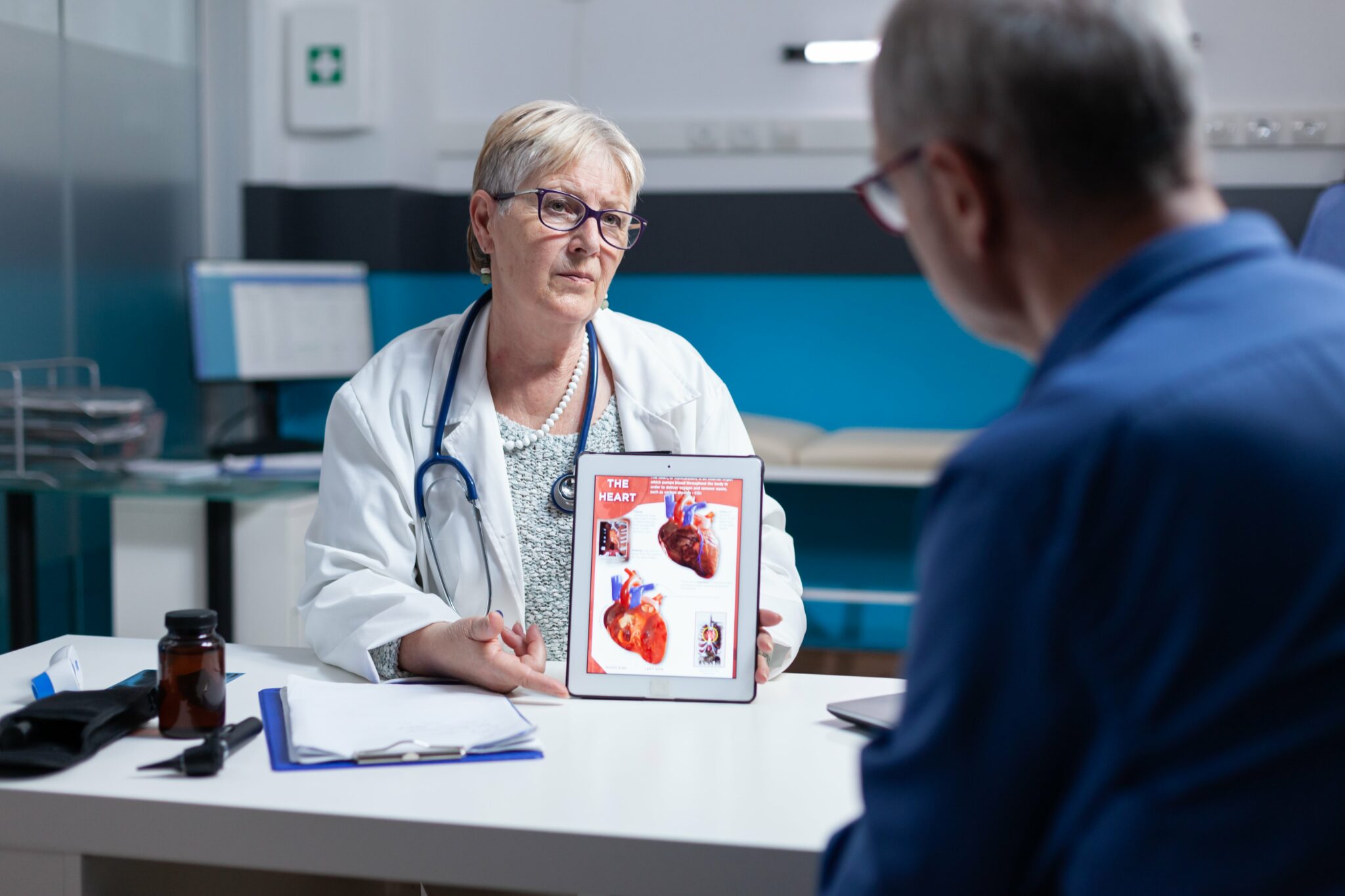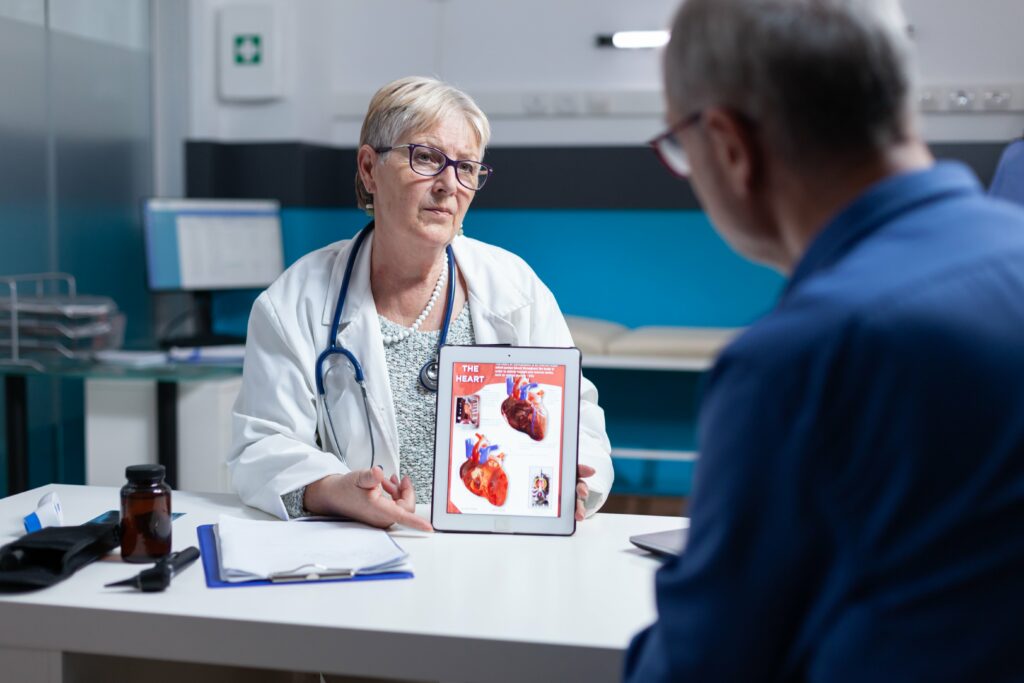 Cardiologists treat diseases related to the heart and blood vessels. Heart-related conditions include heart attacks, cardiomyopathy, and congenital heart disease. In the UK alone, around 7.6 million people suffer from heart or blood vessel diseases.
Here are the responsibilities of cardiologists:
Give patients an accurate diagnosis of their circulatory illness
Perform exercise stress tests, electrocardiograms, cardiac catheterisation, and other tests to determine the patients' current heart health.
Design a treatment plan according to their current health condition
Prescribe what medications can help the patient best
Provide lifestyle suggestions for preventative care
Perform cardiac surgical procedures to help treat patients, including heart valve repair, heart transplant, and aneurysm repair.
Give continuous support to patients with a long-term treatment plan
Support and collaborate with doctors in other fields
Conduct clinical research on crucial cardiology topics
If you have a keen interest in the circulatory system, becoming a cardiologist may be the right fit for you.
Anaesthetist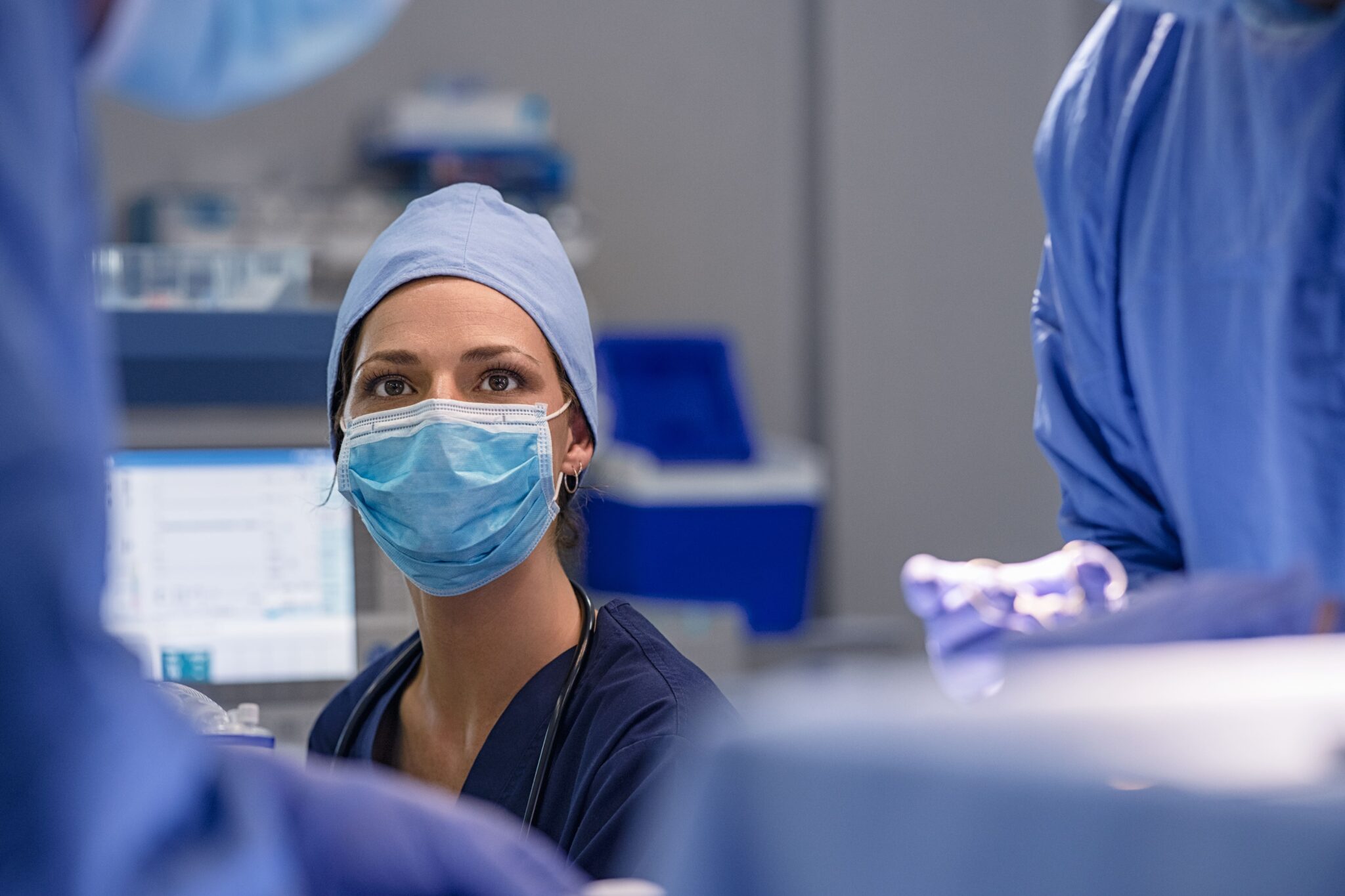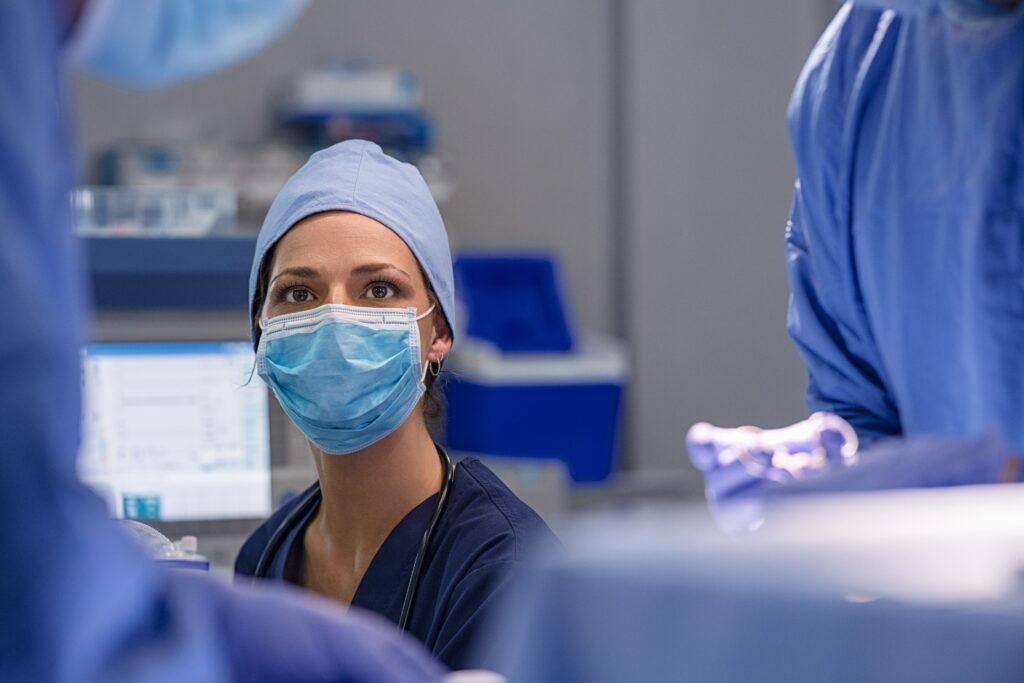 Anaesthetists administer anaesthesia to patients. The three general recipients of anaesthesia are pregnant women about to go into childbirth, surgery patients, and patients who experience chronic pain. Guess what type of doctors make up the largest speciality group in NHS hospitals? Anaesthetists!
Here are the responsibilities of anaesthetists:
Determine if a patient can handle surgery before it happens
Inform and put the patient at ease about the surgery
Devise an anaesthetic plan according to the patient's condition
Help the patient get ready before the operation proper
Administer anaesthesia
Keep the patient stable while they're under anaesthesia
Routinely check for the patient's blood pressure, oxygen levels, and other indicators during surgery.
Reverse the anaesthesia after the surgery
Provide the patient with post-operative care
What can you do with a medicine degree? If you thrive under pressure and have excellent fine motor skills, why not become an anaesthetist?
You May Like: 5 Best Medical Schools in the World
Pathologist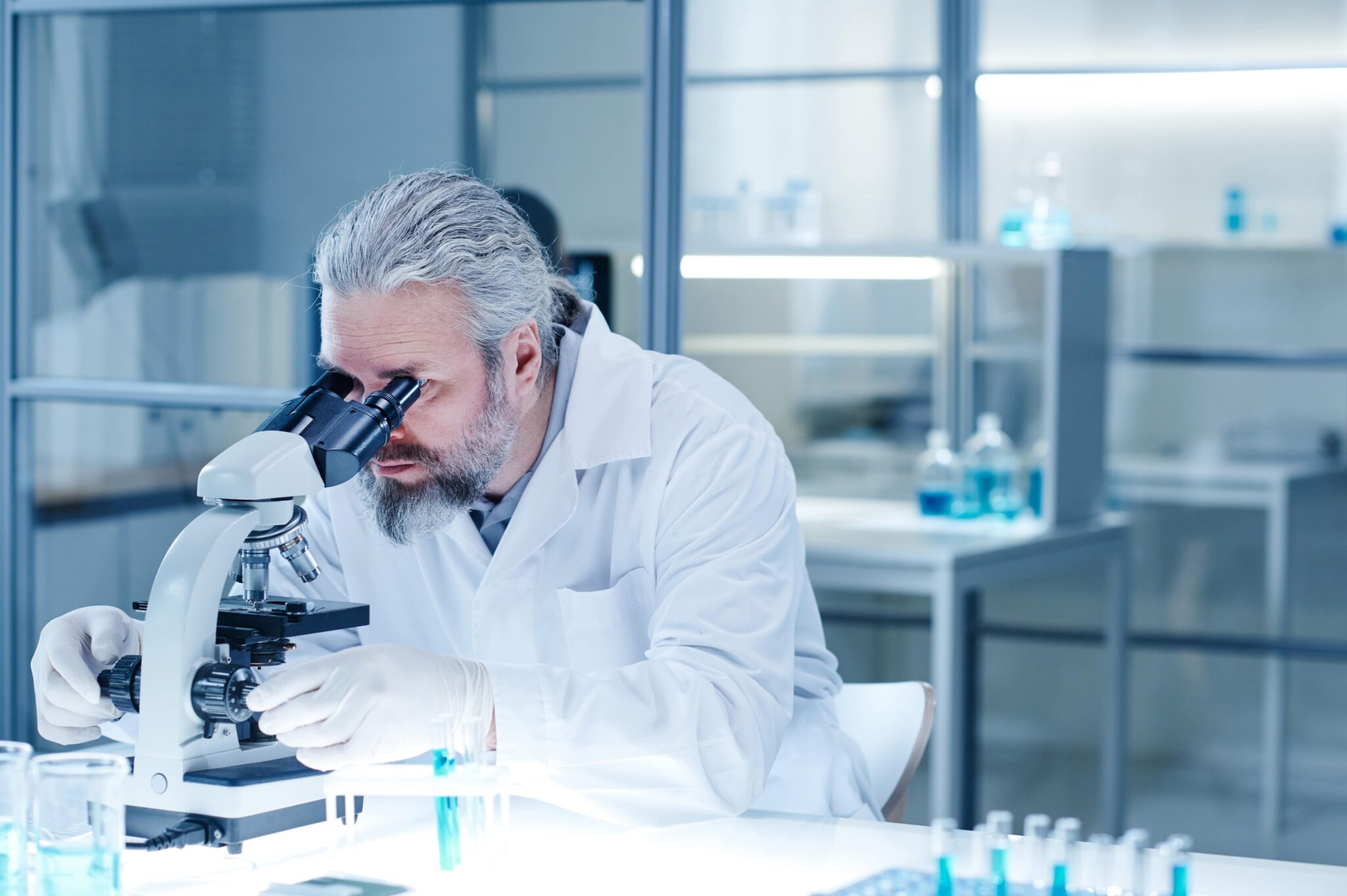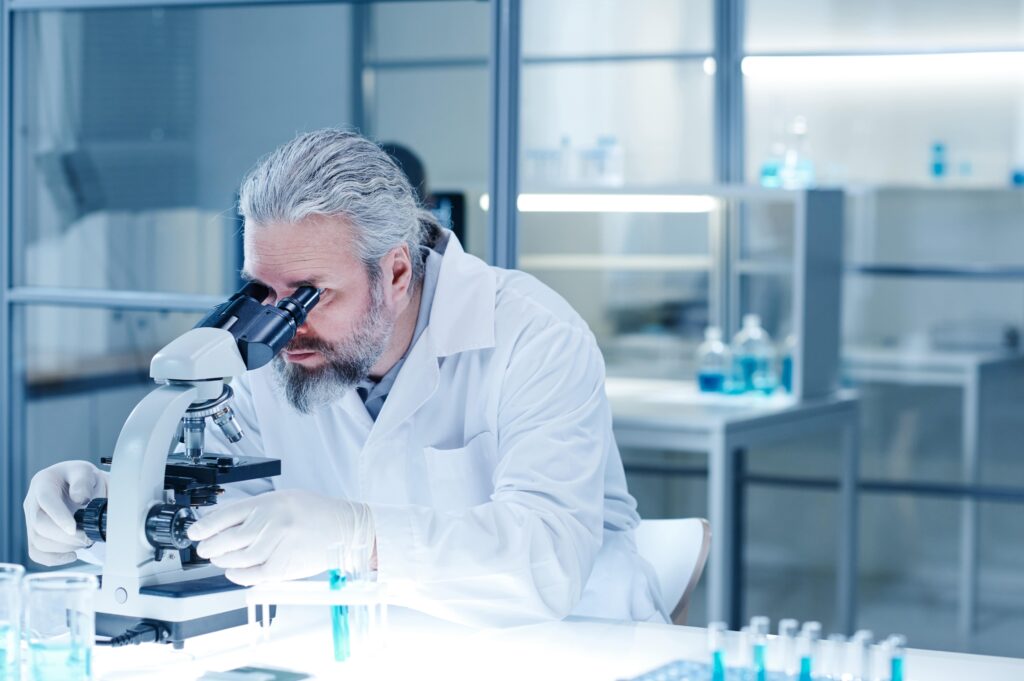 Pathologists use laboratory tools to diagnose human diseases. They study body tissues and fluids to help other healthcare providers reach reliable diagnoses. Do you know that about 95% of evidence-based healthcare rely on pathology services?
Here are the responsibilities of pathologists:
Interact with patients to determine what tests to do to reach accurate diagnoses
Help medical providers choose the correct tests
Collaborate with biomedical scientists while performing lab tests
Put patients at ease when collecting body tissue or fluids
Inform colleagues on the various diagnostic tests and the uses and limitations of each
Give insights on test result interpretations and recommend further tests when applicable
Consider becoming a pathologist if you prefer to work inside a laboratory, conducting tests and operating microscopes.
Related Read: Reasons To Be A Doctor
Ophthalmologist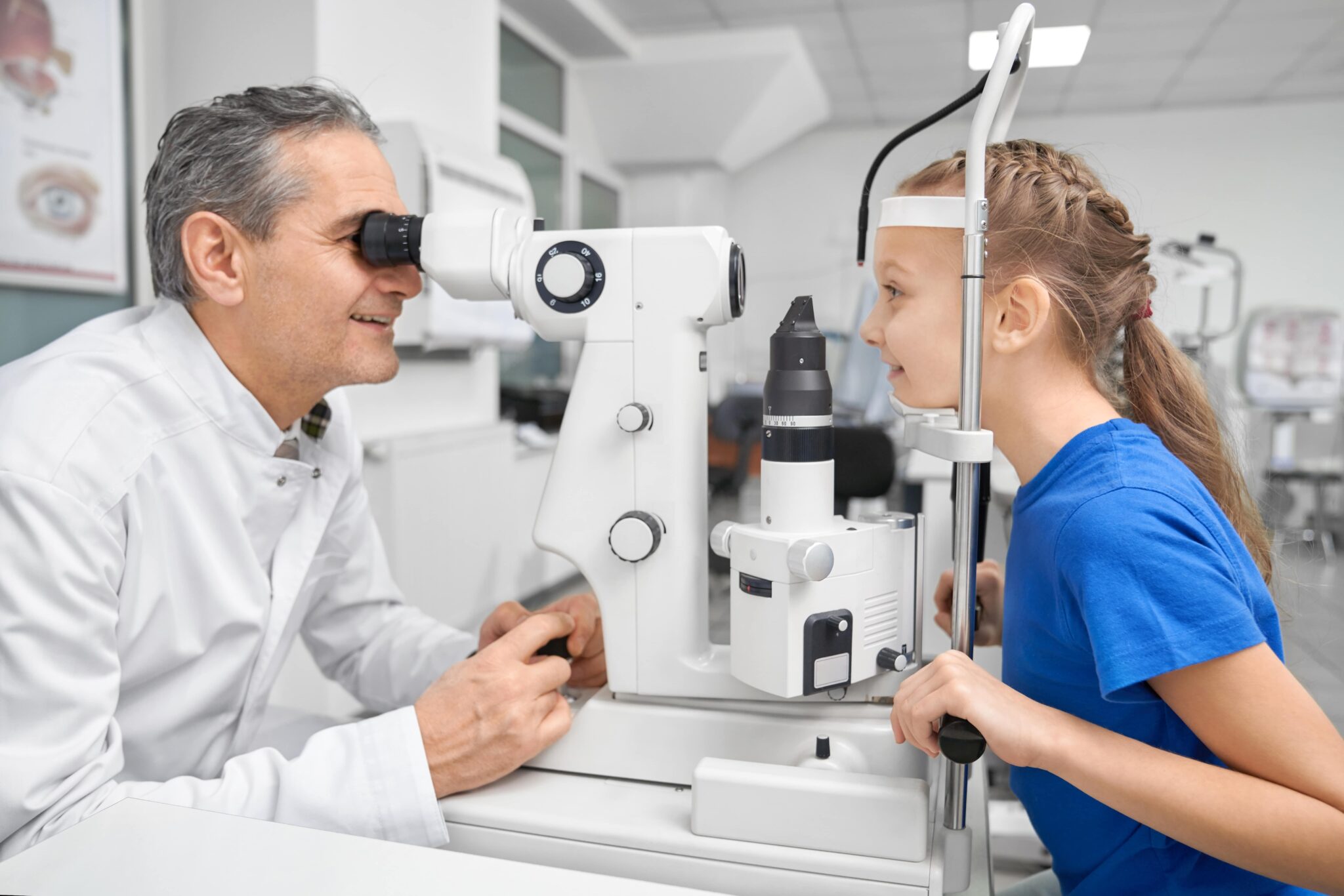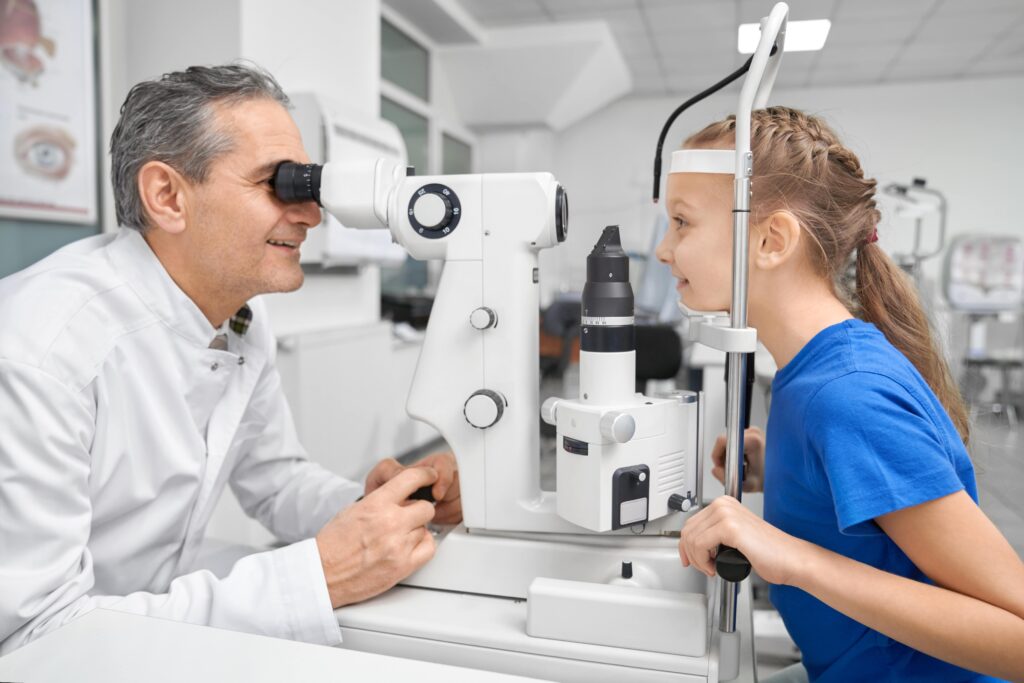 Ophthalmologists facilitate eye care. They diagnose, treat, and devise prevention plans against eye diseases, including cataracts, eye injuries, amblyopia, and more. Do you know that ophthalmology is one of the liveliest NHS specialities? With over 7.5 million outpatient appointments yearly, you can be sure it is!
Here are the responsibilities of ophthalmologists:
Examines patient's eyes to come up with the correct diagnosis
Come up with a treatment plan
Educate patients on how best they can follow the treatment plan and care for their eyes
Collaborate with other healthcare providers to provide holistic treatment plans
Use, manage and maintain equipment including retinoscope, retinal camera, slit lamps and more
Perform eye surgery when necessary
Help patients make educated decisions when they should undergo eye surgery
Assure and educate the patient's family members
Do you have good vision, dexterity, and communication skills? If you do, and you're interested in eye health, ophthalmology may be your best bet.
Alternative Career Options
Medical Teacher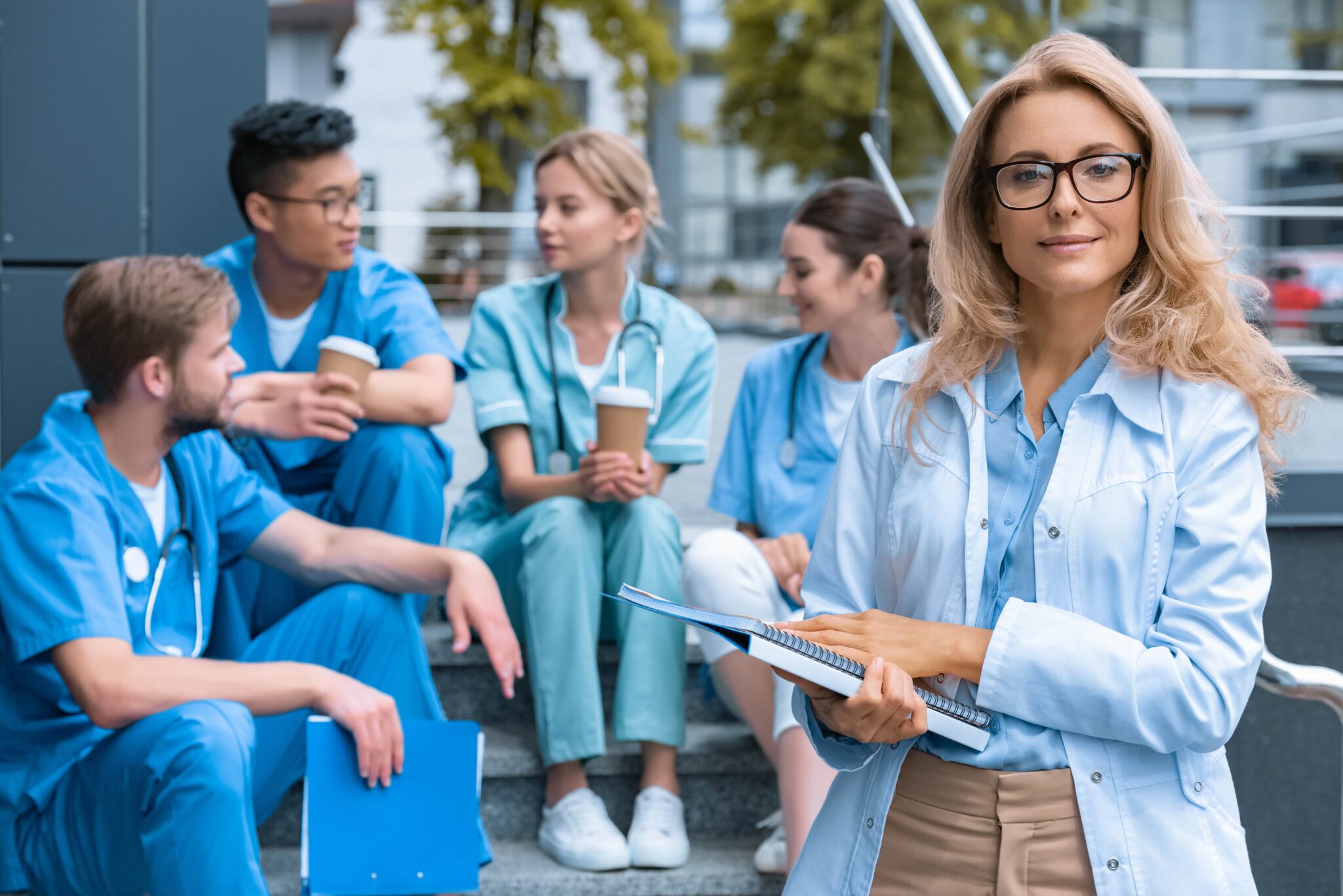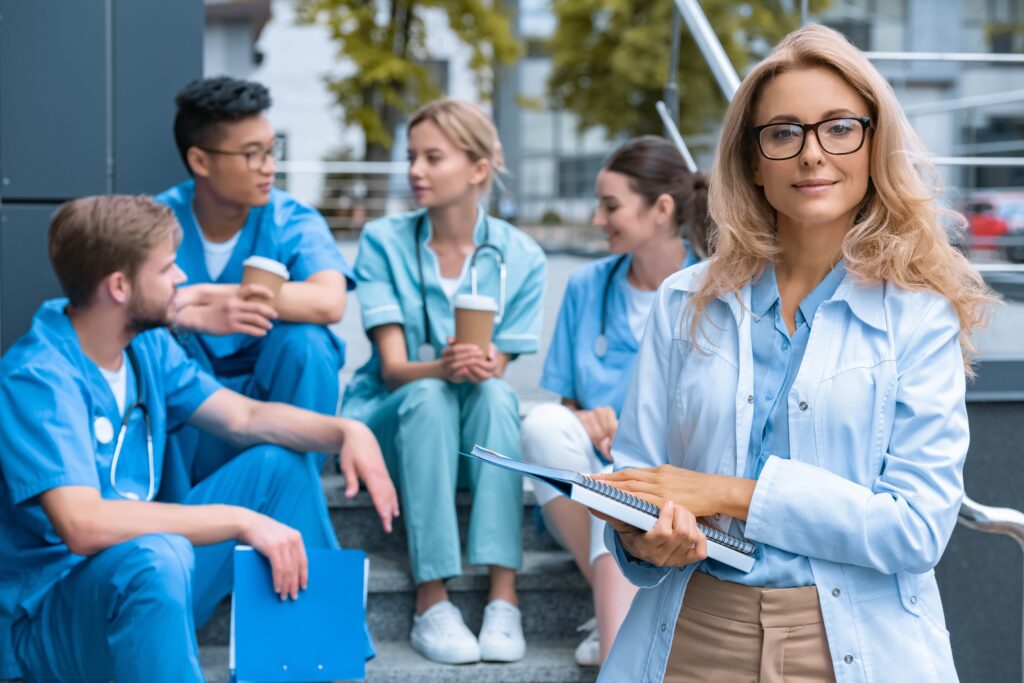 Medical teachers raise the next generation of health practitioners. The quality of medical institutions relies heavily on the quality of medical teachers. With dedicated teachers come committed students who are passionate about the medical industry.
Here are the responsibilities of medical teachers:
Make lesson plans to ensure each lecture is engaging and stimulating for the students
Motivate and inspire students before the formal lesson begins
Ensure the students can make the connection between the new topic with the previous ones
Create and use teaching aids to make it easier for the students to understand the information
Use different types of materials to engage all students with their various learning styles
Make sure the students know how to maximise the use of lab equipment and models to supplement their learning
Keep a record of student attendance
Help make the classroom a safe and conducive place for learning
What can you do with a medicine degree? Teaching requires patience and a sincere desire to see the students make a significant impact in the world. So, if you believe you have what it takes to be a medical teacher, go for it!
Public Health Journalist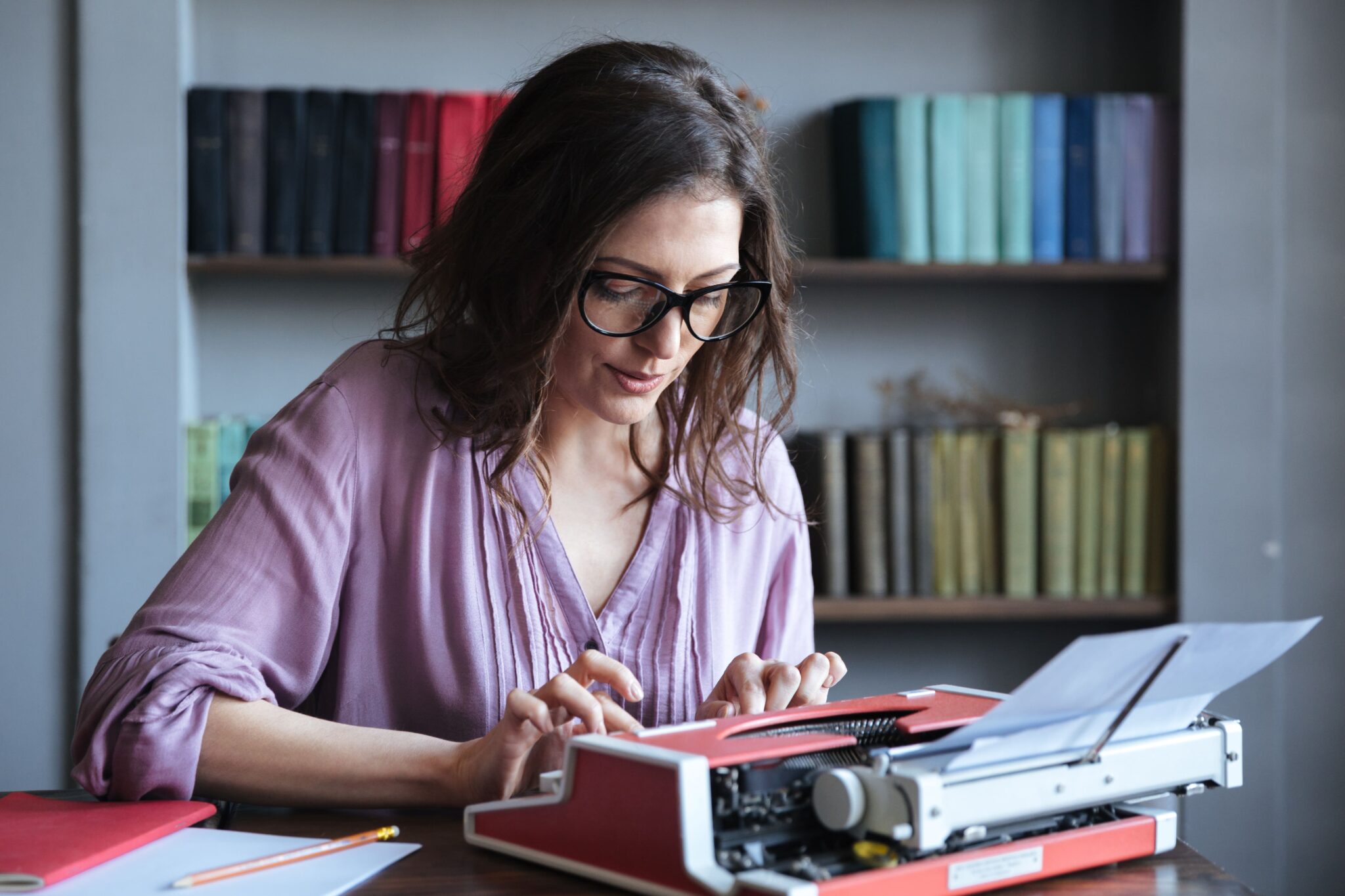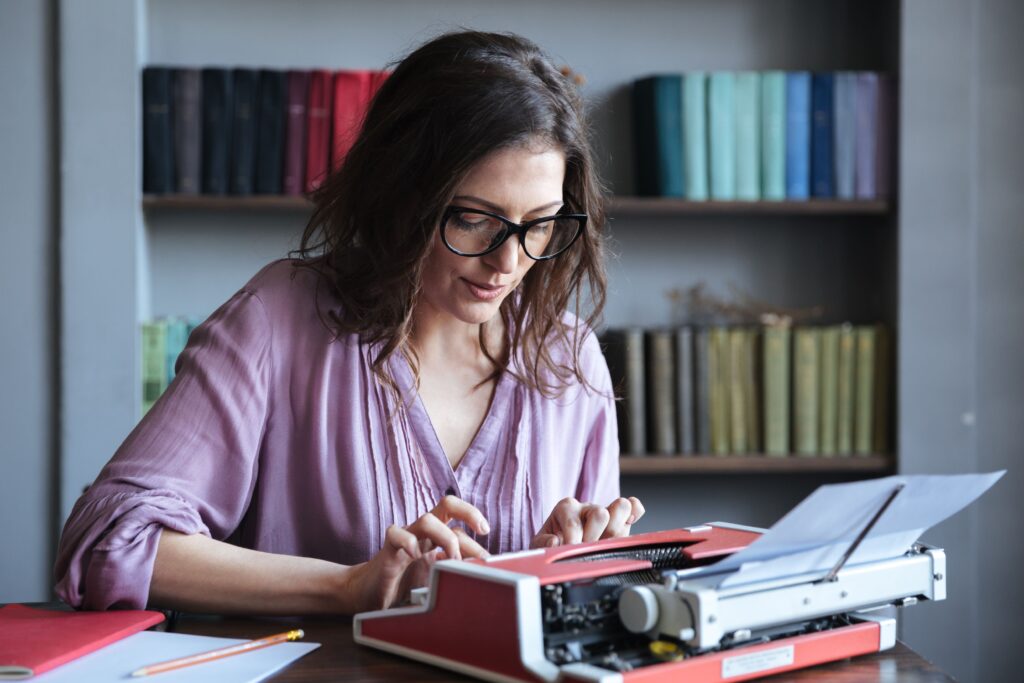 Public health journalists distribute medical health information via several media channels. They feature their work on television, radio, websites, print, and more. The information health journalists present often have a tremendous impact on public health. That's why it's imperative to be accurate and honest with the information and how they handle it.
Here are the responsibilities of public health journalists:
Collect data related to a significant subject by reading source materials and conducting interviews
Travel to specific locations when necessary to gather as much information as needed
Set interview appointments with experts, stakeholders, and witnesses – interviewees often include doctors, patients, local health officials, and experts on the subject.
Write, edit, and finalise articles containing the information in a way that's easy to understand
Submit articles to superiors for reviewing
Brainstorm with the agency or company for new topic ideas
Attend meetings, conferences, and other conventions for exposure and representation
The life of a public health journalist is that of adventure and interaction with new people. If these things tickle your curiosity and wanderlust, give journalism a try!
Medico-Legal Advisor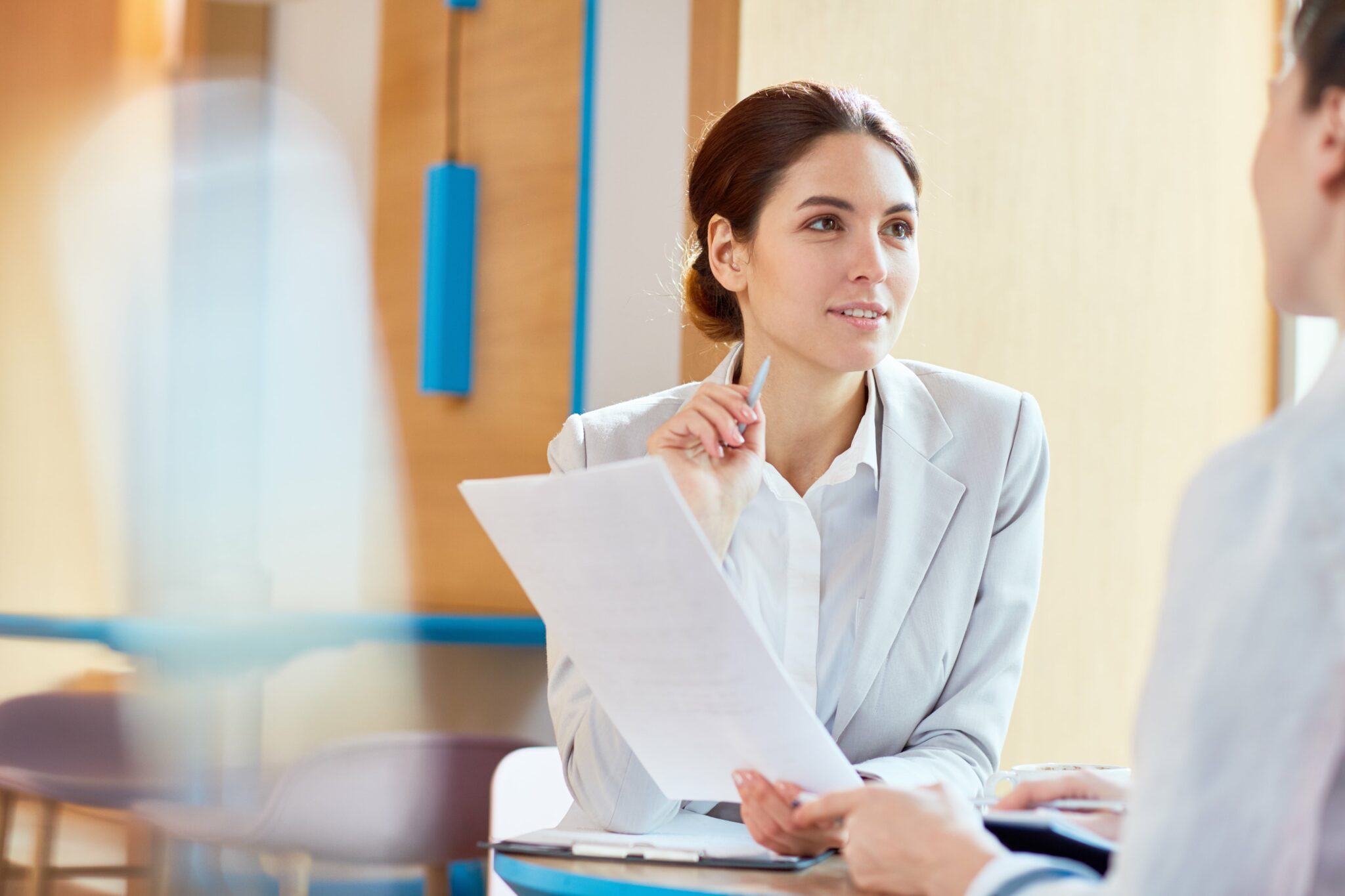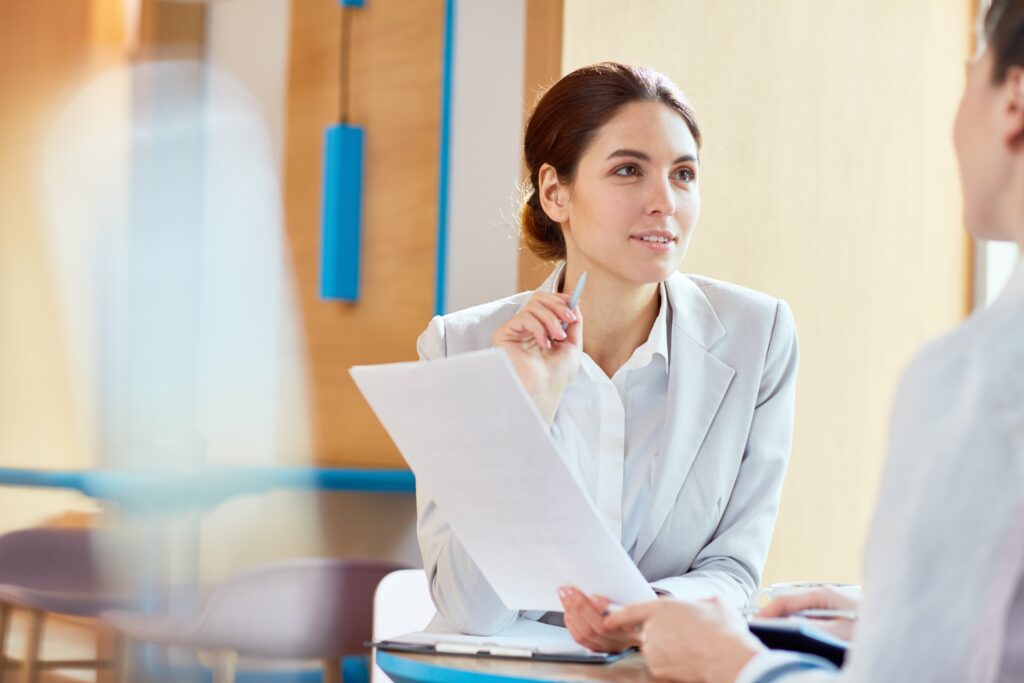 Medico-legal advisors handle legal issues in the field of medicine. They coordinate with medical practitioners to help them carry out their duties properly. When doctors' careers are at stake, medico-legal advisors do what they can to support and represent them.
Here are the responsibilities of medico-legal advisors:
Help doctors comply with rules and regulations in their practice
Settle claims on clinical negligence
Draft legal contracts and documents
Prepare health practitioners to give medical evidence when they're called to witness in court
Advise medical professionals on how to deal with legal matters
Handle and resolve non-clinical claims
Help set up hospitals, clinics and other medical establishments legally
Suppose you prefer to use your medical degree in an office setting with a heavy emphasis on person-to-person communication. In that case, you may want to explore becoming a medico-legal advisor.
Forensic Pathology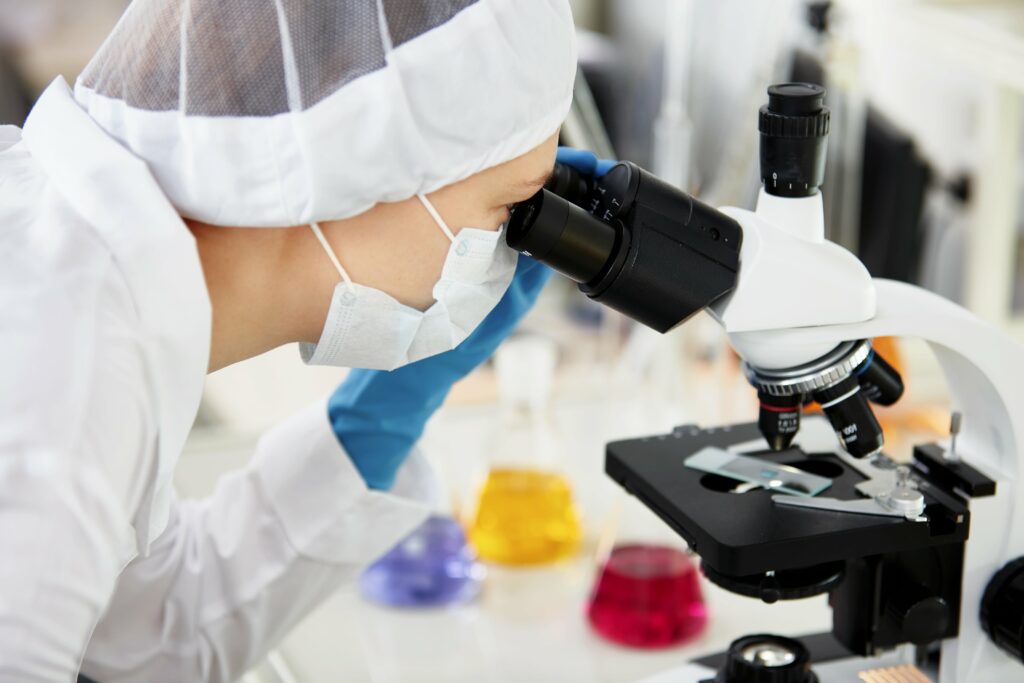 While it's often said that doctors must play detective, forensic pathologists take this adage to heart!
And lungs. And brain. Wherever the cause of death is, really…
Their primary role is to perform autopsies, to establish the cause of death in suspected suicides, homicides or deaths in custody.
Lots of dissections, precision note-taking and presenting your findings in court.
Certainly not for the squeamish!
Sports Medicine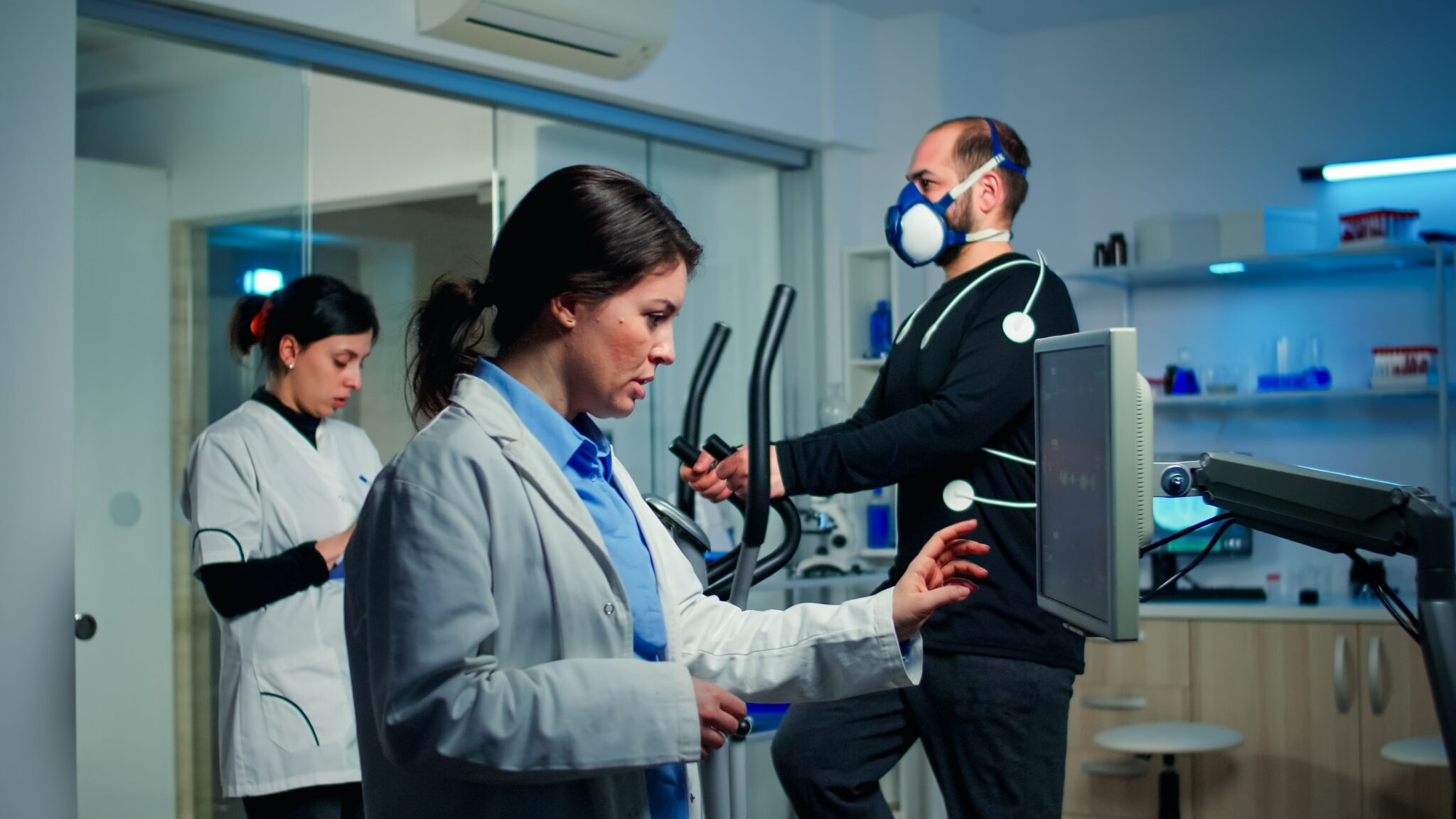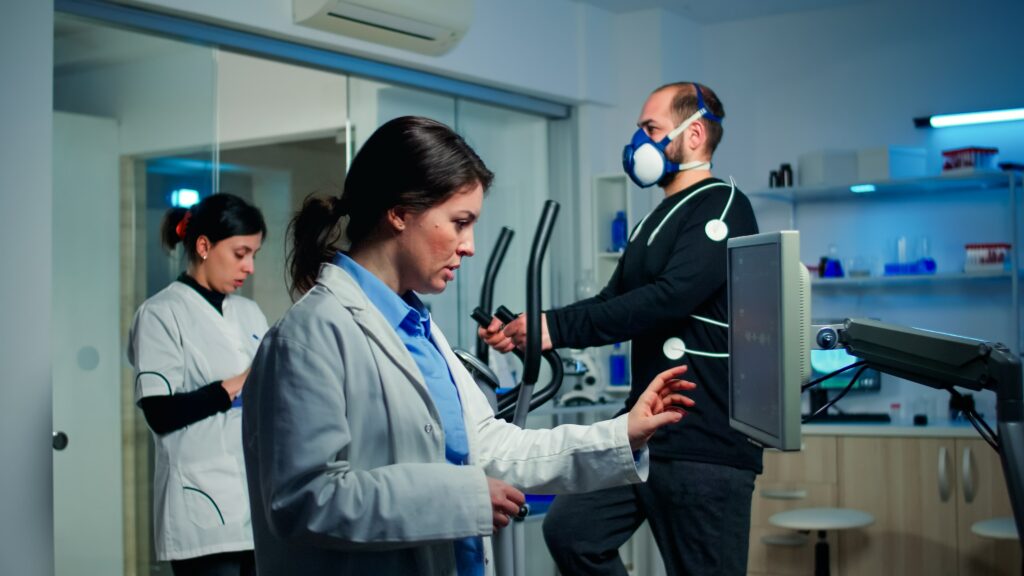 Like many young football fans, I grew up hoping to lift the World Cup for England. If you hail from faraway shores but still have that same specific dream, you can do it as a team doctor!
And it's not just football. All sports have injuries, all sports have risks. Who better to keep everyone alive and performing than a doctor like the one you could be?
Leicester City won the English Premier League in 2016 thanks in part to some pioneering conditioning and care by their medical team.
You could be part of the next sporting miracle. Be that a healthy Andy Murray, or some sweeping Olympic fairytale.
Also, front-row seats… Bear that in mind…
Medical Informatics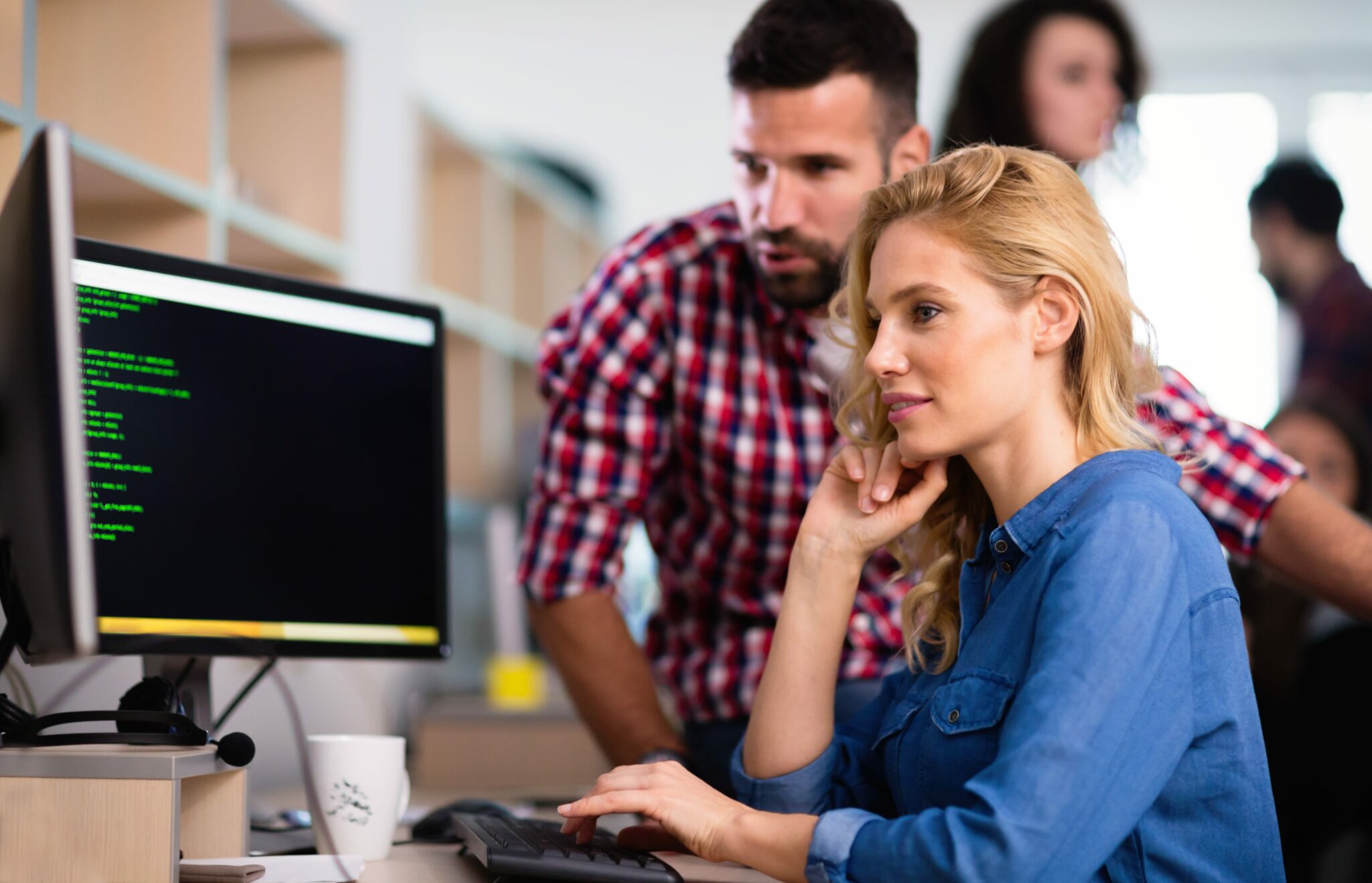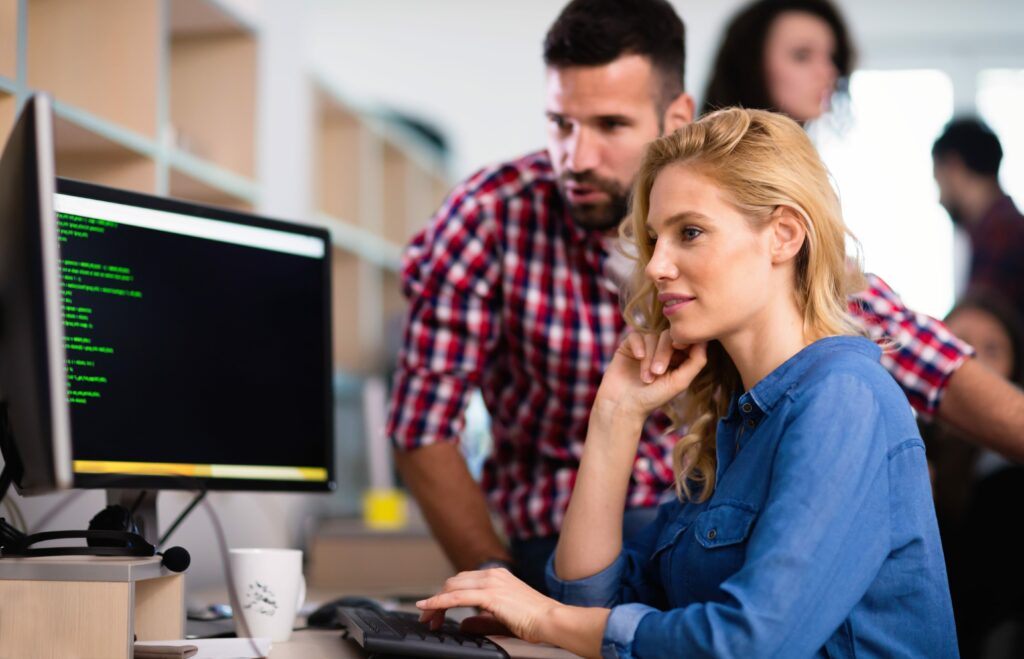 Data is suddenly in vogue, promising an era of highly personalised medical treatment based on the numbers picked up by your nosy smartphone.
Related Read: 5 of the Best Medical Innovations
If you've got an interest in IT, you can use your clinical expertise to shape the development of algorithms, programs or devices designed to optimise healthcare. You can also train the next batch of tech-savvy clinicians. Or you could save the United Kingdom by finding the Holy Grail of cheap, efficient NHS computing systems.
As a relatively new career pathway, this one is still evolving – ready for you to mould it to your vision!
Public Health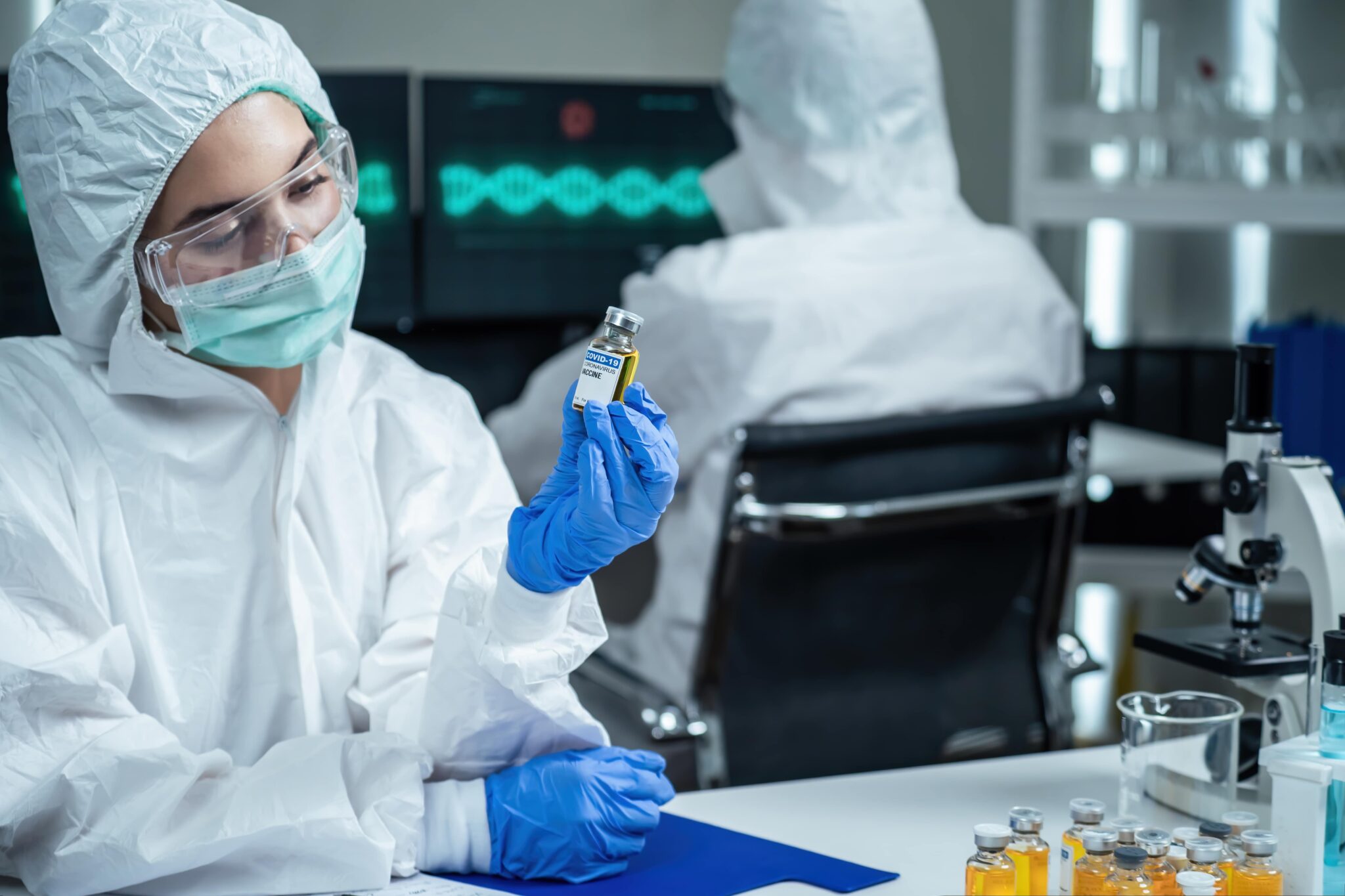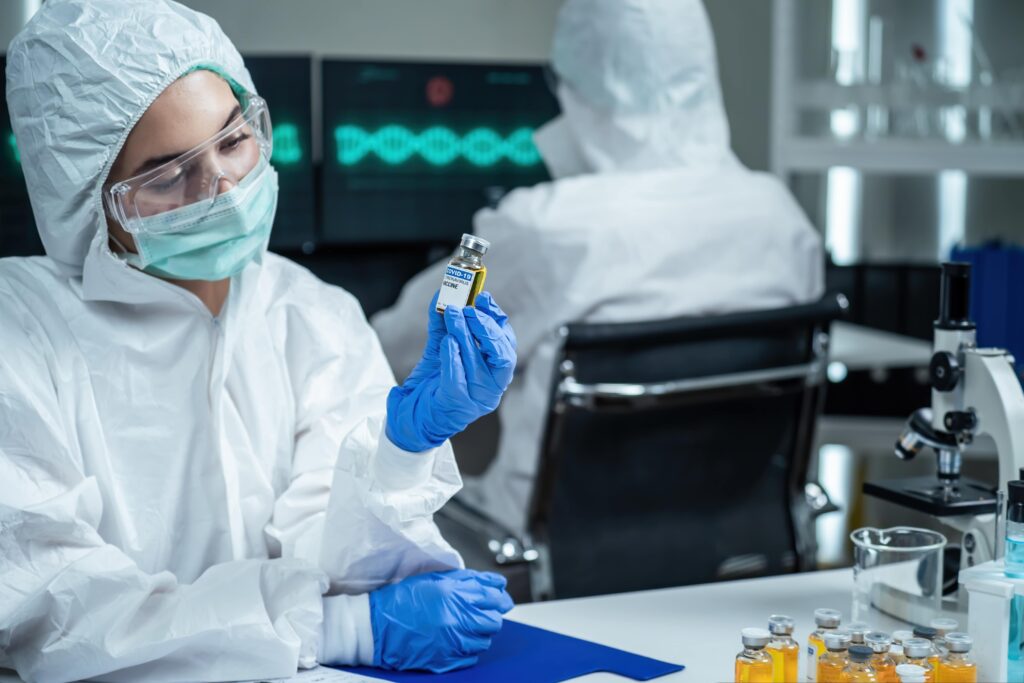 You might be the kind of clinician who's fascinated, obsessed even, by the bigger picture. The patient in front of you might need treatment, but if you treat the population, you could prevent them from getting sick in the first place!
A career in public health could go anywhere. Research, education, health economics – there are so many angles you can shape health policy from that it's almost impossible to sum it all up here.
Suffice it to say that working in public health has the potential to leave a large and lasting impact on the health of millions.
Medical Illustration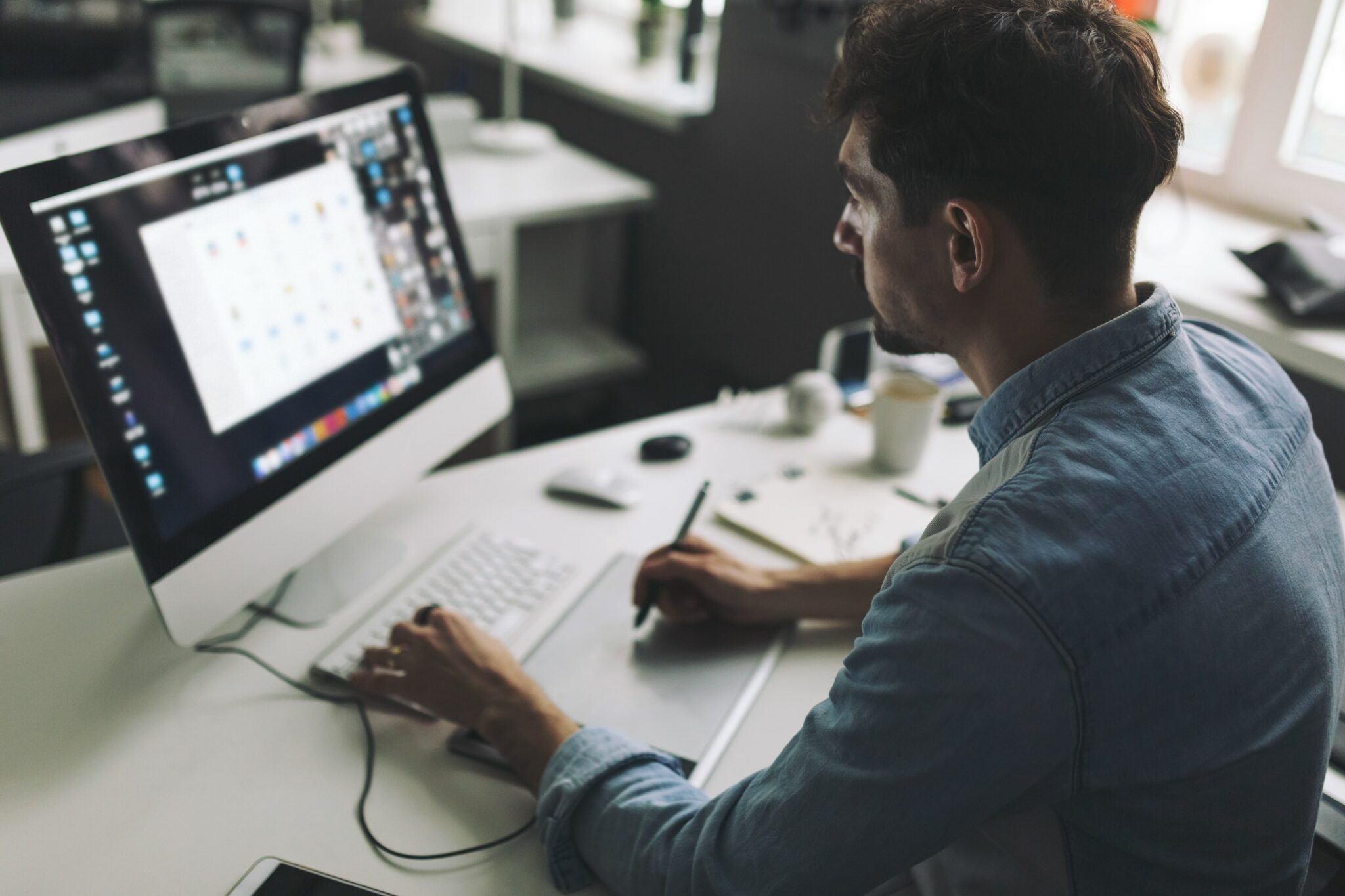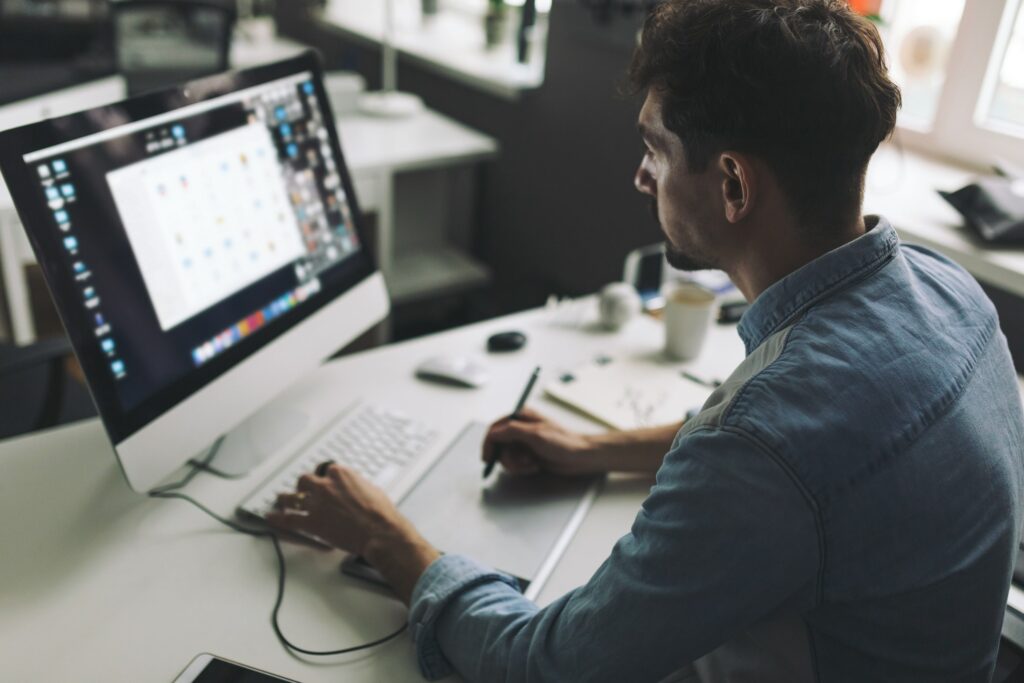 Budding artists, graphic designers and photographers can find their home here!
The medical illustration uses visual media to communicate clinically relevant information to educate patients and healthcare professionals alike.
While these careers often require additional degrees and qualifications, having graduated with a medical degree will stand you in good stead as it demonstrates relevant experience and indispensable medical knowledge.
And if your work ends up in a reputable textbook, read in medical libraries across the world, your impact on future clinicians could be a uniquely subtle kind of profound.
Medical Translation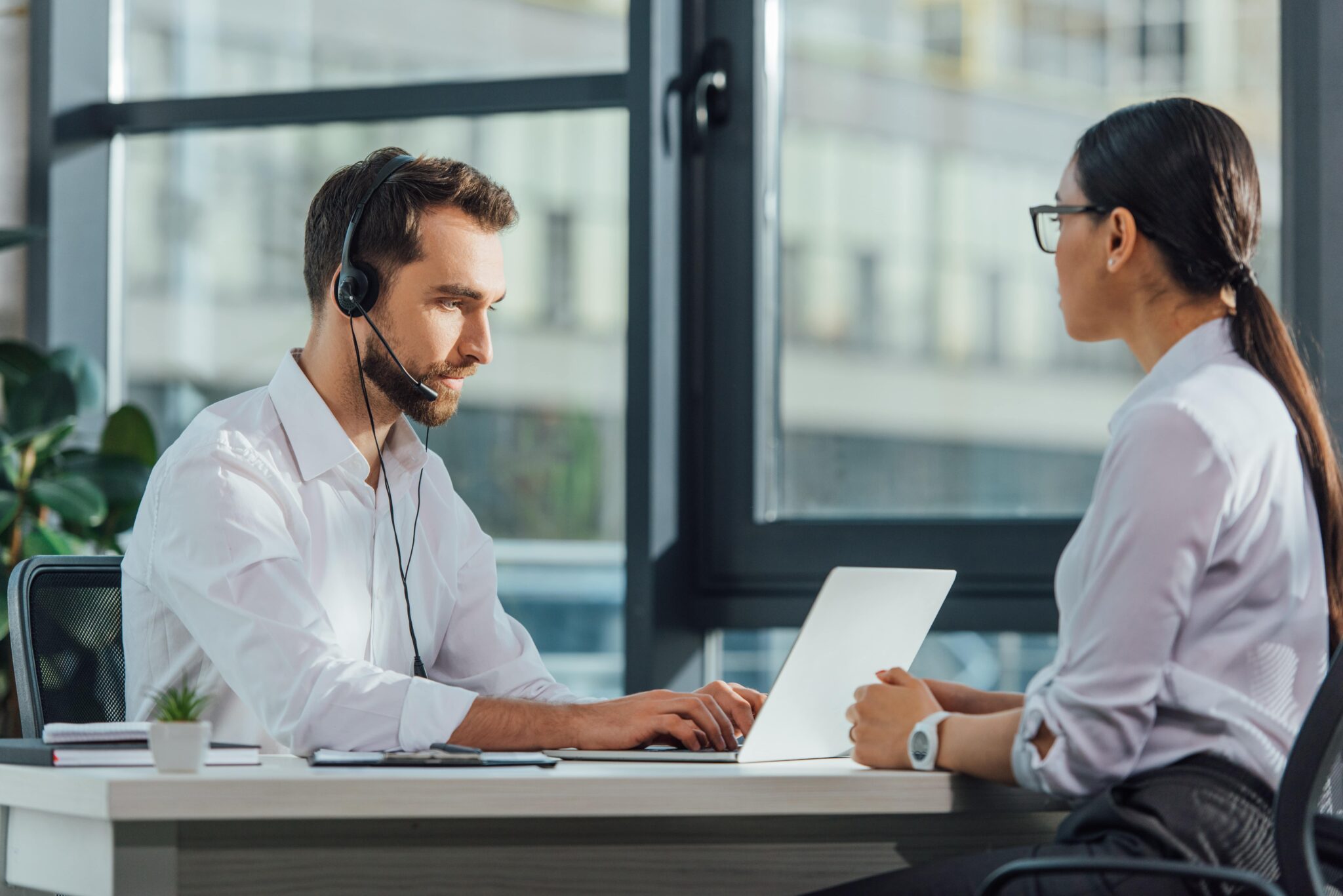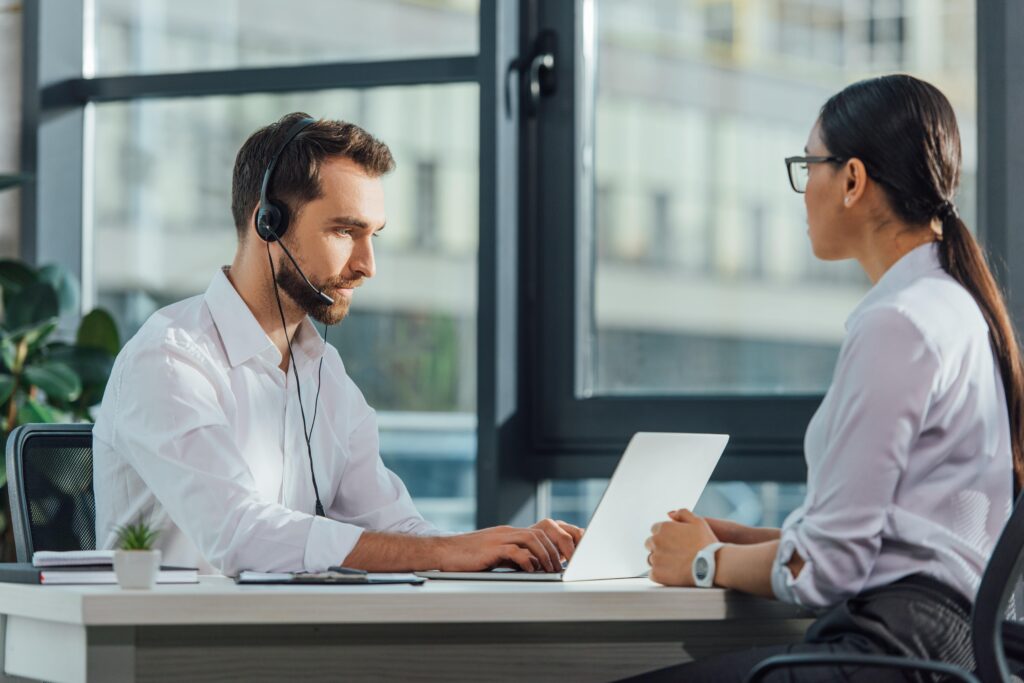 Medicine is universal. It touches all people and cultures, meaning that the information has to be accessible to all. It needs to transcend language barriers so that we can all share in this most human of sciences.
So the linguists among you may be in luck!
The publication of medical literature is heavily biased in favour of English, so your extra tongue could be invaluable to certain sectors of the medical community. Journal articles, documentary subtitles, textbooks. So many resources could benefit from translation for international consumption.
While language skills are prized in pretty much every field, they have an incredibly urgent and broad demand in medicine given how globalised today's society and scientific community have become.
Related Read: How To Write A Personal Statement For Medicine
At first glance, it may appear that a medical degree sets you on a limited handful of paths. However, with a bit of digging and creative application, you can use your skills and knowledge in a vast variety of areas.
After all, healthcare is everywhere and exists in countless iterations and burgeoning guises.
With so many opportunities open to medical graduates, it would be nothing short of a tragedy to limit your career to "physician vs surgeon", if there's even the slightest chance of another field catching your eye.
Medical schools like broad minds, so keep yours after you graduate because you really aren't trapped by the MBBS or MD after your name. It's true, quite the opposite.
Wrapping Up
After reading the article, you're well aware of the answer to the question "What can you do with a medical degree?" If you want to pursue a career directly related to your medical degree, becoming a general practice doctor or pathologist is a wonderful option.
But if you want to explore alternative career paths, you can try becoming a medical teacher or public health journalist.
What are your top career choices? We at Immerse Education wish you the best of luck!
What Can You Do With A Computer Science Degree
What Can You Do With A Maths Degree
What Can You Do With A Psychology Degree
What Can You Do With A Law Degree
What Can You Do With An Architecture Degree?
What Can You Do With An Engineering Degree?
Interested in learning Medicine?
We hope you found this post useful and interesting. If medicine and medical technology capture your interest, attend the award-winning Medical Summer School Programme for Motivated High School Students by Immerse Education where you will learn about advances made in the field of medical technology.
Sources
https://www.rcpath.org/discover-pathology/careers-in-pathology/careers-in-medicine/become-a-forensic-pathologist.html
https://www.healthcareers.nhs.uk/explore-roles/doctors/career-opportunities-doctors/alternative-roles-doctors/law
https://www.healthcareers.nhs.uk/explore-roles/doctors/roles-doctors/medicine/sport-and-exercise-medicine
https://www.healthcareers.nhs.uk/explore-roles/health-informatics/roles-health-informatics
https://www.careers.ox.ac.uk/public-health/
https://www.imi.org.uk/careers-in-medical-illustration/
https://www.sheffield.ac.uk/polopoly_fs/1.425853!/file/medicineoptions.pdf
Subscribe to the Immerse Education newsletter
We'll send you our company updates and latest news. Subscribe for free by completing the form below.