Home » Study Tips
Creative Writing Introductory Guide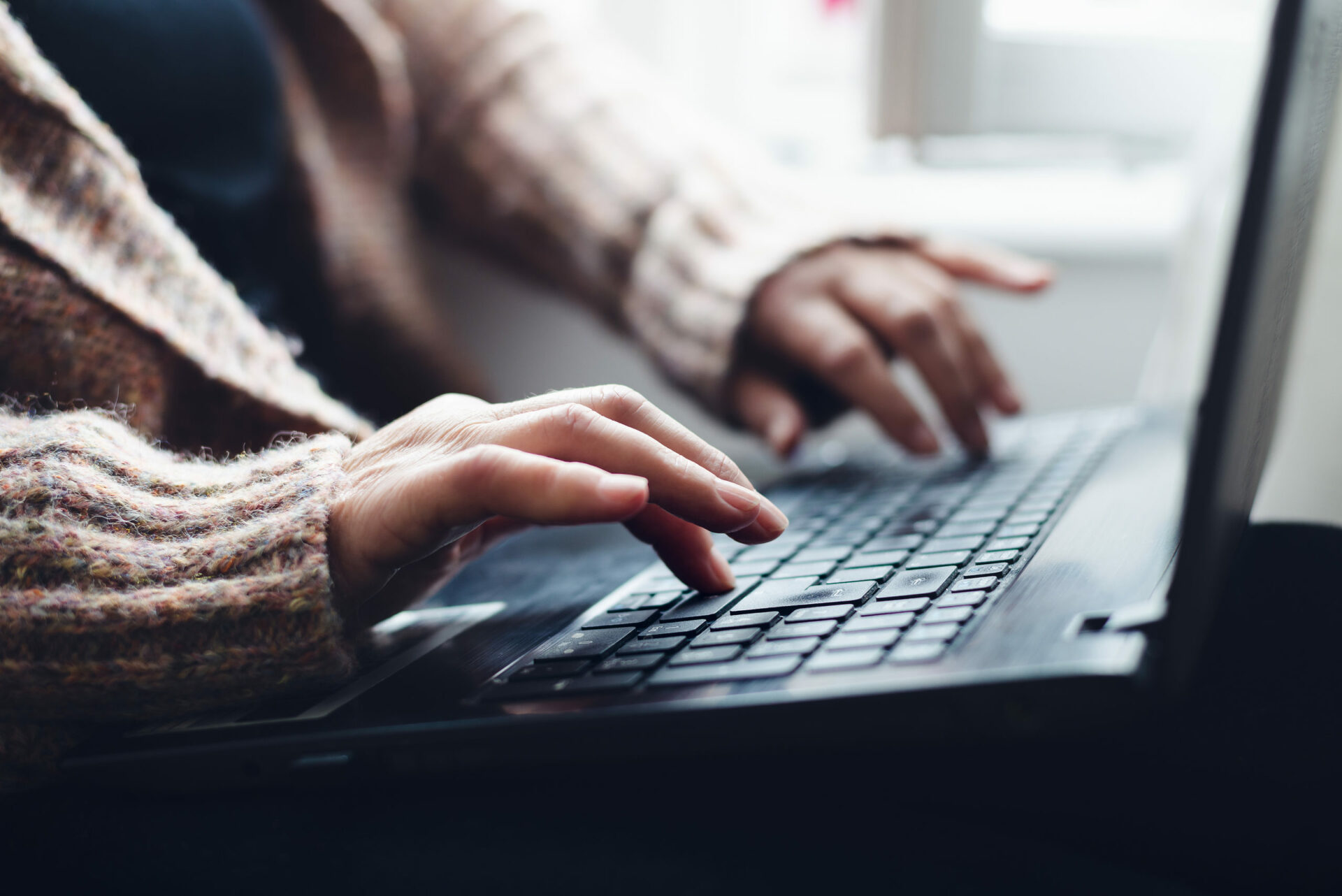 Back
Do you LOVE writing? Do you wish you could learn more about creative writing and what it takes to be a creative writer? Do you know what career prospects you'd have as a creative writer?
It's one of our most popular courses, and that's why our creative writing summer course students demanded we release a guide!
We've put together this guide to give a detailed overview of everything you need to know about creative writing.
You'll learn about:
Creative writing tips and how to use them
Creative writing exercises (over 30!)
Best UK universities for creative writing and what makes them good
Career choices that creative writers have and what their salaries are
& much more
Subscribe to the Immerse Education newsletter
We'll send you our company updates and latest news. Subscribe for free by completing the form below.