Home » Study Tips
Biology Resources For Secondary School Students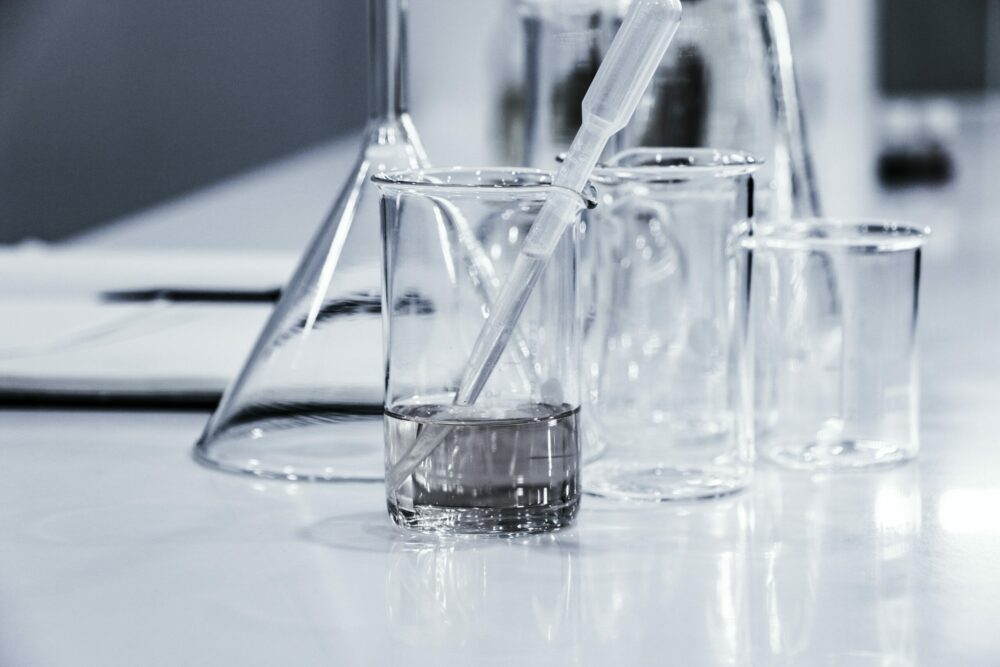 Back
Welcome to our secondary school biology resources page! Here, you will find a variety of materials to help you excel in your biology classes.
We have compiled a collection of biology worksheets, articles, and study guides that cover a wide range of topics, including genetics, evolution, and ecology. These resources are designed to help you review and deepen your understanding of important concepts, and can be used as additional practice or as a way to prepare for exams.
In addition to these resources, we also offer biology summer schools for motivated students like you. These summer programs provide an opportunity to dive deep into the world of biology and gain a more thorough understanding of various concepts and topics.
You'll have the chance to work with experienced educators and like-minded peers and get a taste of what it's like to study biology at the university level. These summer schools are a great way to supplement your in-class learning and gain valuable experience in the field.
We hope these resources are helpful as you work to improve your biology skills. If you have any questions or need further assistance, don't hesitate to reach out to us. Happy learning!
How To Revise Biology A-Level?
A Level Requirements For Biology
Career Paths For Biology Degrees
Related Courses
Subscribe to the Immerse Education newsletter for £100 off your programme*
We'll send you our company updates and latest news. Subscribe for free by completing the form below.