Home » University » University Life
How to maintain top grades whilst also having a social life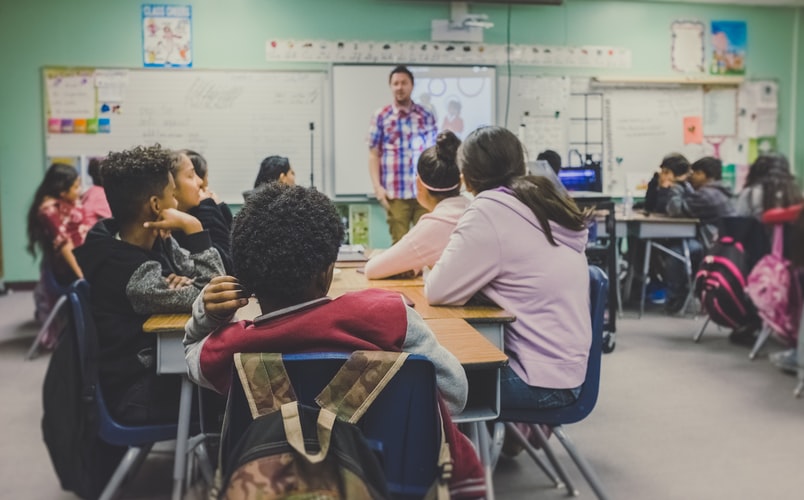 Back
When starting university, one of the most daunting things can be the balancing act between studying and utilizing your newfound social freedom.
Most representations of academically successful students in media (see: Hermione Granger, Legally Blonde and every study Youtuber ever) make it seem as though any spare second has to be spent devouring academia, finding internships or bulking out your CV.
In practice, that's not the case, and oftentimes, students who take this approach end up burned out, exhausted, and unenthused about their degree. Hopefully, the six tips in this article will help you achieve both good grades on summative, whilst genuinely enjoying the social side of your university experience.
Set a good sleep schedule
Okay so this one might seem like quite an ask, but I cannot emphasise enough the importance of a good eight hours of rest when it comes to working efficiently and producing quality writing.
Being well-rested also means that after a day of lectures, you won't be too tired to see friends or go to a society meeting! What works best for me is waking up early by setting social things to do in the morning, like going for a walk with someone else, or organising a breakfast date with your friend group.
Making yourself accountable to others means that you will actually get up, rather than just hitting snooze until your first lecture of the day, giving you more time for friends and for academics.
Study with friends
Going to a coffee shop with a coursemate or a pal from college is a sure-fire way to encourage productivity. You'll be able to feel social, have a giggle about all the weird things in your textbook, and get a second opinion on a point in your essay or someone to proofread your lab report.
Acknowledge that its okay to not enjoy clubs
Maybe it's just my friends but nearly everyone I've spoken to doesn't actually like clubs – but they go anyway so they don't miss out. It's okay if you love a night out at a club, but it's also okay if you'd prefer to do something else, whether that be a movie night with your flat, dinner with your significant other, or just a few hours extra sleep so you can hit the books before your 9 am the next day
Compile your professors' feedback on the work you have submitted.
Write out all of your professors' remarks for every piece of submitted work, making a master document for every type of submission.
For example, I have separate records for feedback from essays, lab reports and presentations, each of which includes assessment notes from all years of my degree. This is an effective way of streamlining the writing process, as you will begin to notice patterns in feedback, and will start focusing on the weaknesses of your writing style.
I tend to write out all of my feedback as I start an essay, and pin it next to my desk so that it's fresh in my mind throughout the writing process. This gives me more free time, as I am always aware of what my professors want from me, and what I should be specifically working on, meaning I am able to utilize my time more efficiently and spend my evenings with friends rather than in the library.
Eat Healthily
As tempting as eating rubbish can be when your parents aren't around to make you eat your broccoli, and as easy as it could be when college catering often consists of six different types of potato and an incredibly stodgy pudding, it'll do you absolutely no favours. You'll end up fatigued, sluggish and lethargic, meaning you can't work to your full potential, and will lose motivation to see your friends. Eat plenty of fruit, veg and protein, alongside yummy treats
Plan ahead and don't leave things to the last minute
Buy an academic diary at the start of the year, and then write down all of your deadlines and contact hours, as well as any social or extracurricular activity you want to attend (even if you are not 100% certain you'll go). This way, you'll be able to know exactly when you should start working on a piece of work to submit it on time, and when you will be able to see friends, without ever double-booking yourself.
Finally, it's important to realise that we are all individuals, and what works for one person may not work for the next. Take your time to build your own university lifestyle, just make sure you're getting the most you can do out of your time in higher education. You can have it all at uni, with a little bit of organisation, determination, and hard work.
Subscribe to the Immerse Education newsletter
We'll send you our company updates and latest news. Subscribe for free by completing the form below.