Home » University » University Life
From Badminton to Ballroom Dancing – Getting Involved In Sports At University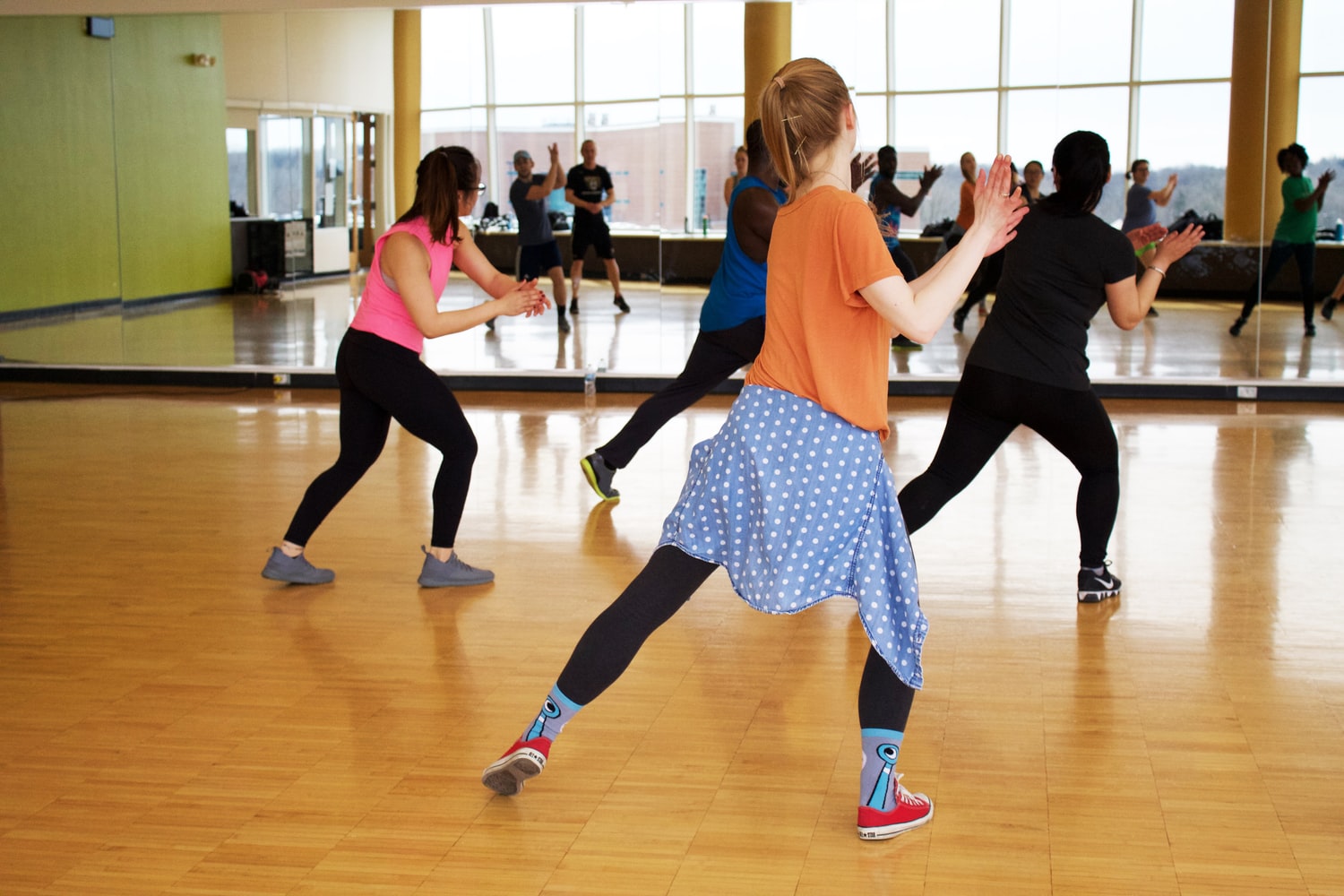 Back
The prospect of getting involved in societies was one of the most exciting opportunities I was looking forward to once I knew I would be coming to Oxford.
They have certainly lived up to my expectations; they have given me new friends, new skills and lots of fun memories.
Societies allow you to meet new people with similar interests, learn an art that you are motivated to craft and above all they are a fun way to relieve stress from studying hard.
I was always planning to follow my desire to play badminton, a sport I had been active in throughout my school years, but little did I know that I would discover a new passion for ballroom and Latin dancing, which I never would have come across outside of the university.
Playing Badminton At Uni
Having played badminton since I was ten years old, I was very keen to try out for the university badminton team.
This involved signing up for Freshers' Week and attending trials, which I was thankfully successful at and which led me to my current position in the Men's Third team.
Badminton has been an integral part of my university life, in terms of both keeping me fit and helping me to form close friendships with my teammates.
We have weekly university matches for all teams, and once a year there is the Varsity competition against Cambridge.
Varsity is one of the biggest competitions throughout the year, and selection for the team is tough but those who aren't selected often go to watch and support the teams, particularly when the competition is held at Oxford.

The badminton club has regular social events, which definitely help to cultivate a family environment and encourage interaction between club members across different teams.
I really enjoy having this welcoming environment both inside and outside of college, and societies are a great way to achieve this.
Another aspect of the sport at university is the committee which represents each club and makes decisions across the year.
During my second year of study, I have been one of the welfare officers on the committee, which means that I am an open door for all club members and that I represent the welfare side of decisions within committee discussions.
As part of this, I receive peer support training, which allows me to broaden my horizons and encourages my own skills to develop, as well as enabling me to help others within the club. Opportunities like this can provide a really great way to get more involved in society while also doing important and fulfilling work.
Ballroom-Latin Dancing
I first got into dancing by going to a drop-in lesson with a friend from college; I found it exciting from the start and knew it was something I wanted to get more involved with.
Although we were both nervous for our first lesson, not to mention dancing with- and often accidentally stepping on- strangers, it encouraged me to try out for the university beginner team.
The beginner team was a great way to develop my dancing skills, which were limited to having never danced before!
We had two sessions each week which were 2.5 hours in length, where we learnt and practised various dance routines with our assigned dance partners which we would go on to perform at competitions throughout the year.
I absolutely loved being part of the dance team, as for me it was a balance between light-hearted fun and the satisfaction and pride of performing a routine that had taken weeks to perfect.
The pinnacle of my experience was undoubtedly competing in a national university competition in the Blackpool Tower Ballroom, which is a beautiful hall to dance in and is where the 'Strictly Come Dancing' finals are held!
Sports at Oxford can offer a wide range of opportunities; from continuing to develop a sport you know and love, to trying something completely new, and making many new friends along the way.
I really enjoyed the challenge of learning something I had never experienced before but that I had always been interested in. I definitely recommend seizing the opportunities available within the sport at university, and would advise students just to go for it and get involved!
Subscribe to the Immerse Education newsletter
We'll send you our company updates and latest news. Subscribe for free by completing the form below.